TST: Gary, your previous books were about American history but The Tunesmith is a book about your grandfather. It's so different from your other books. How did it come about?
Gary May: I was always very close to my grandfather. We spent a lot of time together. He was a great storyteller and since I loved movies, I ate everything up. But I began to think about him as a historical subject in 2020 when James Taylor entered my life.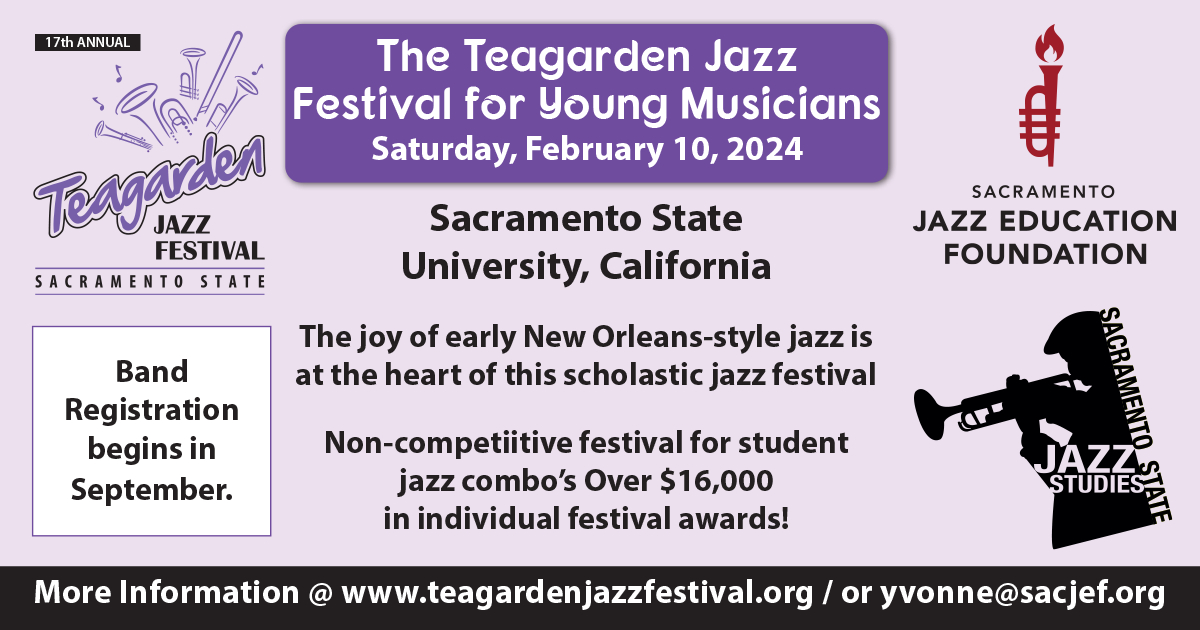 James Taylor? The singer songwriter?
Yes. In January of 2020, my friend Janet Roitz, the actress, singer, and dancer, alerted me to story in Rolling Stone magazine. Taylor was planning to release a new album, American Standard, a salute to the Great American Songbook. The songs were classic tunes by Rodgers and Hammerstein, Lerner and Loewe, Henry Mancini, and others.
Among them, I read, was a number by my grandfather, M.K. Jerome and his lyricist partner, Jack Scholl. That came as a real shock. The song was "As Easy As Rolling Off a Log," which appeared in a Warner Brothers cartoon, Katnip Kollege. I'm not sure that on that day that I had ever heard it. So I was both puzzled and excited.
Why were you puzzled?
Taylor was such a heavyweight artist, how did he come to choose what seemed to be one of my grandfather's most obscure songs? It was a mystery I had to solve.
So you followed the clues?
Right. And they came quickly. Taylor was interviewed a few weeks later on CBS's Sunday Morning and he told Jane Pauley that the album's songs were part of his parents' record collection and he listened to them while he was growing up. While he talked, Pauley played several songs from the album, including "As Easy As Rolling Off a Log." It sounded wonderful, arranged simply with guitar, clarinet, and drums, ending with Taylor whistling it.
So the mystery was quickly solved?
No. There we still lots of questions. I later did some research and found that the song was originally written in 1937—not for a cartoon— but for a low budget "B" movie where it was never fully sung or released as a record. There was no permanent vinyl edition for Taylor to listen to. The cartoon was released in 1938, and re-released in 1945, years before Taylor was born. It wasn't until the late 2000s when the cartoon became available on the internet and YouTube.
It sounds like you were close to solving the mystery.
Close but a more important mystery remained. How did two songwriters who seemed totally different somehow connect? My grandfather was born in 1893. His parents were immigrants from Vienna, and he grew up in New York City in the early twentieth century. For him, music became an escape from poverty and family problems.
Quite different from Taylor.
Yes, but not as different as it appeared. Taylor was a baby boomer, the son of a wealthy doctor but Dr. Taylor was an alcoholic, his marriage collapsed and Taylor became emotionally ill as a result. Drugs, including heroin, was the way he eased his pain just as my grandfather's music was his escape. His problems were not as serious as Taylor's but growing up poor in a family that opposed a career in show business was unpleasant.
So there were similarities but you continued to seek answers?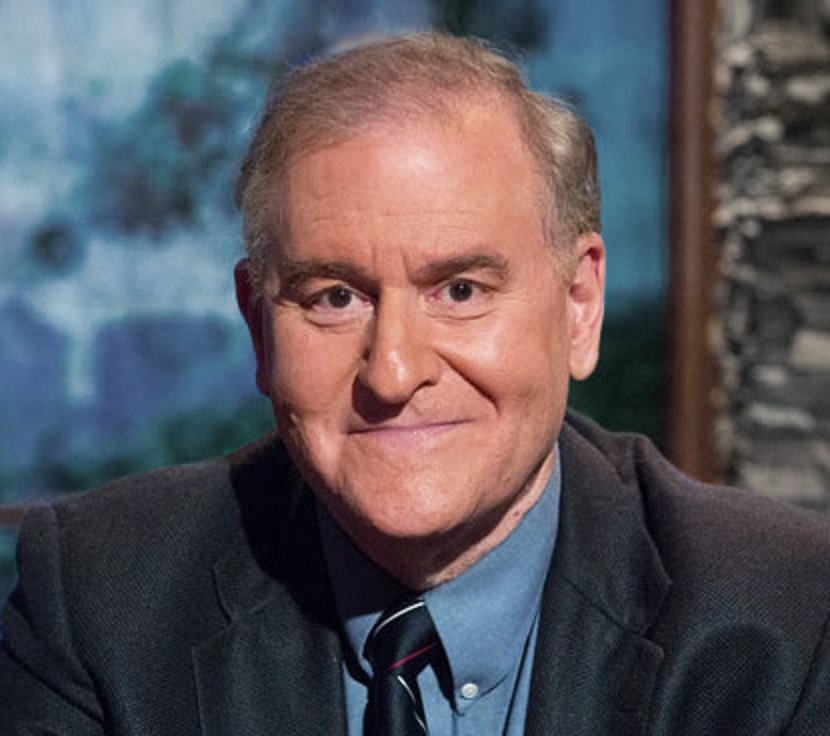 I'm afraid that's the historian in me. Taylor has a website so I wrote him, explained who I was, and what I knew about "As Easy As Falling Off A Log." But I didn't expect him to answer. It was Sunday, February second—Super Bowl Sunday. Nobody was home except me. Taylor did not respond but within a half hour I heard from two of his top associates—Ellyn Kusman, his personal assistant and Dave O'Donnell, a distinguished musical producer, engineer and sound mixer; they solved all of mysteries. "James remembered the song from seeing Katnip Kollege when he was young. It always stuck with him and he wanted to record it someday," O'Donnell said, "and finally the right project arrived.'' They found the cartoon on YouTube and Taylor created an arrangement. "It's one of James favorite songs on the album," both O'Donnell and Kusman said.
So it took eighty-three years and James Taylor to rescue your grandfather's song? That's the end of the story?
Not quite. Taylor continued to sing the song at world-wide concerts in 2022 and 2023. Decades after his death, millions of people and entire generations now know my grandfather's music. It's a kind of immortality.''