Blues singer Mara Kaye and Boogie-woogie piano legend Carl Sonny Leyland have teamed up to release their first joint live EP, It Had To Be You, on Bigtone Records, available March 22nd.
The release includes six cuts: "Black Sheep Blues," "In Love Again," "Going Crazy With the Blues," "Stop Lying on Me," "It Had to Be You," and a Kaye co-written original, "Dystopian Blues." Select tracks also include Jon Atkinson and Tim McNalley on guitars and Randall Ball on bass.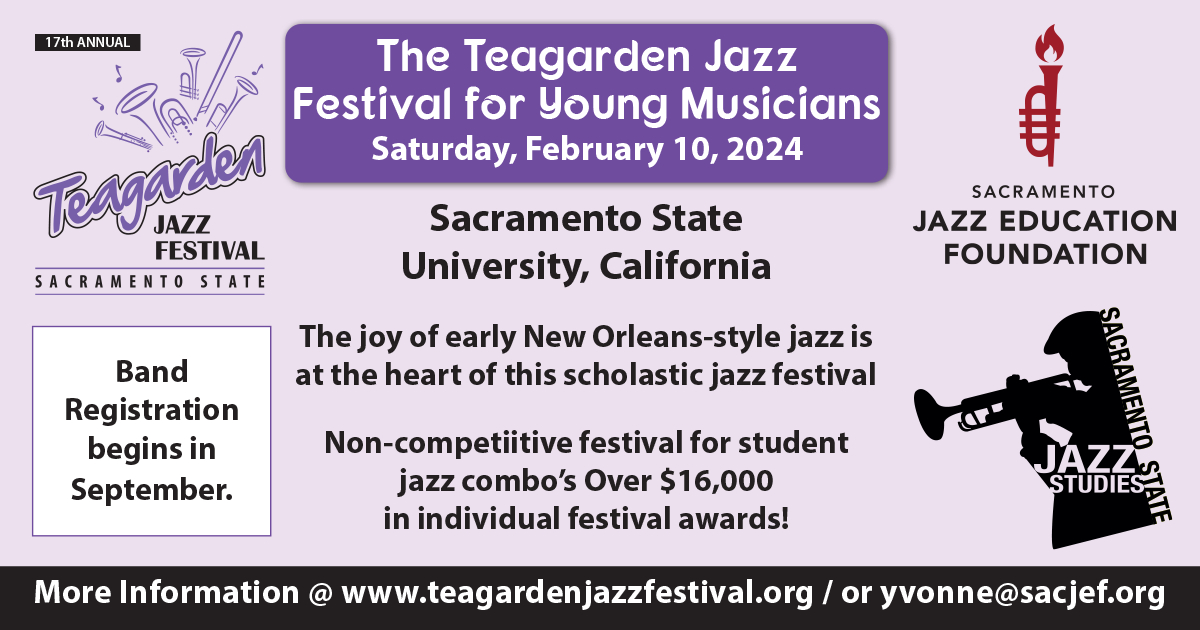 Performing as "Miss Ida Blue," Kaye cut her teeth on a decade's worth of gigs including many at Manhattan's most-favored venues for early Jazz (including sold-out performances as Joe's Public Theater) and has been a favorite go-to singer for many of New York's most notable musicians specializing in early Jazz and Blues.
Author and Wall Street Journal arts and music critic Will Friedwald wrote of Ms. Kaye, "This vivacious young Brooklynite studies the classic blues the way the better cabaret singers of her generation studied Sondheim and invests 80- and 90-year-old texts with the force and spirit of her own considerable charisma."
Having dropped the pseudonym, this is her first release under her real name. Kaye has never been more sincere or authentic with her delivery. It's available on CD, or for download through iTunes, Amazon, Spotify, Apple Music, etc., as well as on a Limited Edition 45 RPM vinyl via her website: marakaye.com.