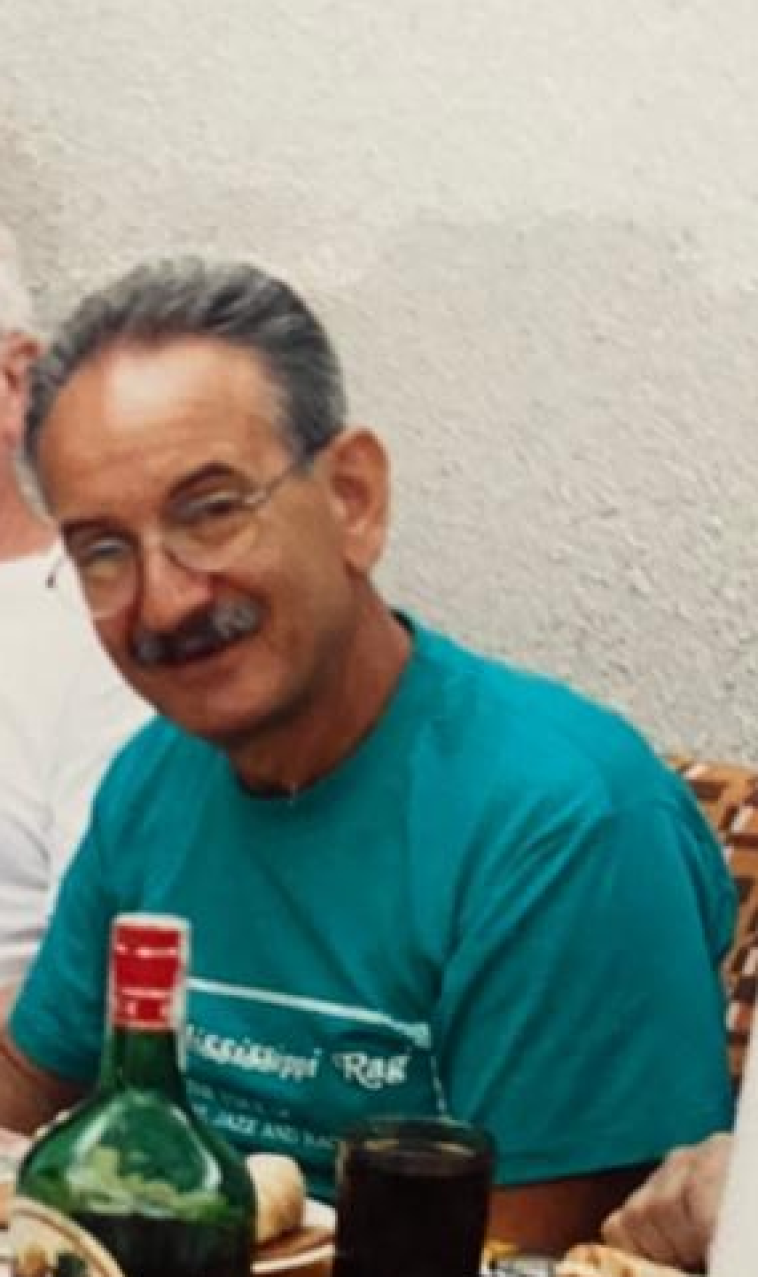 Marek Boym passed March 31, a few days after his 80th birthday.
I've been a lifelong Jazz enthusiast and, at age 76, considered myself fairly knowledgeable about the Jazz scene, particularly the music up to the 50's. Then I met Marek and realized I had only skimmed the surface. Marek was a founder of our Thursday night Jazz listening group here in Israel which has been meeting weekly for more than 50 years. It was my good fortune to join them about ten years ago. With Marek's guidance my appreciation in the ensuing years increased many times over. His understanding of Jazz was encyclopedic. He could not only name the main instrumentalist but also all the sidemen in an obscure recording!  A quiet man, never bragging but always ready to share his knowledge with those who were genuinely interested.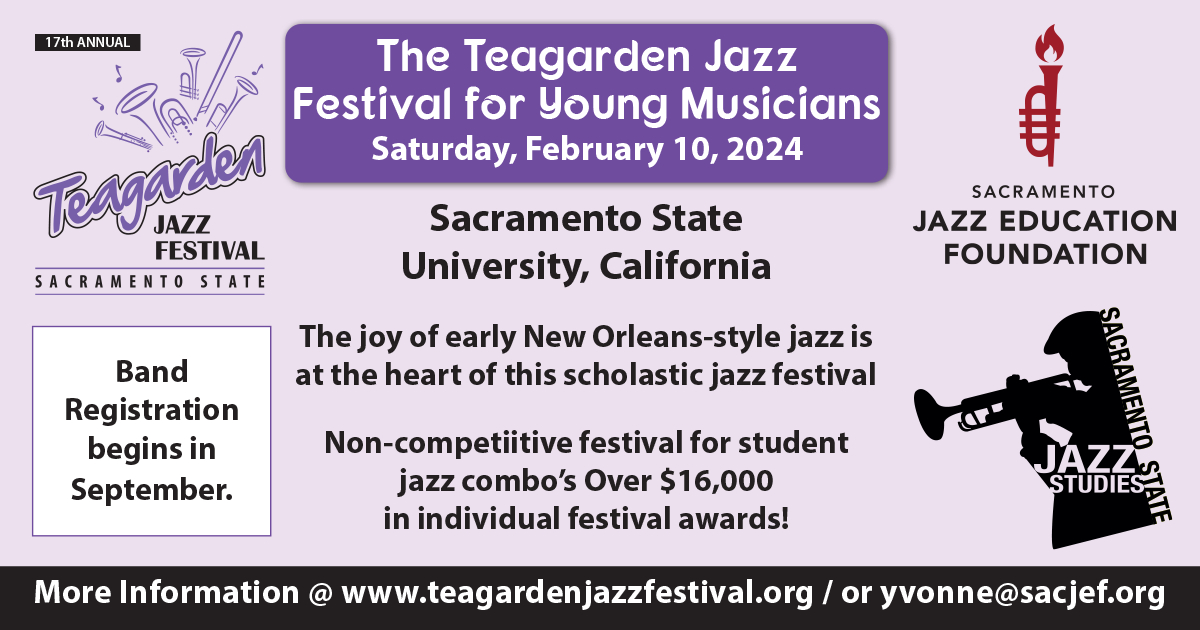 Born in Poland in 1941, his first years were spent hiding from the Nazi terror. He attributed his survival to the Polish Resistance hiding him and his mother. Marek's earliest encounters with swinging jazz came as a 12-year-old. A major influence was "Willis Conover's Voice of America Jazz Hour" and a treasured memory was hearing Acker Bilk live in Poland.
Moving to Israel in 1957, he pursued his love of traditional jazz while amassing a huge collection of LP's as well as many CD's. Most of his professional life was as a translator, working from home, while enjoying his music.
Marek's approach to listening was fascinating.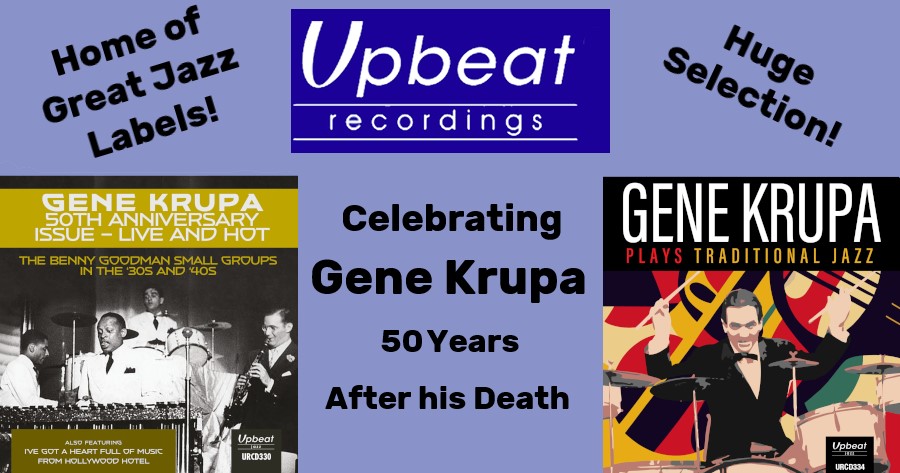 Starting with record #1 he listened to one side before going on to #2. After completing the entire collection, he would restart, in the same order, with the second side of the records! He marked the stopping point. One day the cleaning lady, when dusting all the records, inadvertently moved his marker causing much distress.
He supported local trad jazz at every opportunity, dragging me to halls in remote villages or tiny bars in Tel Aviv, where we joined a handful of patrons. He knew all the musicians and they appreciated his support. Nava Pasternak, recently retired from being Israel radio's leading presenter of Jazz, was a close friend and a member of the Thursday night group. She credits much of the success of her Jazz broadcasts, as well as her stint as the producer of the Caesarea Jazz Festival, to Marek's sharing his vast knowledge with her.
Marek travelled to Jazz festivals regularly, mostly in Europe. He enjoyed meeting musicians and writing reviews for The Mississippi Rag and later, The Syncopated Times as well as for The Jazz Forum, a Polish monthly. Over the years he covered many festivals in the Netherlands, the UK as well as in his native Poland. In Israel he reviewed the 2019 Tel Aviv Festival as well as doing a profile of "Eli and the Chocolate Factory" a leading Israeli trad band.
His final review, published in TST January 2020, covered Whitley Bay. Praising it profusely he ended with on a note missed by other reviewers. "It merits great praise… also for the excellent sound and for having the piano tuned during every longer interval". Marek was always searching for perfection in sound.
Marek shared his passion world-wide. He copied me the many "conversations" he had through the Internet. Several years ago, a Canadian on a Jazz Cruise, learning that I lived in Israel, asked me "do you know Marek Boym?". Today I received a condolence message from an Australian who added "he also knew what he didn't like!"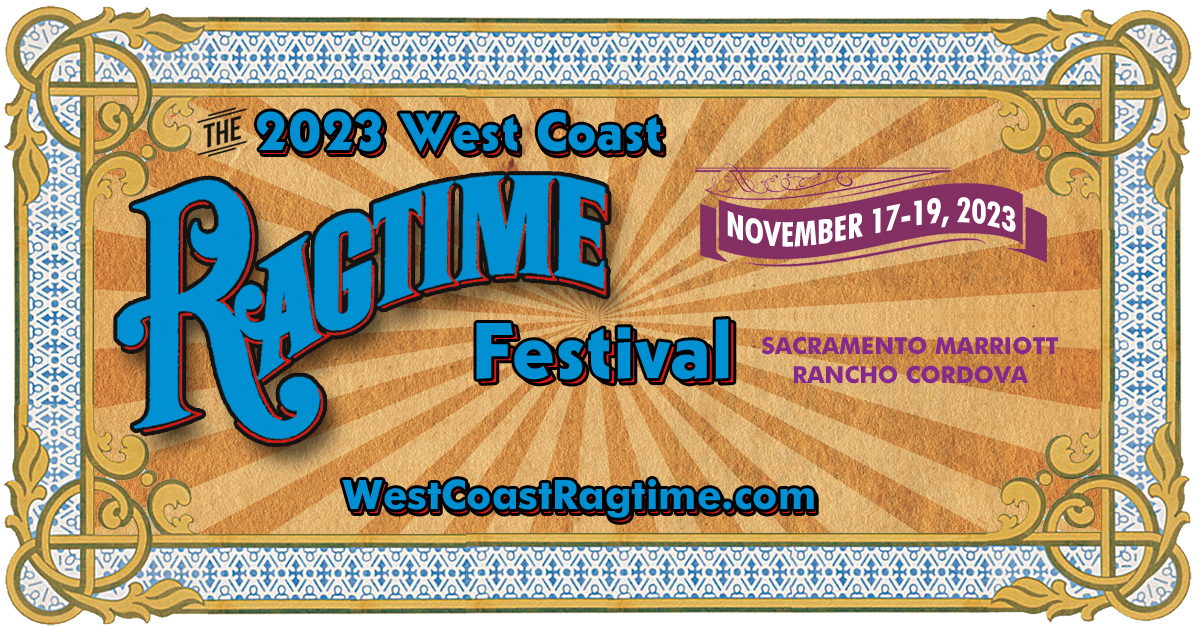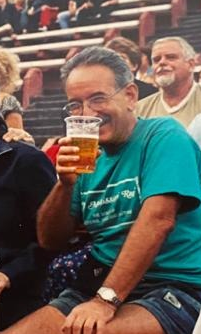 On a strictly personal note, I will miss his challenging me to tell whether the unknown band we were listening to was British or American? I once made the mistake of claiming that I could tell the difference. Sometimes I got lucky but usually Marek was correct.
Finally, it would be amiss not to mentioned that he was also a good drinking buddy. Though Marek appreciated good Scotch and a thirst -quenching beer, whoever was the current host for our Thursday night gatherings always made sure that the best Polish Vodka was on tap!
We'll miss him.