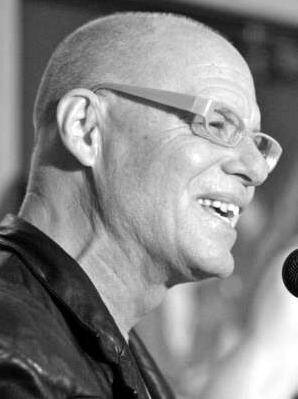 MICHAEL REILLY, 67, from cancer on May 26 in Danville, Calif. Originally from Chicago, he had a long and varied career that took him from a Boston rock band to Europe and eventually the San Francisco Bay area.
For 31 years, he was a mainstay with Eliot Kenin of the Spirit of 29 jazz band that in 1996 had a five-month gig at the Grand Hyatt Hotel in Seoul, South Korea. His signature was his tribute to Louis Armstrong on cornet and in song.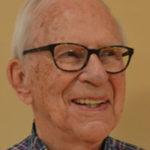 Lew Shaw started writing about music as the publicist for the famous Berkshire Music Barn in the 1960s. He joined the West Coast Rag almost thirty years ago and has been a guiding light to this paper through the two name changes since then as we became The Syncopated Times.  47 of his profiles are collected in Jazz Beat: Notes on Classic Jazz. Volume two, containing profiles from 2013-2016 will be available on Amazon soon. He taps his extensive network of connections and friends throughout the traditional jazz world to bring us his Jazz Jottings column every month.