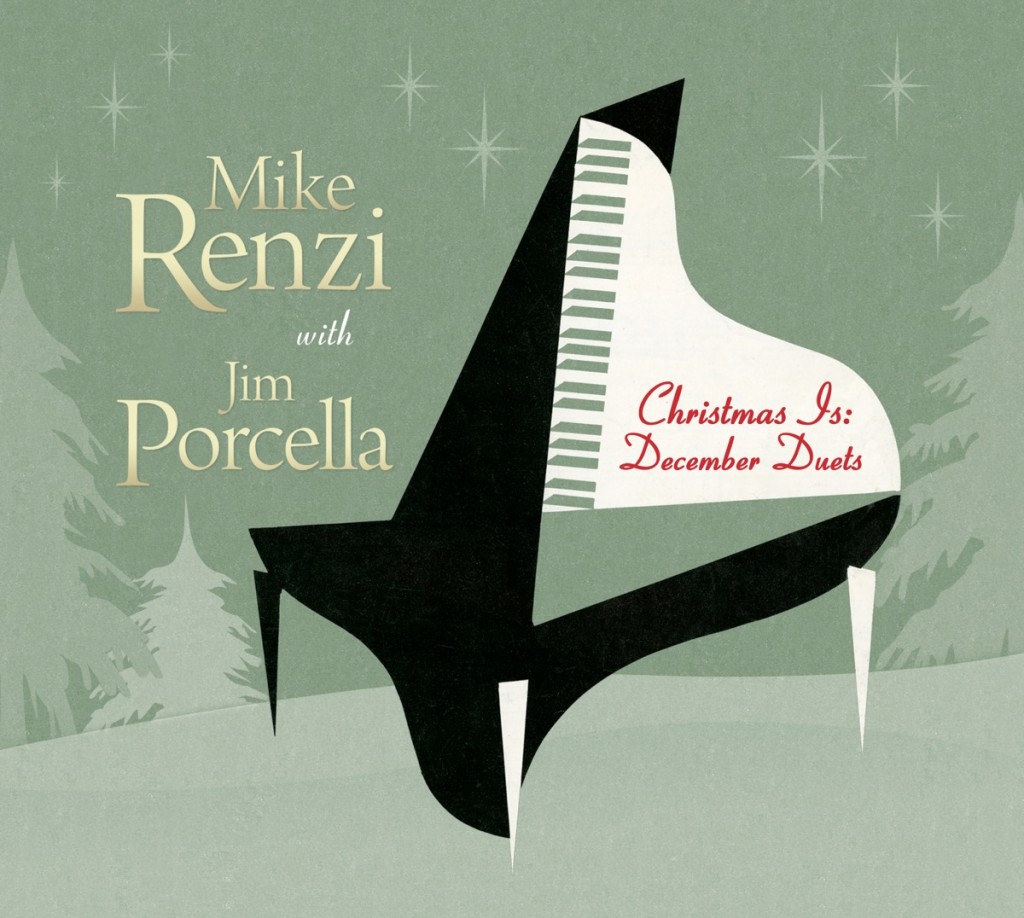 The Christmas albums I reviewed this year progressed from full band to big band to orchestra and on up to orchestra with strings and vocal harmony section, I was readying myself for the Tabernacle Choir next when to my relief my final selection was a simple, and wonderful, piano and vocal duet album from the Whaling City Sound label. Sometimes it is the simple pleasures that make Christmas so special. A glass of egg nog by the tree, no regrets, just a pleasant acknowledgment of time's passing, made even better by accompanied by the crisp sound of a piano that might as well be in the room with you.
Mike Renzi is a pianist with a long career that has found him backing both Sinatra and Lady Gaga, the latter on her efforts with Tony Bennett. He made these arrangements for ten Christmas standards, with a few less often heard to add variety. The tracks are "Cool Yule," "The Christmas Song," "The Holiday Song," "The First Christmas," "Blue Christmas," "Christmas Is," "I've Got My Love To Keep Me Warm," "A Christmas Love Song," "Snowfall," and "Winter Wonderland."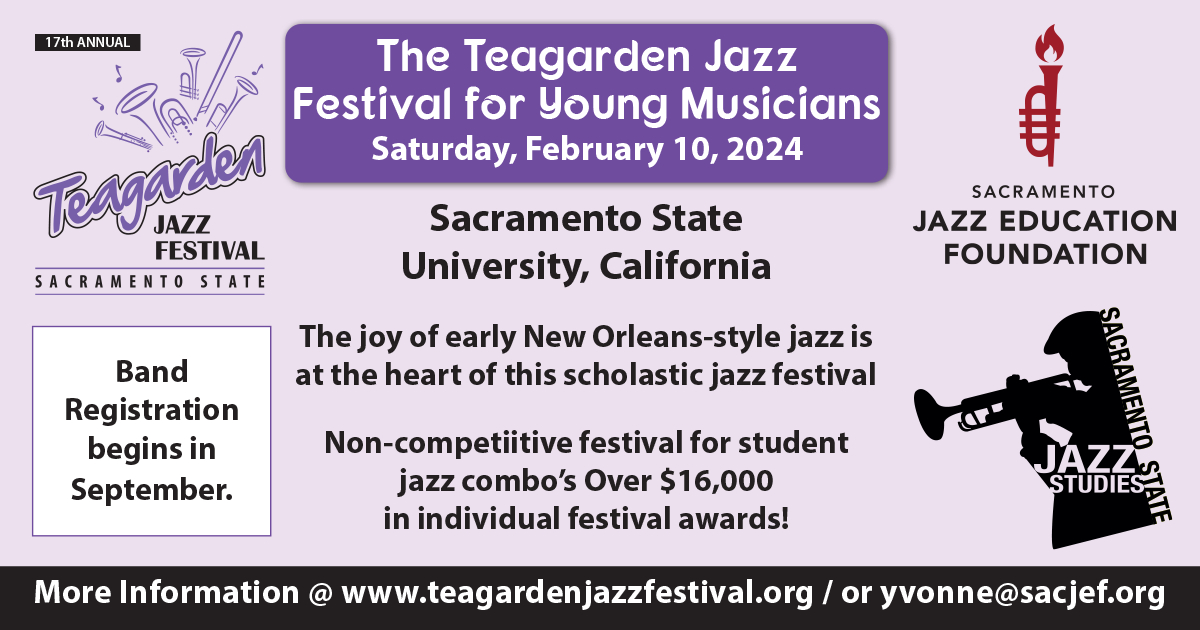 Album notes by Rex Reed explain each selction as well as praise Renzi's selection of singer Jim Porcella as his accompanist. Porcella is also a drummer, but as a singer he has appeared in cabarets all over this hemisphere and sang for the Artie Shaw Orchestra. He has a rich baritone and a delivery Reed descrives as the "Actor's Studio method." Tracks four and seven add Vinny Pagano on drums, which with piano is a favorite musical combo of mine, track four also adds Paul Del Nero on bass. But the pair are most exquisite when it is just them together, filling each title with life.
The peanut gallery was back to tell me this one felt like being in the lobby of a fancy New York hotel, which I also took to be a compliment. I believe she was picturing herself bundled up with shopping bags from Bloomingdale's and Saks with a dapper doorman assisting her in from a snowy 5th Avenue. My Christmas dreams are more subdued, an easy chair and egg nog, with a string of Noma bubble lights along the mantle. Whatever your Christmas dreams this deceptively simple and evocative album will bring them closer.
Christmas Is: December Duets
Mike Renzi with Jim Porcella
whalingcitysound.com