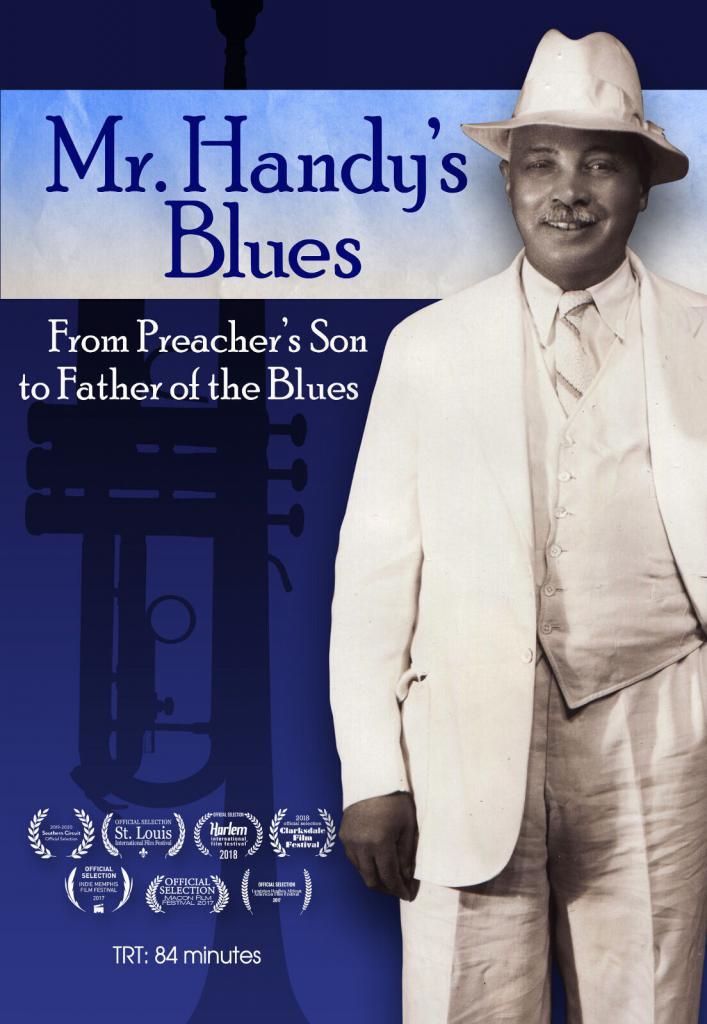 W.C. Handy lived the American Dream during the time that the nature of that dream crystallized around larger than life men like Thomas Edison and Charles Lindbergh. Like those men, success involved both public fame and an unflagging entrepreneurial spirit for reinvention. His long life included both sleeping under bridges as a complete unknown and witnessing parades in his honor as one of the most celebrated Black men in mid century America.
In Mr. Handy's Blues: From Preacher's Son to Father of the Blues, experienced documentary film maker Joanne Fish tells his story over a well paced 84 minutes. It is told from the places he lived, often through the eyes of people currently inhabiting those locales. We visit Florence, Alabama where he was born, St. Louis where he hit bottom, Memphis where he found fame, Harlem where he became an elder statesman, and, of course, Tutwiler, Mississippi where he first heard in the blues the potential for a new American artform.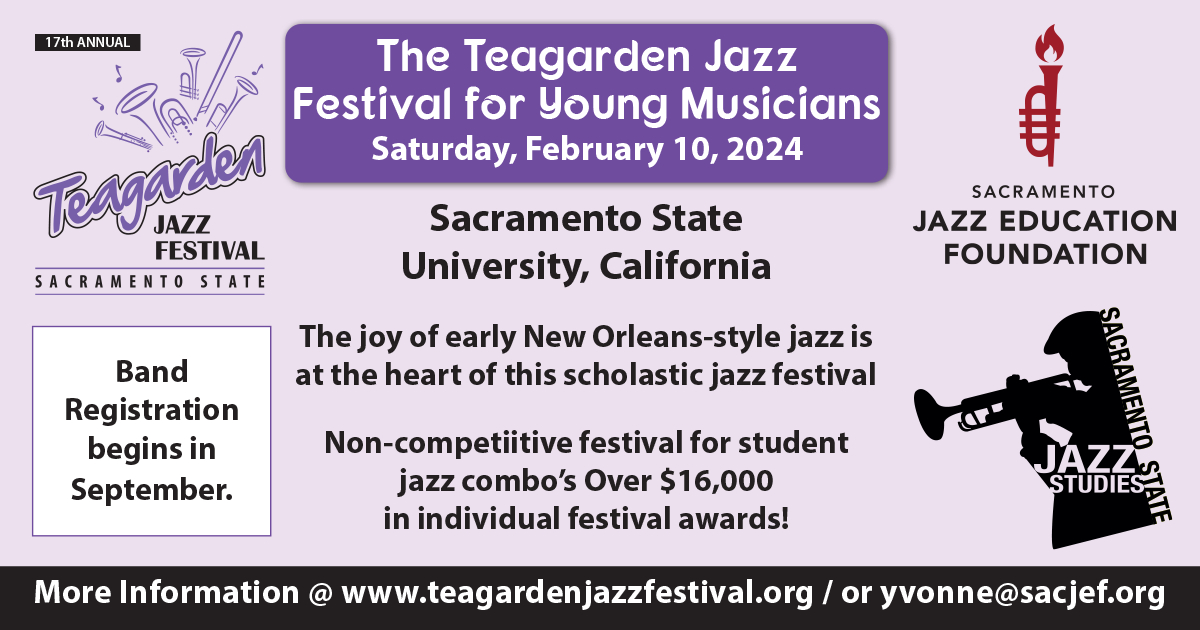 Coming from a family of ministers Handy was expected to pursue a more dignified calling than that of an itinerant musician, but by the time he returned home leading the Mahara Minstrels, a high class group with which he traveled to Cuba and Mexico, his family was convinced of his chosen calling.
That striving background would help him pick himself up from a musical low point, recognize the power of the blues he heard among his fellow African Americans, and eventually find, and lose, and find again, wealth and respect as a sheet music publisher. His Blues: an Anthology is still a classic of musicology, and his biography latter in life, Father of the Blues, cemented his legacy.
For historical integrity Fish enlisted Handy expert Elliot Herwitt to check the facts. Of the dozens interviewed many are involved in preserving his local legacy in their towns. In fact, Fish was inspired to pursue the topic by a visit to Florence, Alabama, home of a large annual W. C. Handy festival.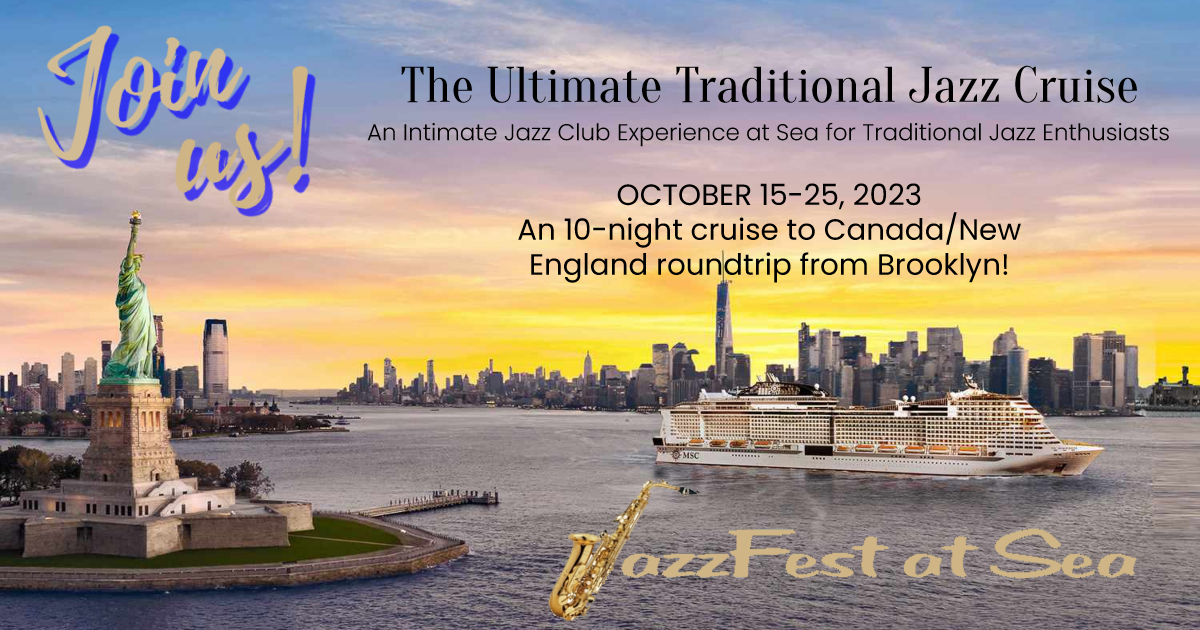 By the end of his life W. C. Handy was a household name. A schoolboy in 1958, the year he died, might recognize Handy as the Father of the Blues the way he recognized the Wright brothers as the fathers of flight. The echoes now are fainter but Fish finds them. On Beale Street in Memphis Handy is still revered, and both jazz and blues musicians regularly perform his songs.
Viewers will recognize Taj Mahal, Bobby Rush, and Vince Giordano among the interviewees. Miss Jubilee of St. Louis is among two dozen bands who make appearances sharing snippets of "St. Louis Blues", "Memphis Blues", "Mr. Crump", and other Handy classics. Handy himself tells parts of his own story by way of archived audio, including performing parts of his songs. His grandson also makes an appearance.
Fish has told the stories of classic country music stars in Nashville and worked on over 250 documentary programs for A&E, the History Channel, and others. She sold her previous documentary, on rockabilly singer Wanda Jackson, to the Smithsonian Channel on their launch. She recruited other professionals as collaborators on this enjoyable project including the Director of Photography, David Julian Leonard, who has 20 years of experience working on music documentaries. The result is a treatment of Handy worthy of the subject. Hopefully this film will help spread his legacy to a new generation of Americans.
---
Mr. Handy's Blues: From Preacher's Son to Father of the Blues
www.mrhandysblues.com DVD 84 Min.