Dan Zeilinger, a well know Southern California jazz musician and host of Trad Jazz Today, died  on October 31st.  His mother was from the Philippines, and an excellent singer who encouraged music in the home, his father was an audiophile who built a very nice stereo system and amassed a collection of over 2000 LPs. His father was a also a contractor with the Armed Forces which led Dan to spend ages four to nine in Turkey. Eventually the family settled in Southern California which he has called home every since.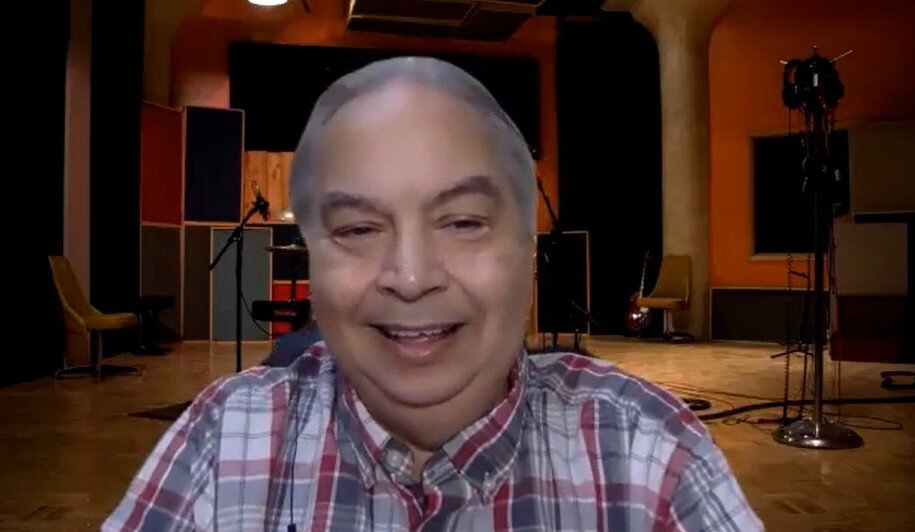 Born with asthma and double pneumonia a doctor encouraged his parents to provide him with a wind instrument to develop his lungs, so his father got him his first trumpet when he was in seventh grade and he joined the school band. By high school he was playing a number of instruments including tuba, piano, trombone, flute, drums, and French horn and had decided to pursue jazz education as a career. While at Orange Coast College for music he began playing with a number of groups at the school, so many he never completed the program itself.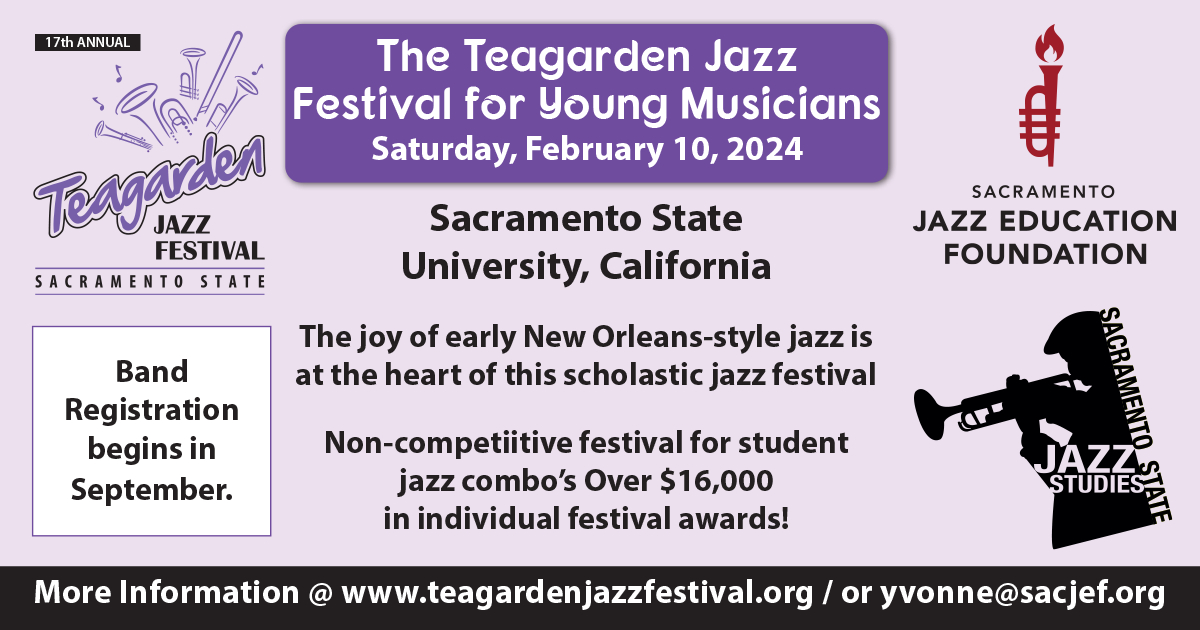 He began to fill in on Dixieland gigs with Dan Barrett among others who had an association with the same jazz program. At a different school he formed a band with Barrett, Howard Alden, Mark Curry, and Ed Slawson to compete in a national Best Collegiate Dixieland Band contest held by Southern Comfort in 1980. They won. Part of the prize was a one year tour sponsored by the company that took them around the country and even to England. They also appeared on a number of national television shows. By the end of the tour his career trajectory was set, as was his concentration on tuba.
His next group was the Misbehavin' Jazz Band, which has featured a number of musicians over the years. That got him onto the then burgeoning festival circuit. For six years he had a regular gig with the Berry Stompin' Jazz Band at the Knott's Berry Farm, a theme park, and another at Sea World. For six years he played with Banjomania which made national tours, appeared at the Grand Old Opry, and even traveled to Japan. He also played with the popular Hot Frogs Jumping Jazz Band and the 10th Avenue Jazz Band with which he toured the world. When touring with 10th Avenue started keeping him away from his family more than he liked he headed home and took an eight year break to focus on teaching. Even after returning to regular gig work in the area his primary focused remained teaching.
As an educator without the official credentials he served as an advisor or as assistant director for school bands, and created charts. He was at Kennedy High School in Anaheim Hills for 12 years as assistant director, followed by Segerstrom High School in Santa Ana until Covid-19 closed the school. He was also Assistant Band Director at Canyon High School in Anaheim.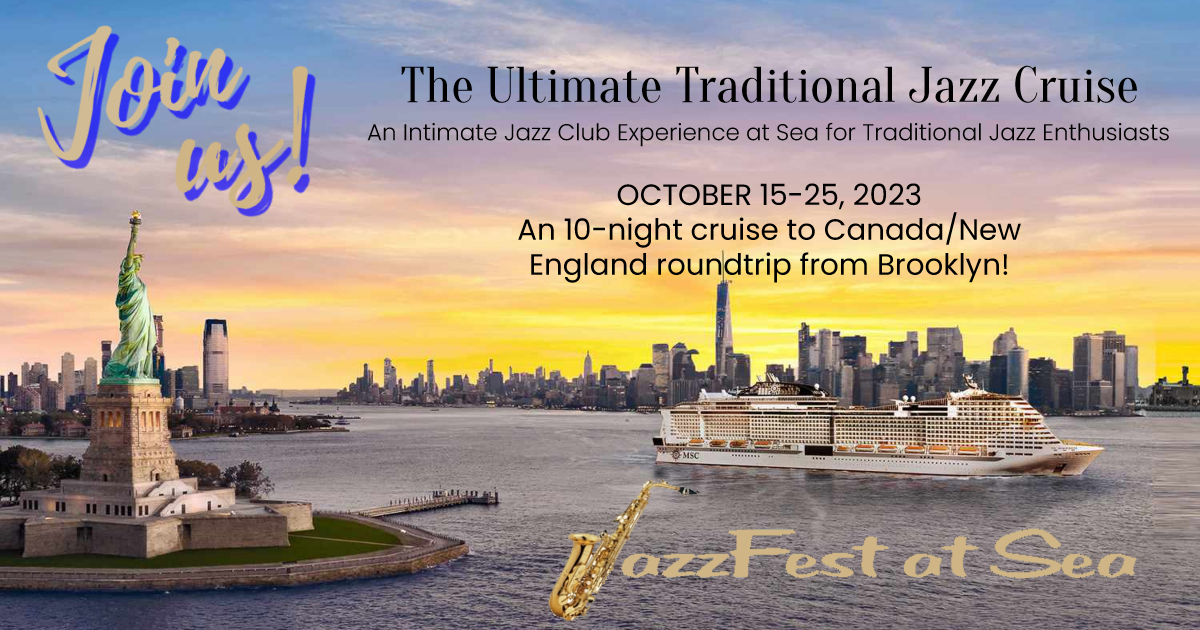 Throughout his career he was a first call tuba player for a number of bands around both Los Angeles and San Diego getting to know nearly everyone in the Southern California scene, and through festivals and touring, everyone on the national scene too. In July of 2020 he launched a YouTube show he called Trad Jazz Today and began recording lengthy interviews with his many contacts around the jazz world. At a break neck pace he recorded 112 engaging interviews with nearly as many musicians and other jazz insiders creating a wonderful aural record of jazz in the last fifty years. These interviews are frequently featured on Syncopated Times Radio.
The late Bob Ringwald turned the tables on Dan and interviewed him last year.