The Hal Leonard Corp. has purchased Music Minus One, the publisher that pioneered the play-along record that enables hobbyists to get the experience of performing with a full ensemble. Launched in 1950 by Irv Kratka with a recording of Schubert's Trout Quartet, the records became an industry standard with a catalog of more than 1,100 titles.
Music Minus One recordings feature world-class musicians and orchestras from the United States and Europe presenting a variety of concerti, opera and chamber music from composers such as Bach, Beethoven, Chopin, Grieg and Mozart. The library also includes jazz combo works from musicians like Stan Getz, Bob Wilber and Buddy DeFranco. The recordings allow the player to listen to the full recording featuring a soloist, and then pan the recording to remove the soloist so they can step in and play the lead.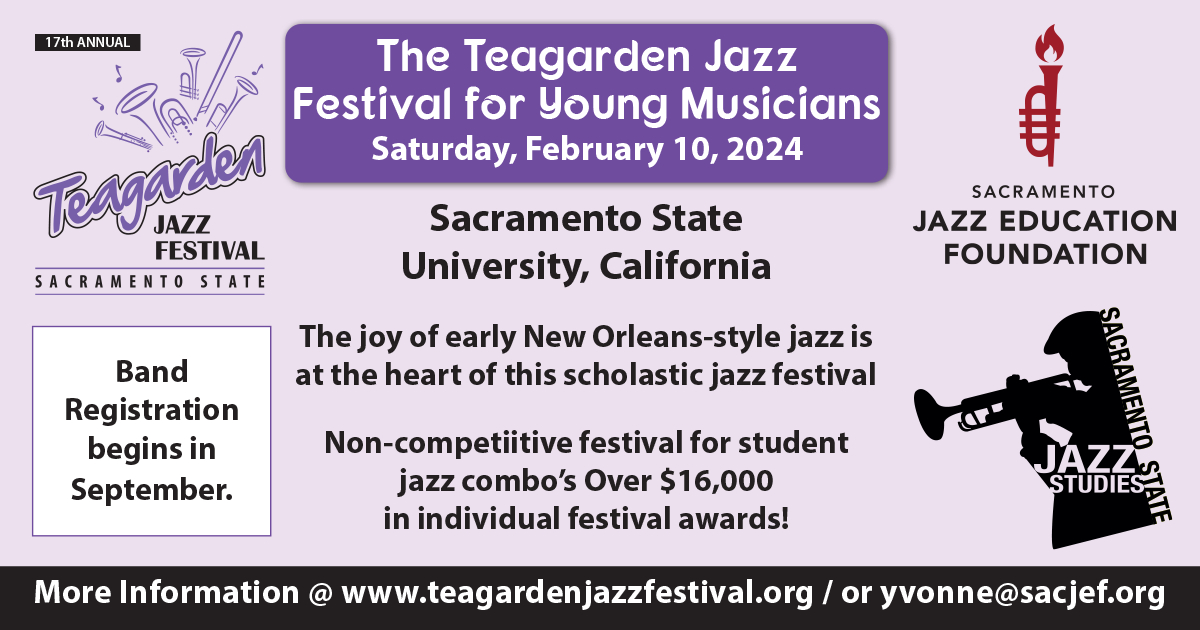 A music publishing company headquartered in Milwaukee, the Hal Leonard Corp. produces sheet music, songbooks, method books (with CDs), band and choral arrangements, instructional DVDs, videos and music software.