In 2006, Dan Cohen, a New York social worker, was struck with a simple thought: If he ever ended up in a nursing home, he wanted to be able to listen to his favorite 1960s music. He heard a news report that iPods had grown in popularity, so why not use iPods in nursing homes to provide personalized music for residents suffering from Alzheimer's and dementia.
He also learned that none of the 16,000 long-term care facilities in the United States used iPods in treating memory loss. Drawing on his background in leveraging technology to benefit those who would otherwise have no access, he volunteered at a local nursing home and created personalized playlists for the residents. "The program was a hit with residents, staff and families and became the prototype for a bigger effort," he said.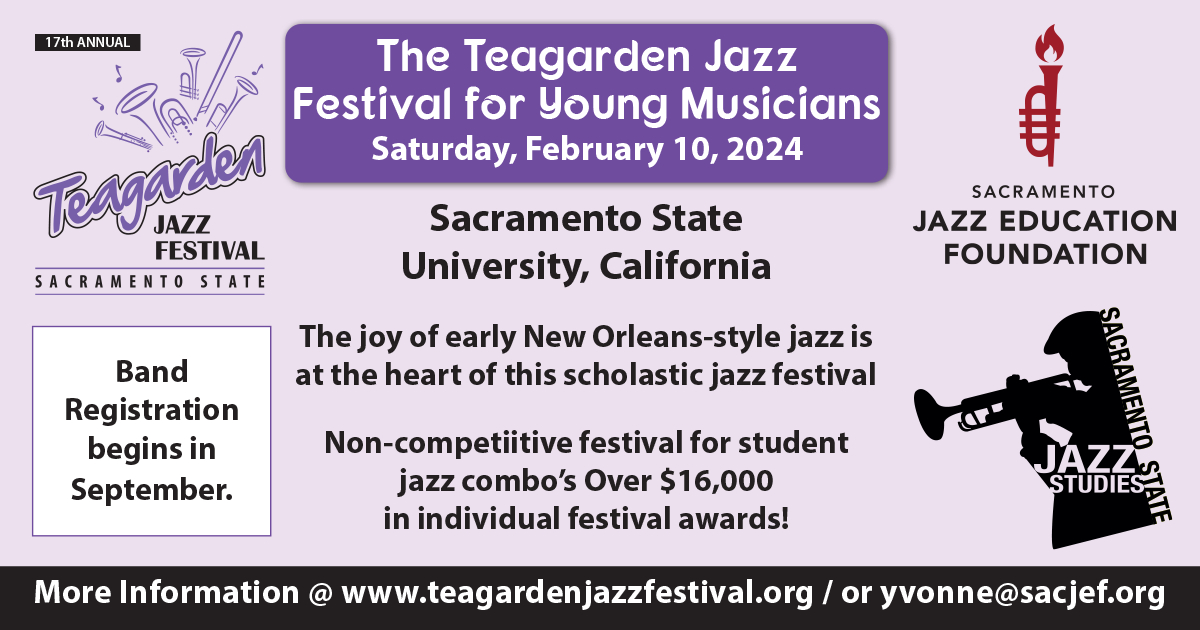 With funding from a foundation in 2008, Cohen purchased 200 iPods and conducted further tests in four Greater New York long-term care facilities. Successful outcomes spurred the creation of Music & Memory as a 501(c)(3) non-profit in 2010. What really gave impetus to the program was the production of a video, Alive Inside: A Story of Music and Memory, in 2012, which has since been viewed more than 13 million times and has won audience awards for Best Documentary at the Sundance, Sedona, Provincetown, and Milano, Italy film festivals.
Henry Comes Alive
The star of a short clip from the video is Henry, an elderly Alzheimer patient who has spent over 10 years in a nursing home and is barely able to recognize his own daughter and answer simple yes-and-no questions. But he comes alive when his caretaker fits him with headphones and plays one of his favorite tunes.
Initially he is slumped over and unresponsive, but suddenly Henry starts to sway from side to side and sing, his eyes wide open. When the headphones are removed, he talks excitedly about his favorite music. Recalling memories, he extols, "I'm crazy about music, beautiful music, beautiful sounds. Cab Calloway was my number one band." He mimics Calloway's scat singing, and then gives a reasonable imitation of a Bing Crosby rendition of "I'll Be Home for Christmas."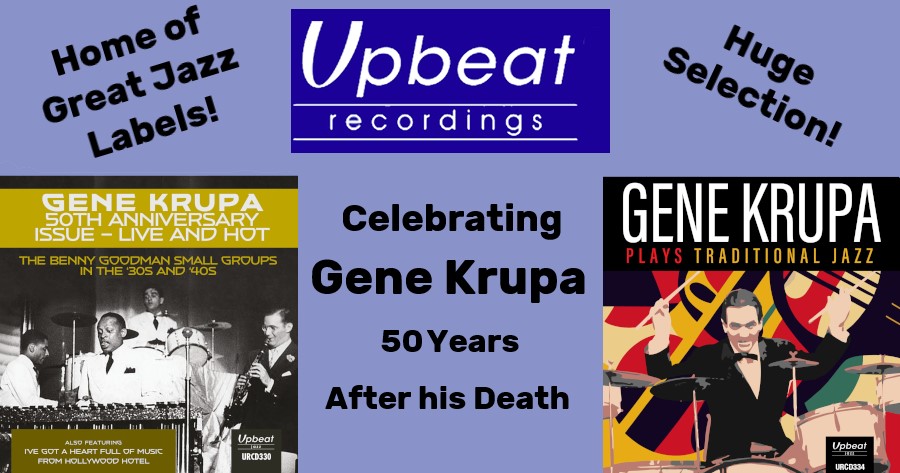 As Dan Cohen points out, "When you leave your home, you leave you family, you leave your surroundings, and you go into a new environment. It's tough. The day is long for these people; the week is long. Ninety percent of residents' time is spent idle, so what about the rest of the time. Anything that we can do to maintain or stay connected with what relates to the individual's past is helpful. And what's more core to their being than music. Many elderly people remember and respond to music when all other means of communication have shut down."
3000 Facilities Take on Program
As word of the benefits of personalized music spread, the Wisconsin Department of Health Services launched the Wisconsin Music & Memories Initiative involving 100 nursing homes in 2013, and the following year, an additional 150 Wisconsin organizations received certification training. Soon other states followed suit, and today there are more than 3,000 Certified Care Organizations in all 50 states and eight foreign countries. Just in the past year, more than 1,000 care settings have taken on the program.
Music & Memory supports individual facilities for a year to help them create personalized music programs for residents. Through three 90-minute webinars, staff members learn how to incorporate iPods and related digital audio systems into the flow of their treatments and explore the therapeutic benefits of a customized playlist that enables those struggling with Alzheimer's, dementia and other cognitive and physical challenges to reconnect with the world through music-triggered memories.
The Music & Memory website states that "even for persons with severe dementia, music can tap deep emotional recall. Favorite music or songs associated with important personal events can calm chaotic brain activity, enable the listener to focus on the present moment, and regain a connection with others."
The website goes on to list further benefits:
– Participants are happier and more social.
– Relationships among staff, participants and family deepen.
– Everyone benefits from a calmer, more supportive social environment.
– Staff regains valuable time previously lost to behavior management issues.
– There is growing evidence that a personalized music program gives professionals one more tool in their effort to reduce reliance on anti-psychotic medications.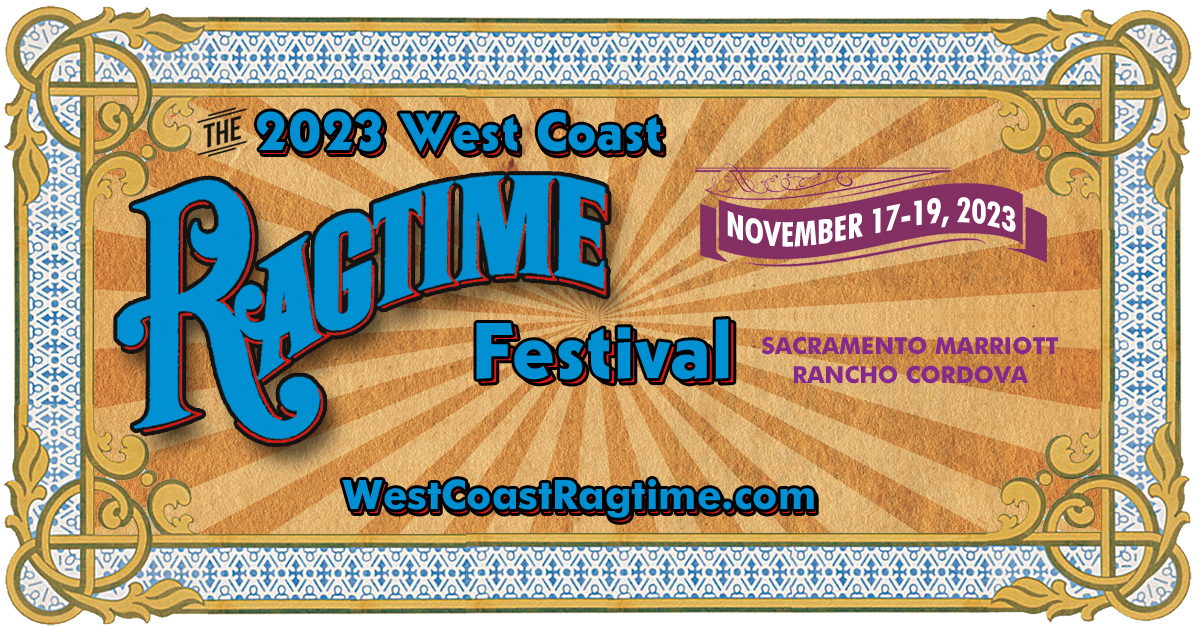 There are a million and a half people in nursing homes today. Unlike many attempts to have a national conversation on elder care, the clip of Henry Dryer and the success of the Music & Memory program shed a ray of hope into the uncertainty of aging in an unsettling future that many choose to ignore. There are portions of the brain that process music and are the last to deteriorate. Where words fail, music speaks.
If you had dementia, what songs would be on your playlist?
---
Learn more about the Music & Memory Program, donate, or learn how to volunteer at their website musicandmemory.org