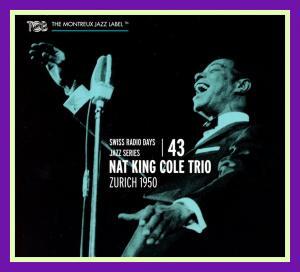 Although it is not obvious while listening to Nat King Cole's live set from Zurich, Switzerland (performed on Oct. 19, 1950 and only previously available on a bootleg album), he was at the turning point of his career. A brilliant swing pianist who had had success with his piano-guitar-bass trio since the late 1930s, earlier in the year Cole had recorded "Mona Lisa" which was #1 on the pop charts for several weeks; it did not include a note of Cole's piano. He was about to have a new and very lucrative career as a very popular crooner whose piano playing would become just an occasional treat.
However on this CD from the Swiss Radio Days series, Cole is featured as a pianist who also sings a few numbers rather than the other way around. Joined by guitarist Irving Ashby, bassist Joe Comfort and occasionally Jack Costanzo on bongos, Cole starts the set with three straight instrumentals including "Body And Soul" and features for Ashby and Comfort. While Cole sings such numbers as "Too Marvelous For Words," a brief but cooking rendition of "Little Girl," "Sweet Lorraine" and "Route 66," this is very much a jazz date. Ashby has many concise solos, Costanzo is in the spotlight during "Bop Kick" and "Go Bongo," and other highlights include "St. Louis Blues," a relaxed "How High The Moon," and a medium-tempo "Poor Butterfly."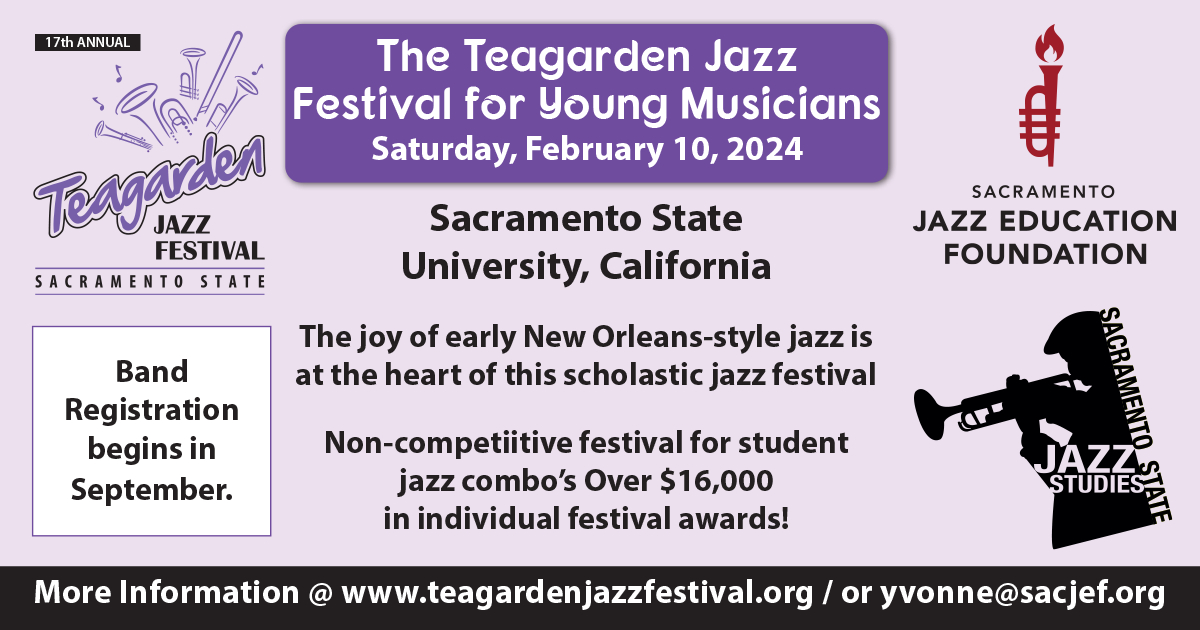 While Cole's group would remain intact for another year, virtually all of their upcoming recordings would find them augmented by an orchestra as Cole began to have hit-after-hit including 1951's "Unforgettable." The well-recorded Zurich 1950 is basically the closing chapter in Nat Cole's decade-long run as a fulltime jazz pianist and it features him in fine form.
Zurich 1950 (TCB 02432, 15 selections, TT = 53:33) www.challengerecords.com