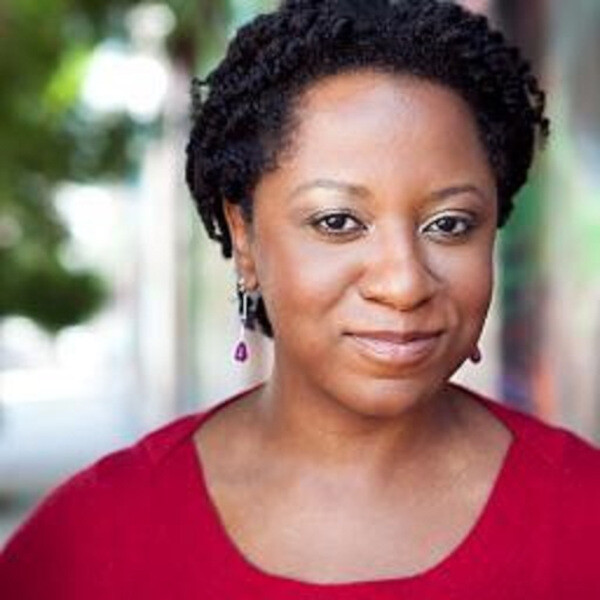 Regina Bain has been named the new executive director of the Louis Armstrong House Museum, the National Historic Landmark dedicated to the cultural, historical and humanitarian legacy of Louis Armstrong, located in Corona, Queens, New York.
She brings a strong background in African-American studies as well as an extensive passion for theater and the arts to her new position, saying, "I want to continue what has been happening here, which is the tradition of excellence of Louis Armstrong."
"This crown jewel, which is the house that he lived in for decades and where thousands of visitors come every year to see it — I want it to grow into our new building. There's an opportunity for us to preserve Armstrong's story and live his values of artistic excellence and community."
Bain is an artist, leader, facilitator and program designer with close to two decades of experience working in nonprofit organizations. She is currently the co-chair of Culture @3's anti-racism subcommittee; serves on the national advisory council of Urban Bush Women (UBW), a dance company that galvanizes artists, activists and audiences through performances, artist development and community involvement; has produced The Drama Podcast and been associate vice president of the Posse Foundation, a national college access program that helps send teams of students to top colleges and universities.
Yale Graduate
Additionally, Bain is in the Black Alumni Association and serves on the Board of Governors for Yale University, where she earned a bachelor's in African-American studies and theater as well as an MFA from the Yale School of Drama.
"I'm an artist and performer, and I respect Louis Armstrong as a musician, as a vocalist and as a performer," she said. "The way he was on stage, the way he was making people feel, I think that appreciation and that lens of performance is something I want to think about in this role, and to acknowledged him as a black man, the first black musical megastar ever."
Though the LAHM is still closed to the public until further notice, Bain looks forward to continuing virtual programming, including 60 digital exhibits on the museum's website, curated and digitized from its archives. These exhibits contain thousands of photographs, reading materials and audio clips that allow visitors to delve into Armstrong's life from the comfort of their own homes.
Other virtual programming is available, such as a digital tour of the house. Bain reported that construction on the Louis Armstrong House Museum Education Center, located across the street from the Museum, is expected to be completed this coming Spring.
Meeting Challenges
"The health, economic and racial pandemics afflicting America have had a profound effect on the House, but like Louis Armstrong, we see opportunities within challenges. With the opening of the new Armstrong Center, the House Museum is poised to grow exponentially. The expanded campus will become a new, international destination celebrating Armstrong's preeminent place in our culture and living out his values of artistic excellence, global ambassadorship, youth leadership and service to the community."
"I think right now as the pandemic is happening, people are thinking about art more than ever. They need art, they need music, they need stories, they need connections. That's what the Museum and Louis Armstrong bring — to make sense of what's happening in the world. It's more important now than ever to support art because it keeps us happy and whole, and who better than Armstrong, who was full of heart and full of dedication to the community. He's a light in our world. That's important to keep in mind as we recover — we have to recover with art and light."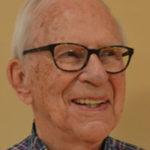 Lew Shaw started writing about music as the publicist for the famous Berkshire Music Barn in the 1960s. He joined the West Coast Rag almost thirty years ago and has been a guiding light to this paper through the two name changes since then as we became The Syncopated Times.  47 of his profiles are collected in Jazz Beat: Notes on Classic Jazz. Volume two, containing profiles from 2013-2016 will be available on Amazon soon. He taps his extensive network of connections and friends throughout the traditional jazz world to bring us his Jazz Jottings column every month.