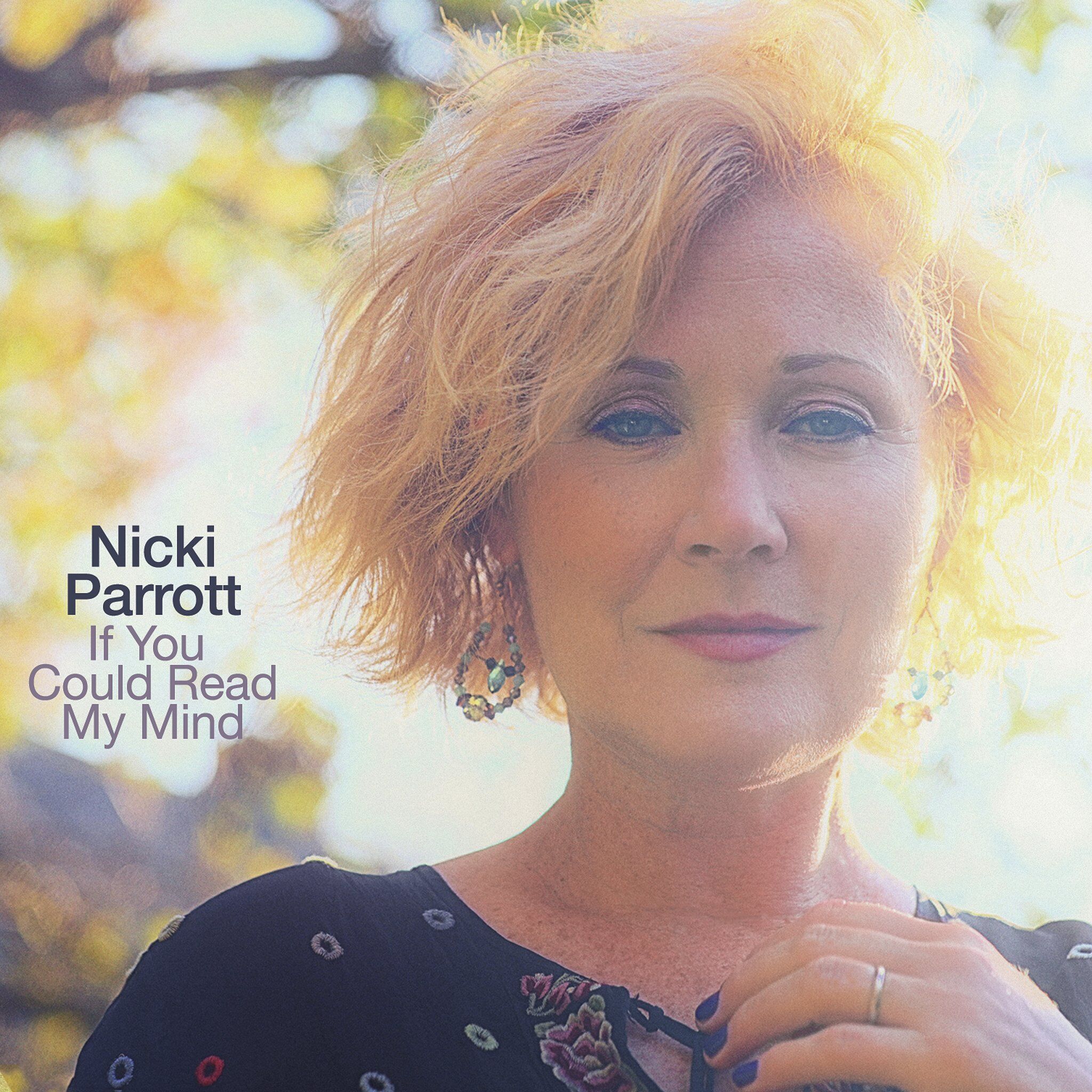 Nicki Parrott is well-known as a popular bassist and occasional vocalist who has performed at a countless number of swing-oriented jazz record dates, parties, clubs, and festivals with the who's who of mainstream and traditional jazz. However her recent Arbors release If You Could Read My Mind is much different than one might expect.
While Ms. Parrott is joined by such top jazz artists as pianist Larry Fuller, guitarist David Blenkhorn, drummer Lewis Nash, and occasionally tenor-saxophonist Harry Allen, there is surprisingly little jazz on this set. The music is primarily middle-of-the-road vocal pop versions of late 1960s and '70s songs.
On this set, Nicki Parrott performs "The First Time Ever I Saw Your Face," "We've Only Just Begun," "This Girl's In Love With You," and "Lean On Me" plus songs by Johnny Nash, Dolly Parton ("Jolene"), Gordon Lightfoot, Carly Simon, Toni Tennille, and others from the time period. Nearly all of the performances (particularly during the first half of this release) are taken at very slow tempos, as if the soothing music was designed as background music for romantic moments. Harry Allen's occasional spots add a bit of Stan Getz-style jazz but those interludes are brief.
It seems that there comes a time in most vocalists' careers that they perform the music of their youth. Now that Nicki Parrott has recorded this project, it will be interesting to see in what direction she chooses to go in the future.
If You Could Read My Mind
(Arbors ARCD 19482. 12 selections, TT = 55:28)
www.arborsrecords.com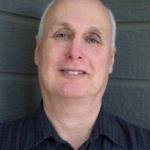 Since 1975 Scott Yanow has been a regular reviewer of albums in many jazz styles. He has written for many jazz and arts magazines, including JazzTimes, Jazziz, Down Beat, Cadence, CODA, and the Los Angeles Jazz Scene, and was the jazz editor for Record Review. He has written an in-depth biography on Dizzy Gillespie for AllMusic.com. He has authored 11 books on jazz, over 900 liner notes for CDs and over 20,000 reviews of jazz recordings.
Yanow was a contributor to and co-editor of the third edition of the All Music Guide to Jazz. He continues to write for Downbeat, Jazziz, the Los Angeles Jazz Scene, the Jazz Rag, the New York City Jazz Record and other publications.