Wynton Marsalis thinks he's on the right track at Lincoln Center.
The talented New Orleans jazz trumpeter initiated a jazz program at Lincoln Center for the Performing Arts in New York City in 1987, and now serves as the artistic director for Jazz at Lincoln Center and music director for the 16-piece Jazz at Lincoln Center Orchestra.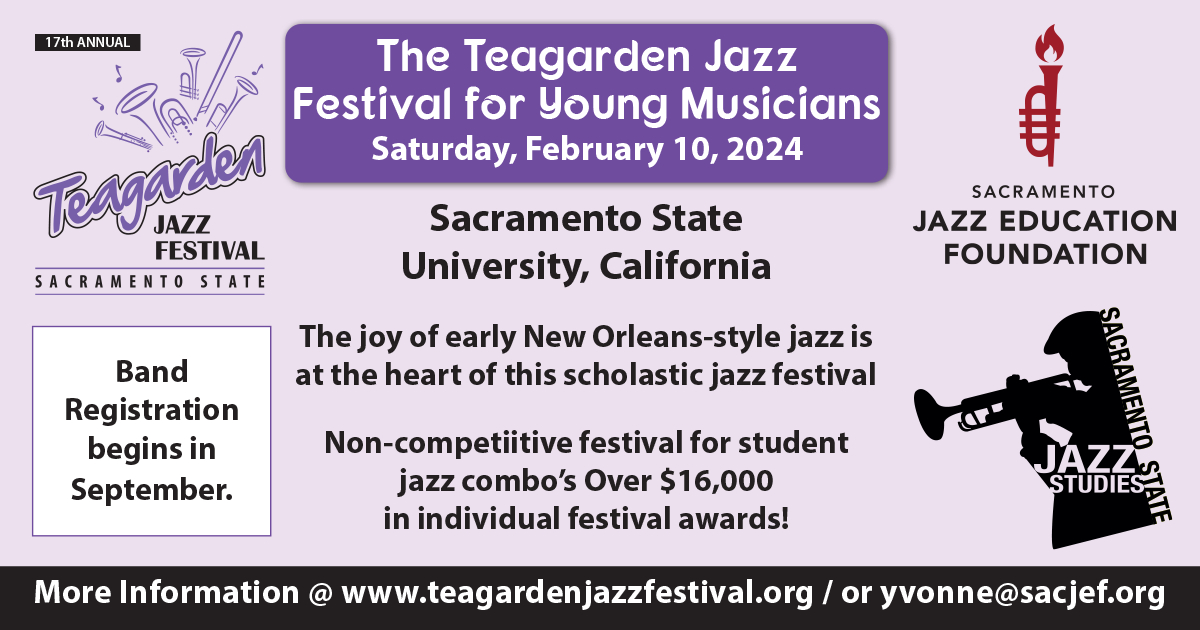 "Jazz at Lincoln Center began with the idea to play, teach, and advocate for jazz," Marsalis said last November. "We had three objectives: integrate disparate groups, bring generations together, and perform the entire jazz continuum with immediacy, accuracy, and feeling. Since then, we've touched the lives of countless individuals around the world with the intelligence, soul, and communality of this music."
The numbers bear him out.
Statistics compiled by Lincoln Center for 2016 show that 165,710 concert-goers were entertained at what Marsalis called "the House of Swing." The center's jazz programs reached 119,016 young people with its education efforts. And its most impressive 21st century accomplishment came in the form of webcasts of free live concerts bringing jazz into homes around the globe 3.3 million times.
For more information on Jazz at Lincoln Center, visit www.jazz.org, or call (212) 258-9973.