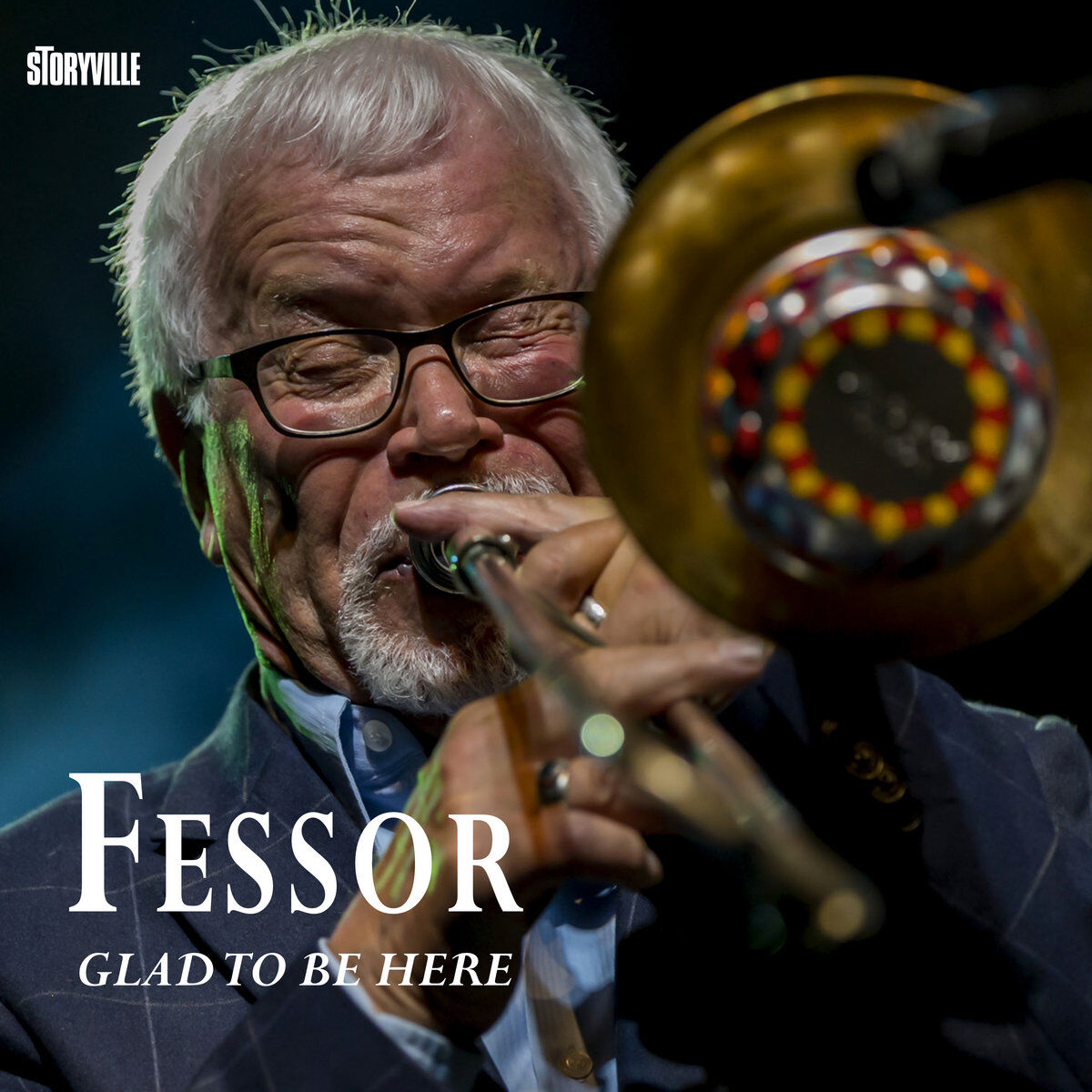 Ole "Fessor" Lindgreen, who turns 84 this year, is a veteran Danish trombonist and bandleader who has played Dixieland, swing, blues, and rhythm & blues with his groups during the past few decades. He has recorded regularly, particularly for the Storyville label. His latest set with his Jazz Kings, Glad To Be Here, is mostly swing-based while including a few offbeat tunes and two by Duke Ellington.
Fesser is joined by trumpeter Peter Marott, clarinetist Chris Tanner, tenor-saxophonist Jakob Dinesen, pianist Marko Martinovic, bassist Jens Solund, and drummer Morten Aero for this program which was recorded during 2019-20. Most of the music has the band sounding like a mid-1940s combo, essentially a forward-looking swing group.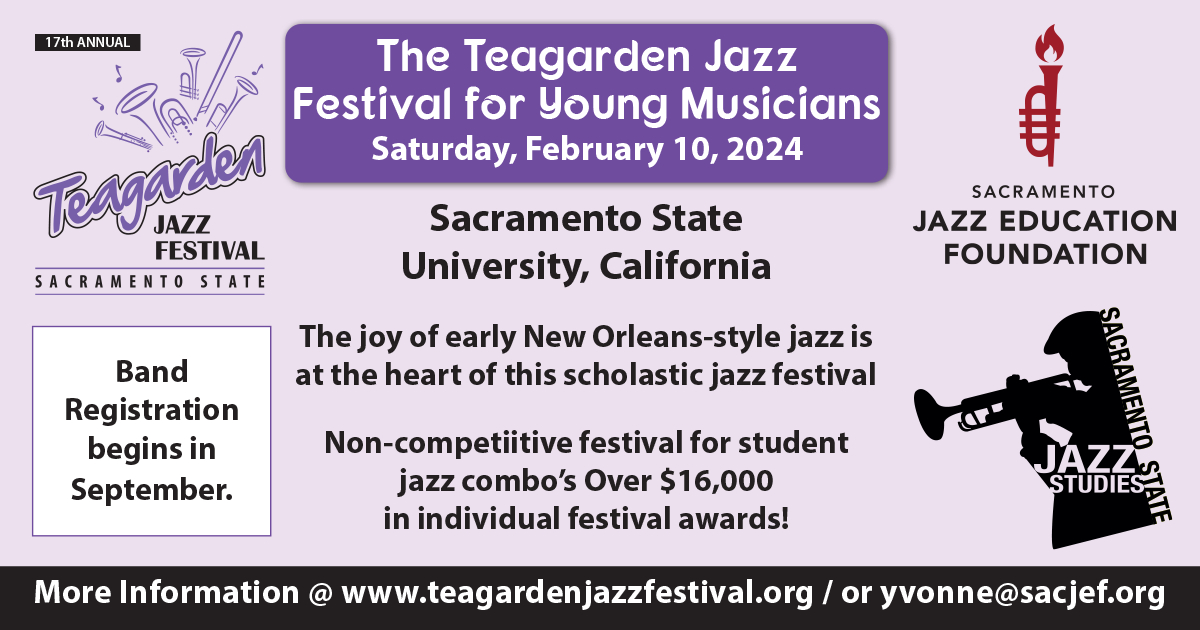 Included are such numbers as "Louisiana," "Moten Swing," "Drop Me Off In Harlem," and Charlie Shavers' "Look Here," along with a blues by Skip James ("Devil Got My Woman"), the 1920s "Santa Claus Blues," and two originals from the trombonist. The musicians all fit well into the idiom with Dinesen on tenor taking the most modern solos while Fesser sometimes recalls Tyree Glenn.
The band, in their tight ensembles and colorful solos, always sounds like they are having fun, a feeling that listeners of Glad To Be Here will share.
Ole "Fessor" Lindgreen • Glad to be Here
Storvyille 101 4345
storyvillerecords.com