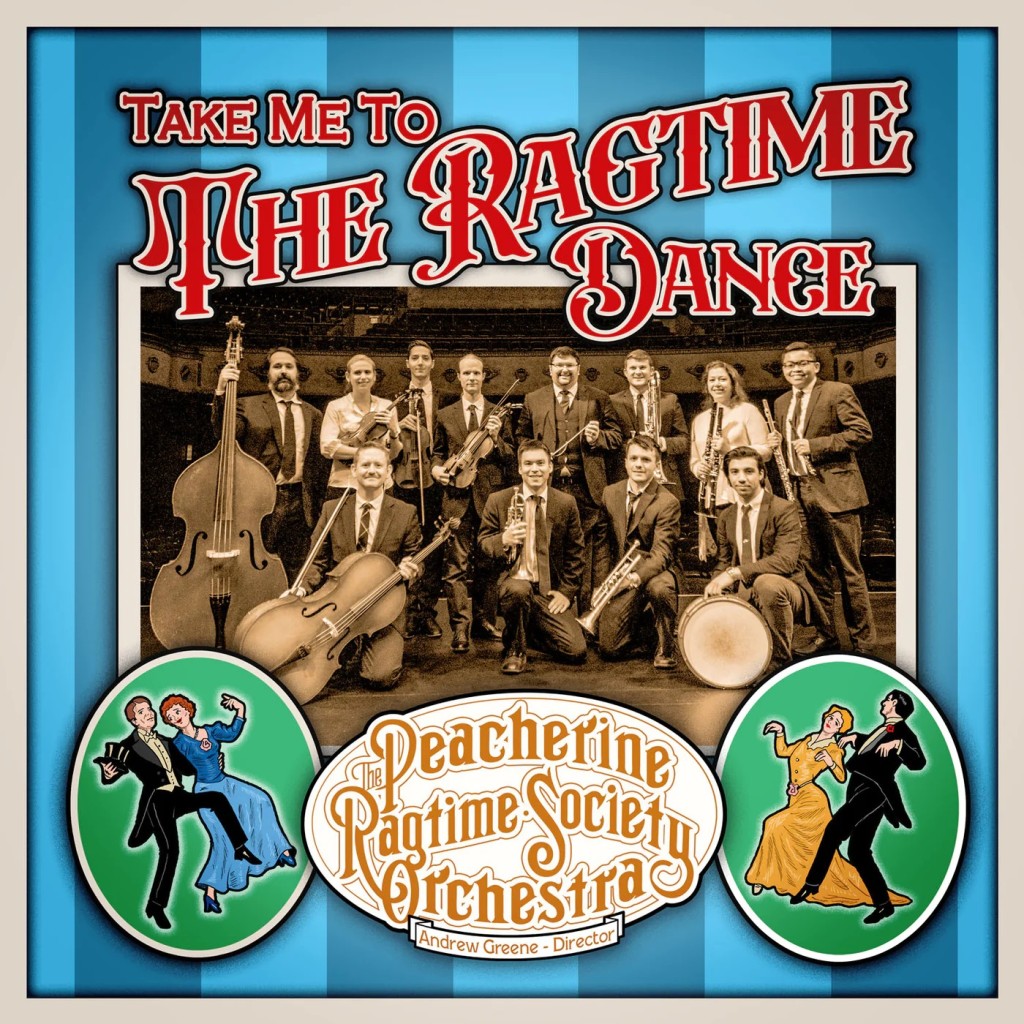 One of the few ragtime ensembles on the level of the Paragon Orchestra is the Peacherine Ragtime Society Orchestra. It was founded by Andrew Greene when he was a freshman in college in 2010. He currently has a collection of the music of over 15,000 selections so his ensemble will certainly never be running out of material. Take Me To The Ragtime Dance is the group's fifth recording.
The music on this release is drawn from Peacherine's Stage & Screen Spectacular, a concert and film presentation put together during the darkest days of COVID in 2020. Available as an LP, Take Me To The Ragtime Dance has a dozen selections, half of which would be considered standards. The 11-piece ensemble (Andrew Greene and Adam Swanson expand the group to an even dozen by playing piano on two songs apiece) certainly sounds like a ragtime-based group from 1915-20. A minus for me are the occasional vocals of William Edwards and Karen Vincent. While the music is timeless, their straight singing sounds as dated as most of the vocalists who recorded before 1920, and Edwards' version of "Lady Be Good" is particularly square.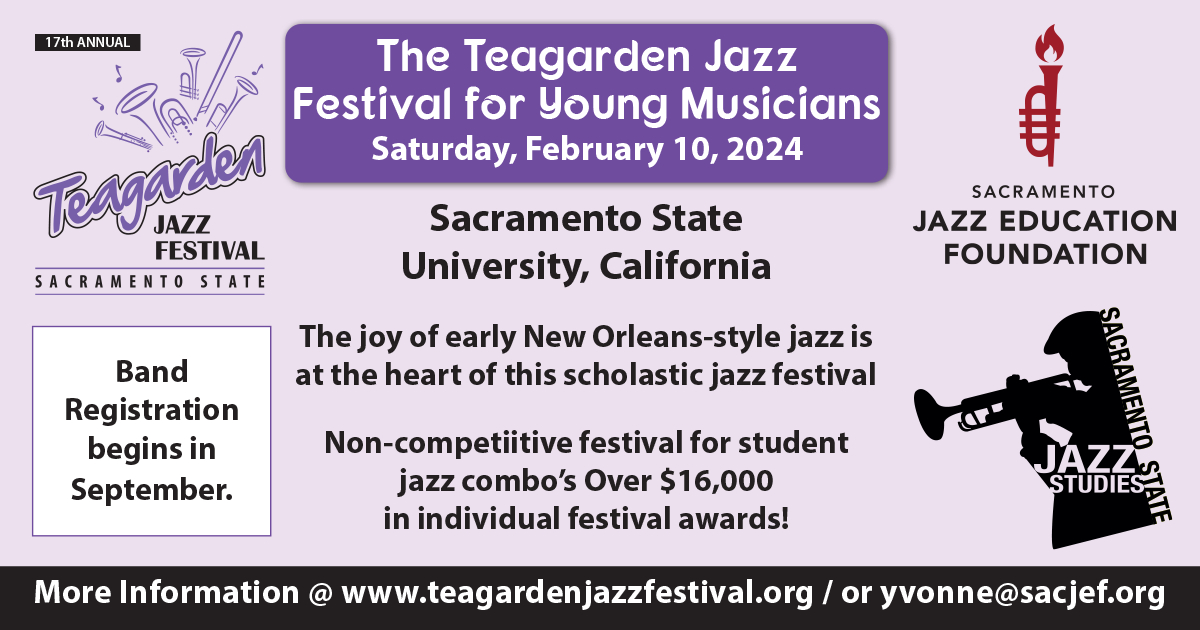 That reservation aside, Take Me To the Ragtime Dance has many highpoints including spirited versions of "Maple Leaf Rag," "High Society" (from the original 1901 score), "The Ragtime Dance," Zez Confrey's "Dizzy Fingers," and Max Keenlyside 2004 piece "Northern Lights Rag" (which Greene takes as a piano solo).
Ragtime-era fans will definitely want to pick up this album along with Peacherine's earlier recordings.
Peacherine Ragtime Society Orchestra • Take Me To The Ragtime Dance
Rivermont 4747
www.rivermontrecords.com