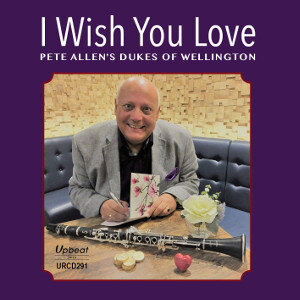 The usual complement of the Pete Allen band is six or seven pieces, but on this disc we have subsets of the usual number, some tracks having a quintet, others a quartet or a trio. That makes for some variety, which is further enhanced by Allen's switching to baritone sax and Andy Dickens' to flugelhorn on several tracks.
The tune list also contributes to the diversity, there being a mixture of standards and some less familiar numbers, of slow and brisk tempi, of ballads, a piano boogie and even an original calypso instrumental. Additionally, about half of the cuts have vocals, all of this resulting in a fine mélange.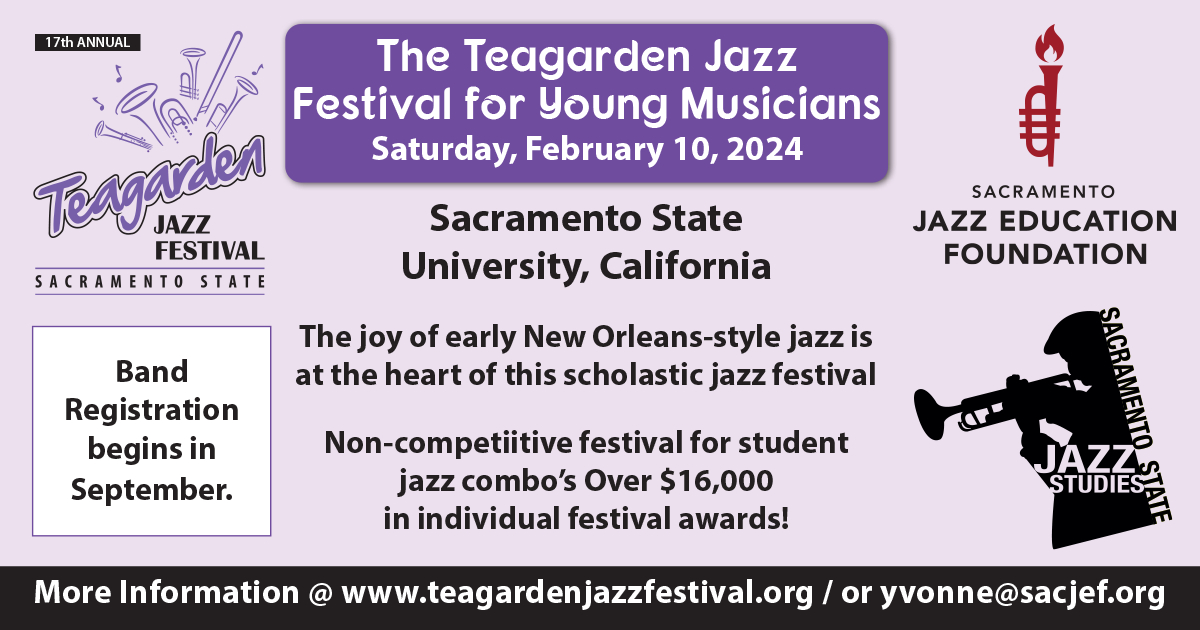 The three musicians who bear the greatest burden—Allen on reeds, Dickens on brass, and James Clemas on piano—are well up to the task. Allen, whether on clarinet or baritone sax, is adept in all the ranges of these two instruments, as is Dickens on his, trumpet or flugelhorn. They complement each other on tracks where they are paired, rendering exquisite harmonies and counterpoints. Richie Clemas is much given to runs, which he completes flawlessly, although images of flamboyant jackets and candelabras came to mind as I listened to "Moonlight in Vermont" and "As Time Goes By."
After a rather loud opening on the first track—one which could have been tempered during mixing—Dave Hanratty's bass is modulated to an appropriate volume level. His playing is very supportive and, when he takes a solo ("Moonlight in Vermont") or breaks ("Chrissie's Calypso"), very stimulating.
Bryants's drumming is solid throughout, always tasteful, never too loud. His Latin beat on "Chrissie's Calypso" is driving and exciting, his brush work on "Moonlight in Vermont" superb, to cite just two examples. And the rhythm section as a whole maintains tempi admirably, never rushing or dragging.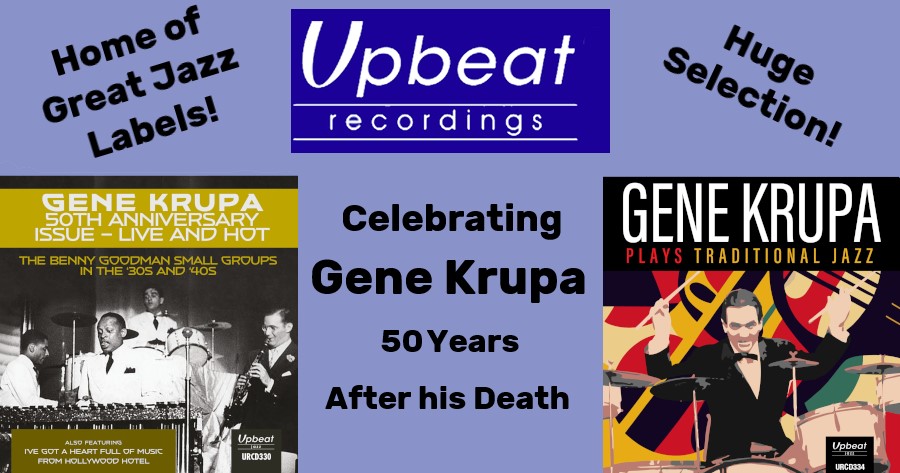 The musicianship is stellar and the program both interesting and entertaining, although other than the first and last tracks and a few in between, the jazz content is a bit on the slim side. However, no one can deny that there is an abundance of good music here—careful and rich arrangements, an appropriate number of pleasing vocals, all rendered by seasoned professionals. It all adds up to a satisfying listening experience.
Upbeat CDs are available on the Upbeat web site www.upbeat.co.uk as well as other on-line retailers.