During an especially poignant moment at this year's Scott Joplin Ragtime Festival, David Reffkin presented the 2019 Lifetime Achievement Award to Swedish ragtime performer, composer, and researcher Peter Lundberg. The moment was so meaningful because the two men are old friends dating back to their first meeting at the 1974 Sedalia festival and their close relationship since. Reffkin has attended every ragtime festival held in Sedalia and Lundberg has appeared often through the years.
Lundberg's interest in ragtime music began when he was a boy. He researched everything he could find on American ragtime and its derivatives and in 1963 he and his mother made an extensive tour of America by bus, seeking out the notable performers, composers, and venues about which he had been reading. Peter turned 21 on the trip. He once said of his trip, "I think that whatever music you want to make your own, you will benefit from going there with your own body, to check out places, sniff the air, taking in the ambiance. This is what I wanted to do, before it was too late." It is the great musical travelogue of our time. Peter was even more excited about his trip when he learned that Greyhound was the brainchild of a Swedish immigrant.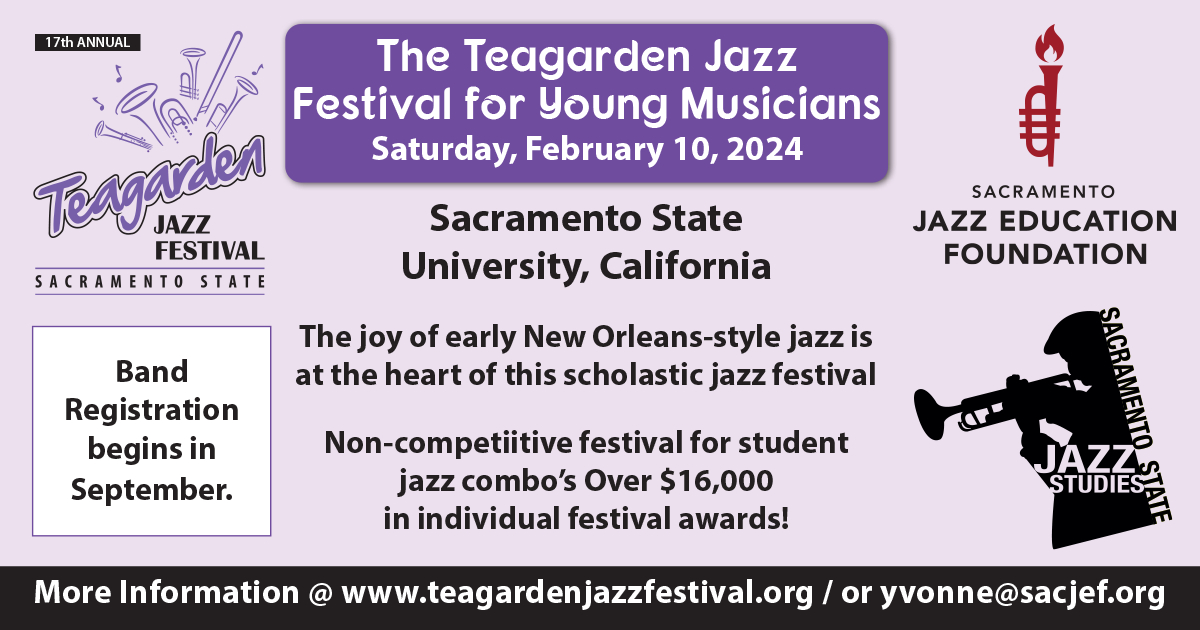 Lundberg had written to many famous American musicians and so had established his identity before his trip. Peter met Bob Darch and began a long relationship with "Ragtime" Bob. The old performer had responded to a request by Joseph Lamb's wife, Amelia, to contact Peter before his trip and Bob send him a great package of ragtime sheet music. Darch also sent a detailed itinerary showing where they should travel and extended an invitation for the Lundbergs to stay at the Escape Hotel in Florida for two weeks, where Bob was performing.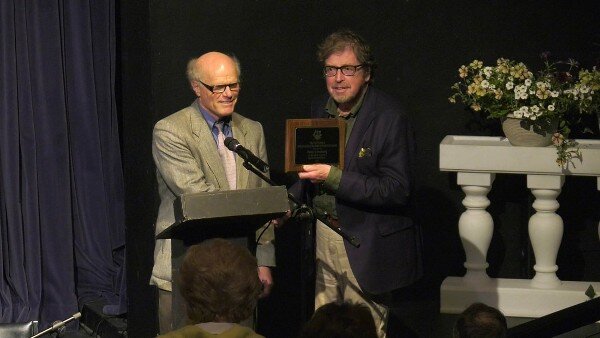 In addition to meeting most of the living legends of ragtime on his national tour, he met and impressed Rudi Blesh who was revising They All Played Ragtime and Rudi included Peter's "Gothenburg Rag" in the 1971 paperback edition of the book Blesh originally wrote with Harriett Janis.
Lundberg has a unique understanding of the American ragtime genre and has been quoted as preferring the classic ragtime style of Scott Joplin and James Scott.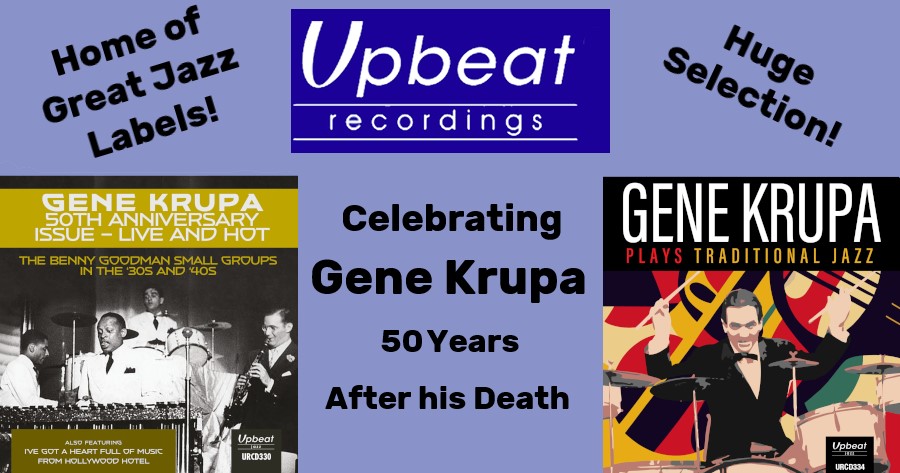 Peter first came to Sedalia in 1974 with Bob Darch and Steve Spracklen to perform in a pre-festival fundraising concert. It was billed as "The Three Generations of Ragtime." Lundberg has appeared at many American ragtime festivals over the years especially in Missouri and is always a popular headliner.
In Sweden, Lundberg is a well-known television producer and director as well as a pianist. He has composed many ragtime pieces including "Lundberg Special," "Hippocampus Two-Step," and "Whooping Crane." Many of his numerous projects in television work have consisted of musical productions and documentary films.
This well-deserved award makes Peter Lundberg the thirty-eighth recipient (counting each individual in groups) listed on the Festival's website and the first foreign resident to be so honored.