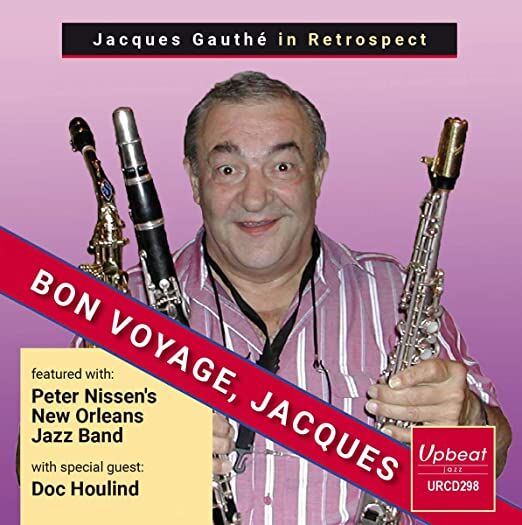 It's not often a traditional jazz band of conventional size—six or seven pieces, usually—lacks a horn in its front line, but such is the case here. The three frontliners are all reeds, the trombone's part being taken to some extent by the tenor sax, the trumpet's or cornet's by the soprano sax.
The lead, as we might expect, is most often played by Gauthé on soprano (and the CD is a tribute to him), and he is clearly a disciple of Bechet, although with perhaps not quite as wide a vibrato. He does not, however, try to dominate the proceedings, as does Bechet so often.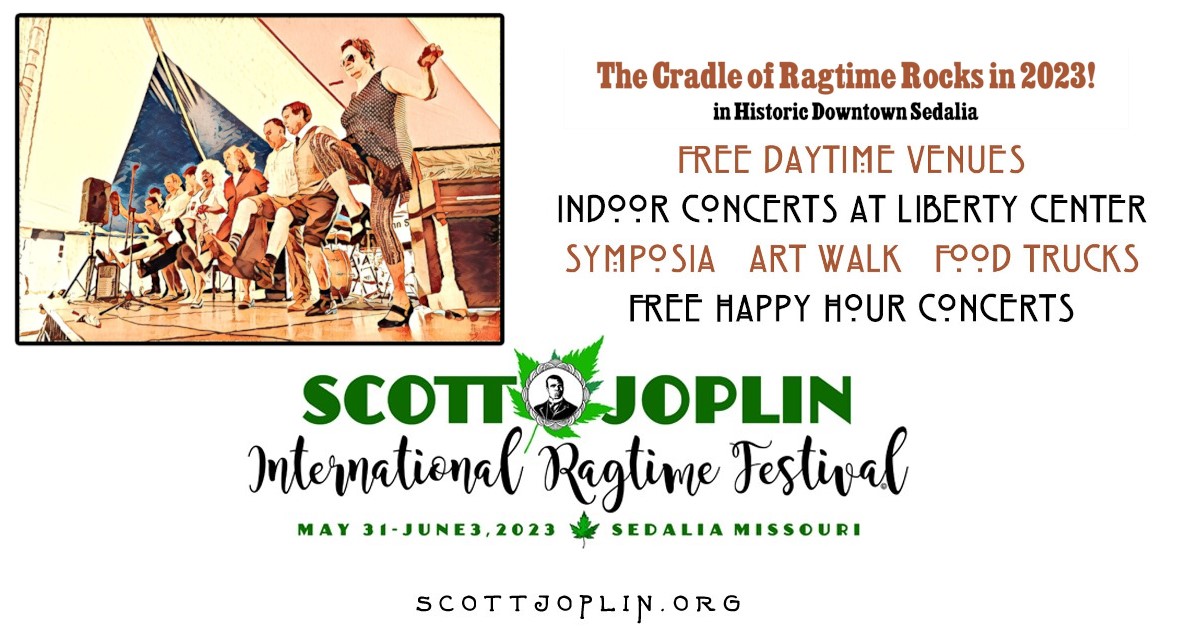 Gauthé's approach to the instrument is demonstrated quite definitively on "Petite Fleur," that well-known Bechet composition, where he is accompanied only by the rhythm section. His measured vibrato and precise volume, as well as the extended coda, are enough to communicate the passion he invests in his playing. It is clear again in his obbligatos, his counter melodies, and his splendid runs in "Just a Closer Walk with Thee."
Gauthé's being content not to hog the spotlight is shown in the tracks where he is paired on soprano with Madsen on clarinet, such as "Doctor Jazz" or the "New Burgundy Street Blues." The same can be said where there are two clarinets, such as in the "Ellington Jungle Band Medley" or "When You're Smiling," neither trying to upstage the other but displaying how simpatico they are. Of the two, Gauthé perhaps has the edge, being a little more inventive, but Madsen is right behind him.
The back line provides solid support to the front line. Other than the piano, its members solo infrequently or not at all. The banjo takes a chorus on "Doctor Jazz," but the bass and drums are not featured soloists at all and the section members are generally subdued throughout. However, Nissen does take the break between the ritard that ends the dirge section, leading into the quick time, on the last track, "Just a Closer Walk with Thee." But there are no drum solos or tags, and no bass solos.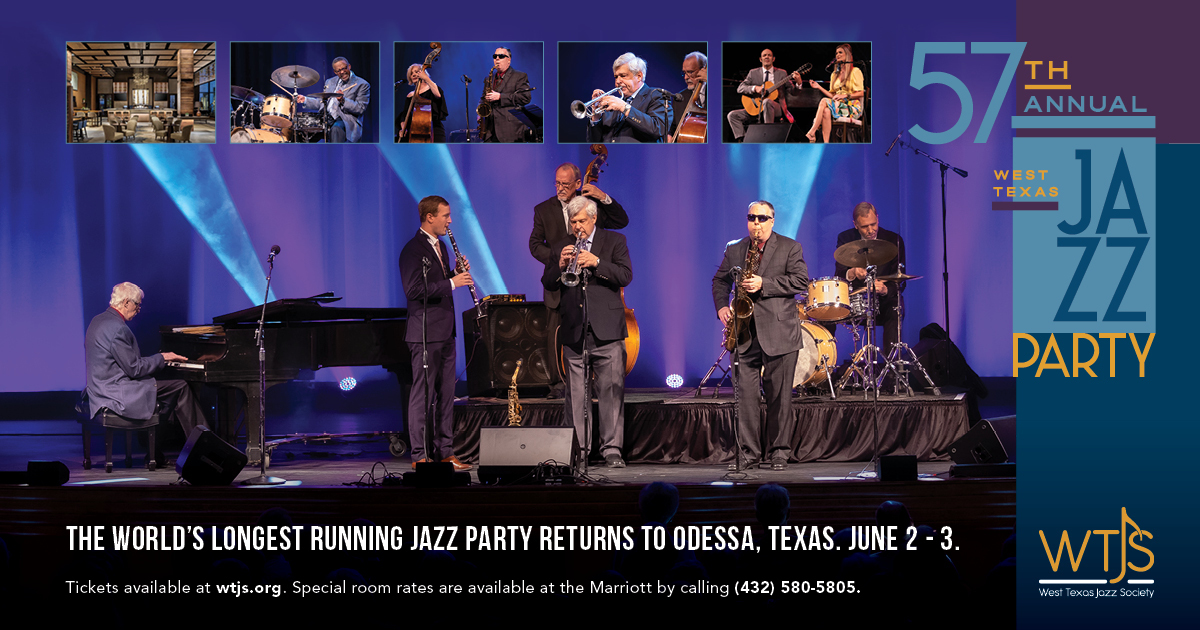 Despite the unorthodox front line, there is much good, exciting jazz here. Gauthé was a fine musician, as this CD (as well as his other recorded work) attests. His passing left a fairly large hole in the New Orleans music scene, just as his "retiring" from exercising his considerable skills in the kitchen to devote himself full time to jazz earlier did the culinary one. Bon Voyage, indeed, Jacques.
Upbeat CDs are available on the Upbeat web site www.upbeat.co.uk as well as on-line from sites such as Amazon.
PETER NISSEN'S NEW ORLEANS JAZZ BAND • Bon Voyage, Jacques: Jacques Gauthé in Retrospect • Upbeat URCD298 Playing time: 72m. 57s.
St. Louis Blues; Petite Fleur; Doctor Jazz; I Shall Not Be Moved*; Careless Love; Who's Sorry Now?; Ellington Jungle Band Medley: Mood Indigo / Creole Love Call; Walk through the Streets of the City*; Just a Little While to Stay Here; New Burgundy Street Blues; When You're Smiling*; Bill Bailey; Just a Closer Walk with Thee.
Jacques Gauthé, soprano sax, clarinet; Soren Sorensen, tenor sax, vocal*; Leif Madsen, clarinet, alto sax; Soren "Doc" Houlind, piano; Henrik Stiigvad, banjo; Aren Sorensen, string bass; Peter Nissen, drums, leader.
Recorded in Denmark on June 24, 1990