Phil Schaap, who moved on to another bandstand yesterday, was an unusually complex figure: he was his own novel, someone who deserves a Moliere or Henry James. Readers might know him as a tireless worker in the jazz vineyard: radio broadcaster, professor, writer, producer, enthusiast, and much more. Indeed, I can't envision a Phil-moment that isn't connected with the music: I cannot imagine him eating a sandwich, for instance, although I am sure he did. What I write today cannot do him justice, and I know that.
He loved the music, he loved the people even tangentially connected to it, but I think he loved facts the most. I have a magpie-mind, with fragments of information falling out of my ears, but Phil was several hundred encyclopedias packed into a tall talkative indefatigable human being. Baseball statistics, law cases, matrix numbers, reed sections, addresses, record label colors, telephone numbers, anecdotes, imitations of Jo Jones in full cry . . .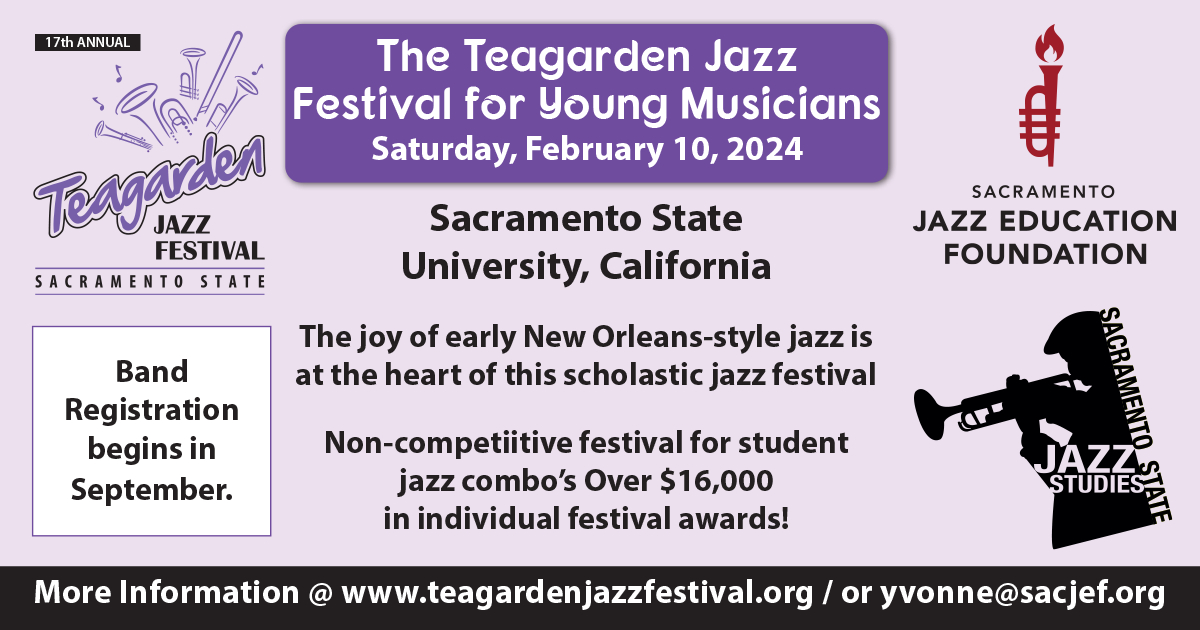 I knew Phil the way most people did—first, in 1969 or 1970, as a disembodied voice coming out of a speaker, offering us music and words from Columbia University's radio station, WKCR-FM, then, much later, as an eminent larger-than-life participant in the Hot Club of New York's Monday-night Zoom sessions. But I also encountered him as the master of ceremonies at gigs—at the West End Cafe and elsewhere—and once or twice in 1972, between sets at Your Father's Mustache, we actually had brief, somewhat tart conversations. Mostly I knew Phil as a series of observations, paragraphs, a sprawling narrative in human form.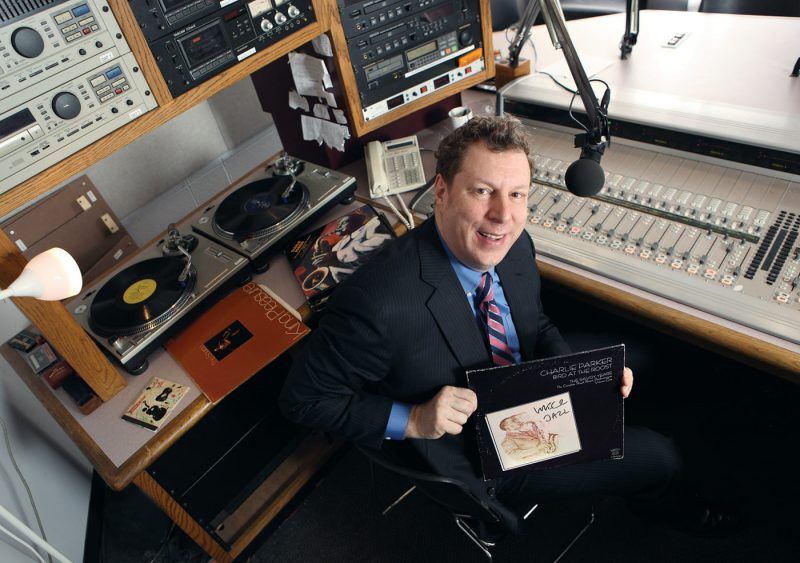 He lived to spread the gospel of jazz. Making sure that as many people as possible knew the difference between the sounds of an alto and tenor saxophone was the highest goal. Finding "the best possible sound source," too. Having us understand "the swing-song tradition," the "Golden Era bebop five," giving people "shout-outs" . . . he loved to do this and I think he needed to do this. Having a deep grasp of social-cultural-racial history was a true goal: reminding his audience that Teddy Wilson came before Jackie Robinson was vital to him.
Yes, he could talk beyond some people's endurance, but he gave so much. Who else was interviewing Bernard Addison and Bennie Morton? Who else played Charlie Parker every weekday morning at 8:20 AM, ran day-and-week long festivals devoted to Louis, Mingus, Frank Newton, Coleman Hawkins?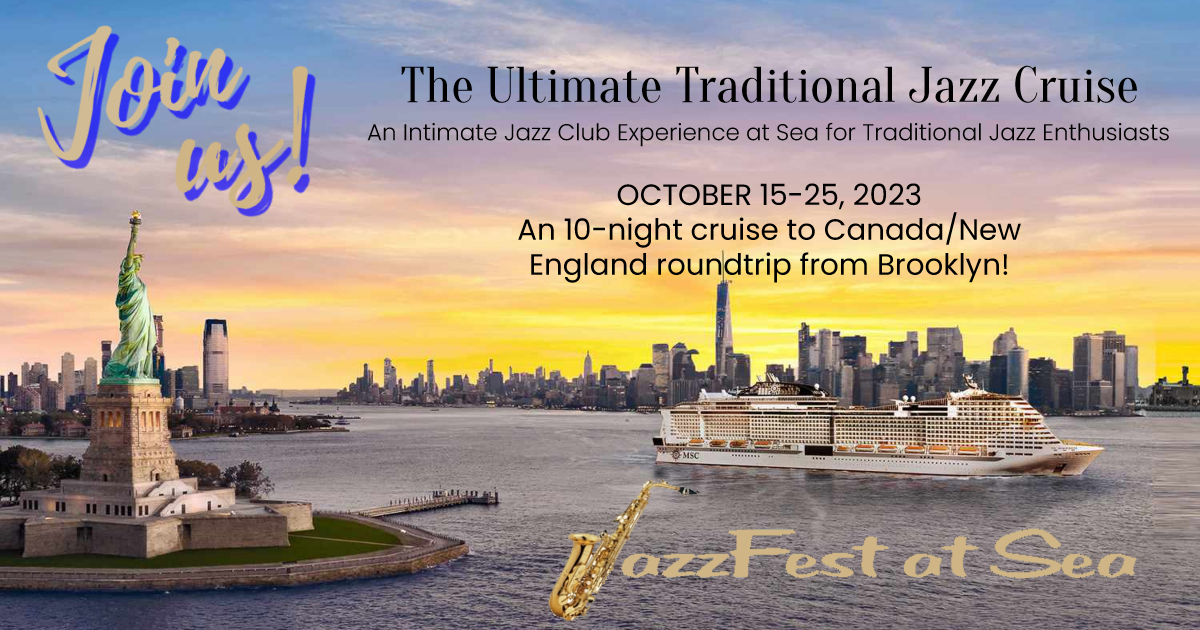 There is a Phil-Schaap-sized hole in the cosmos, and not only the jazz cosmos. But the good news is that, in some way, evidence of his devotion and devotions will never go away. His interviews are being archived as I write this and will be available for us. And, like any great—albeit eccentric—teacher, he created students who have grown to be teachers. I think of the whole generation of WKCR radio hosts who have become our teachers because of Phil's half-century and more, and an even younger generation: shout-outs (!) to Matt "Fat Cat" Rivera and Charles Iselin, among them.
One of my greatest heroes is the writer and editor William Maxwell, with whom I was privileged to work and to admire. In his last years, he devoted himself to playing the piano, his beloved Bach—but it wasn't easy going. On his deathbed, facing the unknown calmly, he was with a young friend, who said, lightly, "In the next life, Bill, all those fugues will be so easy for you." And Maxwell said, "In the next life I will not be making music. I will be music."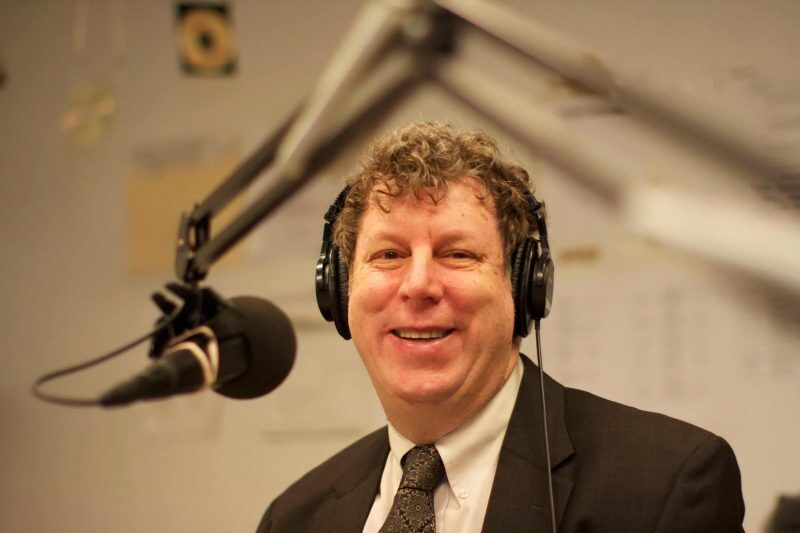 Goodbye, Phil, and thank you for the decades of enthusiastic fervor. In the next life, perhaps you are a twenty-chorus Pres solo on "Sweet Sue." You deserve no less.
This essay was originally published on Michael Steinman's excellent JAZZ LIVES blog (jazzlives.wordpress.com) on September 8, 2021, and is used, gratefully, with Michael Steinman's kind permission.