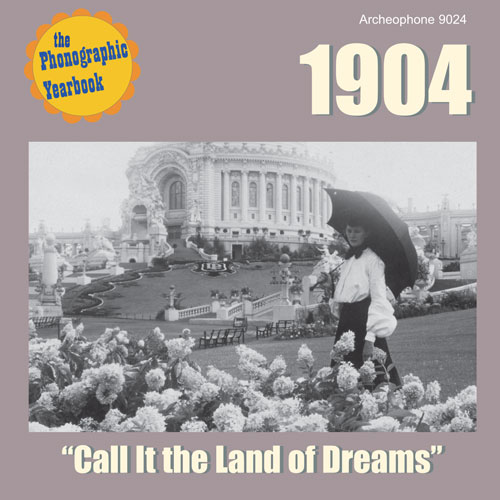 Archeophone, the top label in reissuing pre-1920 music, recently added 1904 to their Phonographic Yearbook series. Just as in their other releases in this series (which consists of a single disc for each year of recording before 1923, with two special discs compiling the recordings of the 1890s), the generous amount of rare recordings are accompanied by a colorful and informative 24-page booklet that not only tells the stories behind the selections but sums up some of the events of that particular year. In the case of 1904, the focus is on the legacy of the St. Louis World's Fair which was held to celebrate the centennial of the Louisiana Purchase.
1904 took place 13 years before jazz was first recorded and, while ragtime was becoming a bit of a craze in the United States ("Maple Leaf Rag" was five years old), relatively little was being recorded at that time. Archeophone's 1904 (subtitled "Call It The Land Of Dreams") contains 27 recordings with just three instrumentals: banjo great's Vess Ossman's "Razzle Dazzle," the Columbia Orchestra's "Jovial Joe," and the Edison Military Band's "Down On the Brandywine Medley." While those three selections are among the disc's highlights, there are some other bright moments too.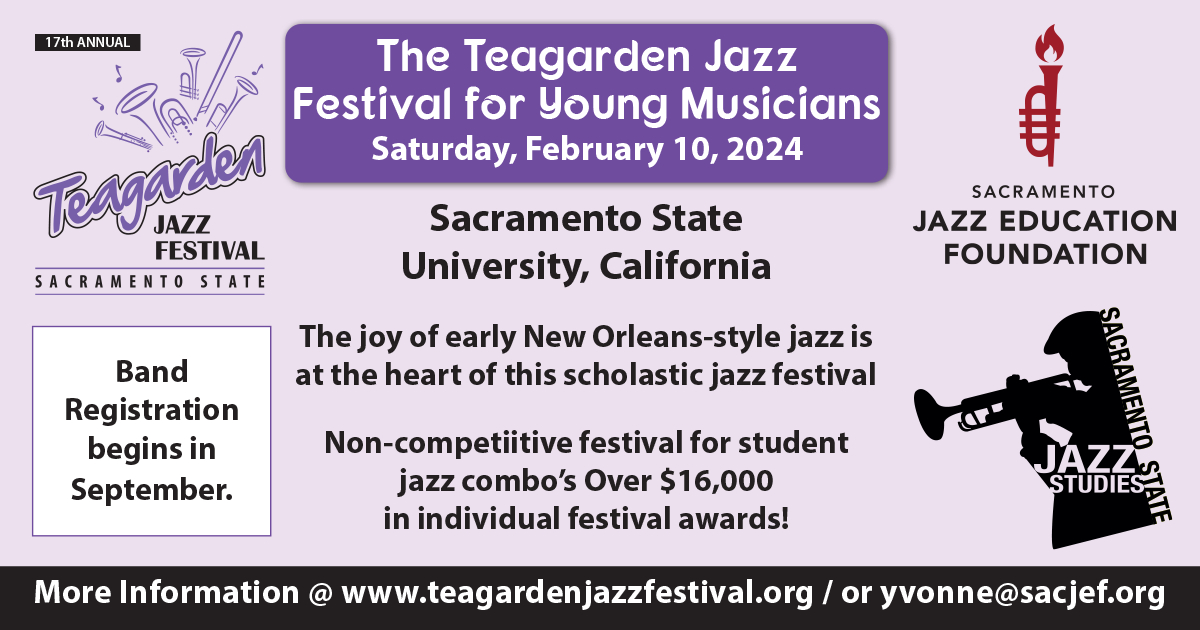 Many of the songs on this CD are permanently obscure but such tunes as "Meet Me In St. Louis, Louis," "Sweet Adeline" (before it became an anthem for drunks in Hollywood movies), "Bedelia," "Silver Threads Among The Gold," "Toyland," and even "The Woodchuck Song" still survive today. Most of the vocalists represented (unlike in some of the other Archeophone yearbook releases, opera singers are absent) are quite listenable with Billy Murray, who appears four times, being a standout as usual.
It is of course a real pity that no one thought of bringing Buddy Bolden or some of the other pioneering New Orleans jazz players up North, and that no one showed interest in documenting Scott Joplin's piano playing. But Archeophone, avoiding racist comedy performances and amateurish singers, has done an admirable job of compiling a particularly strong overview of the best of what was available on records in 1904.
1904
Archeophone ARCH 9024
www.archeophone.com