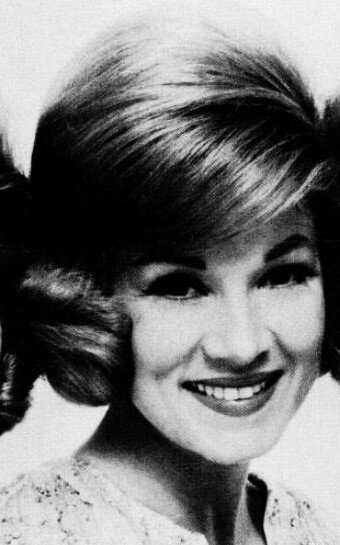 Phyllis McGuire died on December 29th, she was 89. The youngest of the McGuire Sisters she was the star of the group, always seen in the middle when they performed. The trio began performing together when Phylllis was only four, appearing at church and USO events.
In 1952 the sisters appeared on Kate Smith's radio show for eight weeks, opening up doors for them in New York, including appearances on Arthur Godfrey's TV program. The group filled a demand for a wholesome alternative during the early years of Rock and Roll. They had top ten hits in 1954 and 1955, notably "Goodnight, Sweetheart, Goodnight". Their signature tune was "Sugartime" which was a hit in 1958.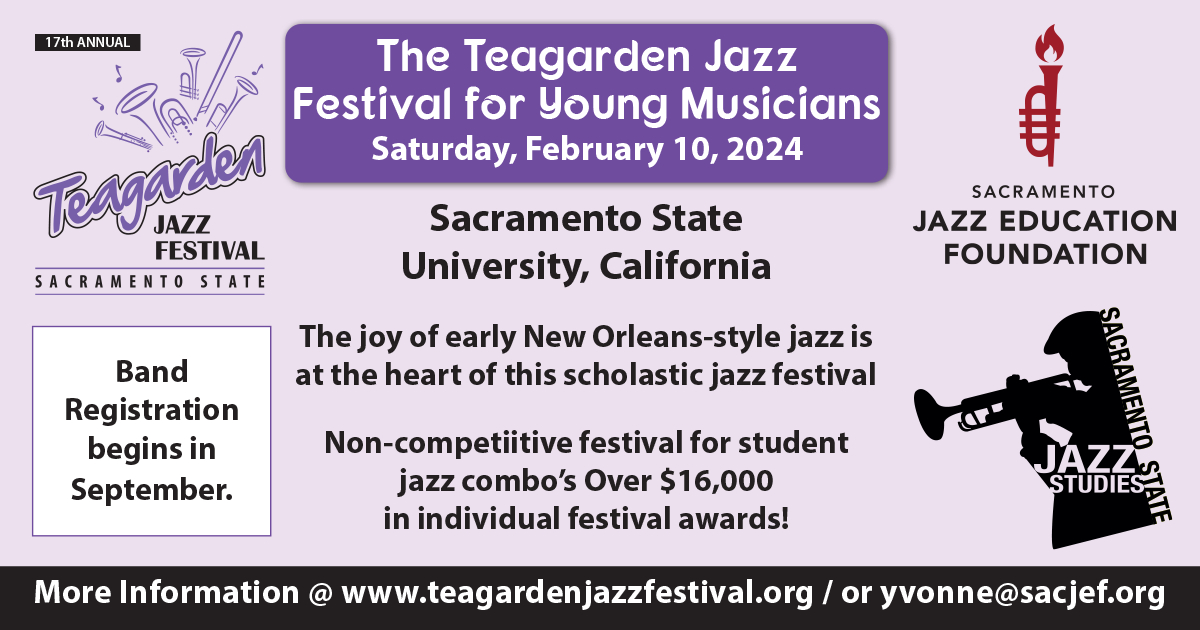 Phyllis made headlines in the early 60s for her longtime romance with mobster Sam Giancana. Phyllis appeared with Frank Sinatra in the 1963 film Come Blow Your Horn. The sisters continued to have success, performing together until 1968, when they had a farewell appearance on the Ed Sullivan Show. They staged a comeback in 1985, performing together again until 2004. Dorothy McGuire died in 2012, Christine McGuire died in 2018.