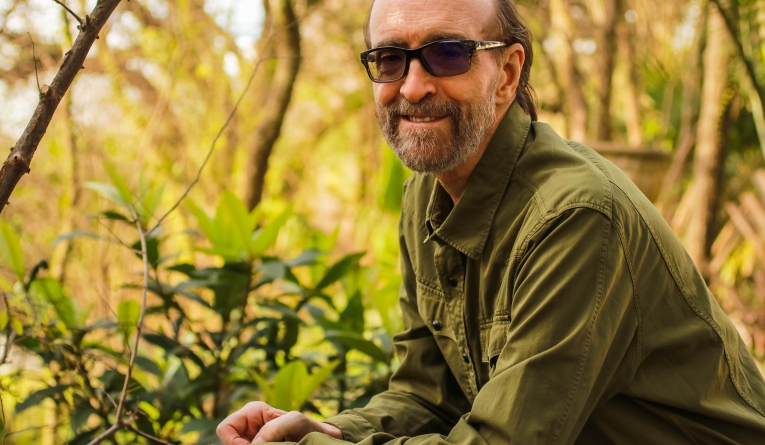 Pianist George Winston died on June 4th, in California. His albums Autumn, Winter into Spring, and December were huge sellers for Windham Hill Records in the early 1980s. In total he would release 16 solo albums and sell 15 million records. His warm pastoral style of playing inspired what came to be called "New Age". He preferred the term "Folk Piano" which avoided any "philosophical, or spiritual" implications.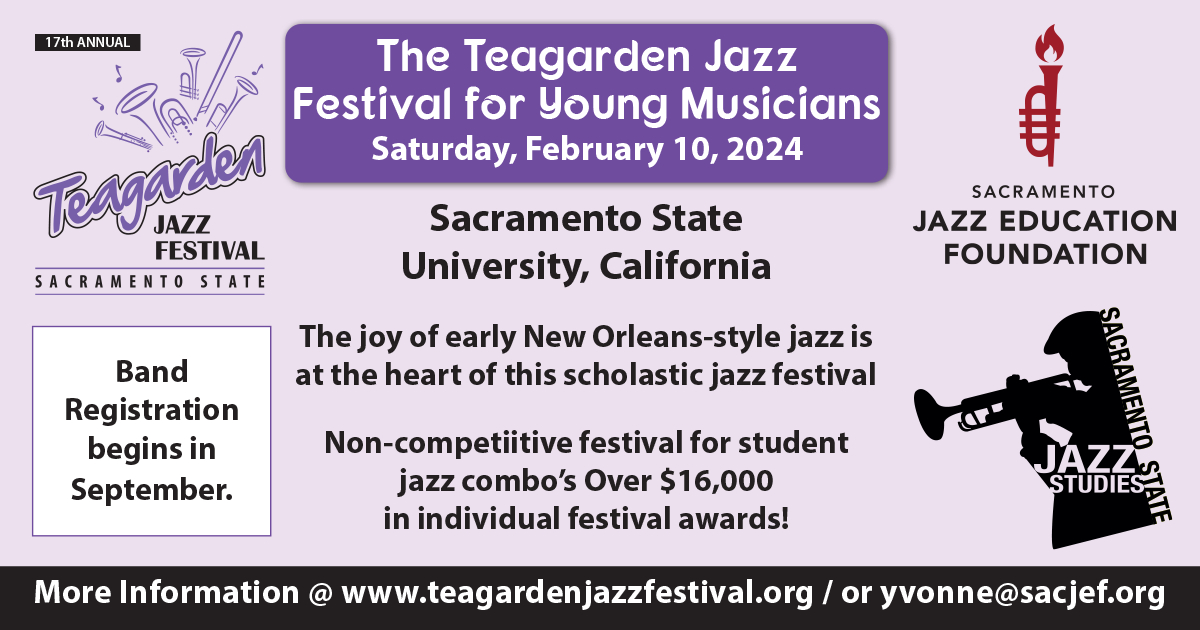 His inspirations included jazz pianists like Fats Waller and Teddy Wilson, but he did not consider himself a jazz pianist and similarly considered any association with classical music a mislabeling as he had no training in that area, whereas he had at least played stride style organ before finding his own unique voice.
His 1973 debut album, now found under the title Ballads, and Blues, has a notably folk, at times even ragtime, disposition. Despite the soft and breezy contemplative tone he is known for, he considered the post war R&B of New Orleans, and artists like Professor Longhair, to be the most direct antecedents to his playing. His concerts, and later albums, were interspersed with that style of playing.
Winston also played harmonica and guitar. He was a proponent of the Hawaiian "slack-key" guitar tradition. His label, Dancing Cat Records, released a number of albums from masters of the style and brought it to audiences outside of Hawaii.