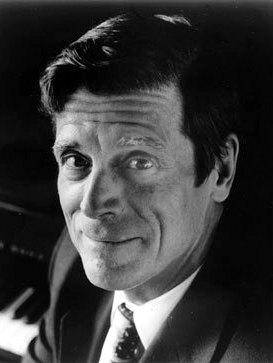 WALTER "Hod" O'BRIEN, 80, on Nov. 20 in Lake Monticello, VA following a long battle against cancer. Pianist, composer and bandleader, he studied at the Oberlin Conservatory and Manhattan School of Music and began playing professionally in 1950. Over the years he accompanied the likes of Oscar Pettiford, Phil Woods, Chet Baker, Zoot Sims and Al Cohn, among others.
In 1964, he enrolled at Columbia University where he studied mathematics and psychology and then took a position in computer programming at New York University, where he also studied computer music.
In the mid-1970s, he ran the St. James Infirmary jazz club in New York City and taught at the Turtle Bay Music School (and at the University of Virginia in the 1990s). He was married to vocalist Stephanie Nakasian. His style was described as "long, fluid lines of improvisation; strong, but swinging drive and pulse; melodic and entertaining."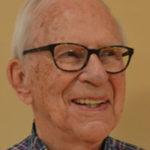 Lew Shaw started writing about music as the publicist for the famous Berkshire Music Barn in the 1960s. He joined the West Coast Rag almost thirty years ago and has been a guiding light to this paper through the two name changes since then as we became The Syncopated Times.  47 of his profiles are collected in Jazz Beat: Notes on Classic Jazz. Volume two, containing profiles from 2013-2016 will be available on Amazon soon. He taps his extensive network of connections and friends throughout the traditional jazz world to bring us his Jazz Jottings column every month.