Before his passing in 1982, Tom Shea was a key Ragtime figure, synthesizing several turn-of-the-century styles in his compositions. Prairie Ragtime: the Music of Tom Shea is a folio of all 22 of Shea's original pieces, transcribed and published by Barry Morgan of St. Louis, Missouri.
Notable pieces in the collection include The Detroit Rags (a conglomeration of themes handed down from Dewey Lee and thus a true Folk rag); the hymn-like Corncracker Rag; the well-loved Brun Campbell Express and Little Wabash Special; the Bostfordian Hasty Pudding; and two Folk/Classic rags in the style of Arthur Marshall, Prairie Queen and Oliver Road Rag (an excerpt of the score is shown here). Trebor Tichenor's incisive introductory comments are icing on the cake. Anyone interested in acquiring Prairie Ragtime: the Music of Tom Shea can purchase the folio for $30 from Barry Morgan at [email protected].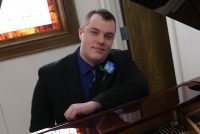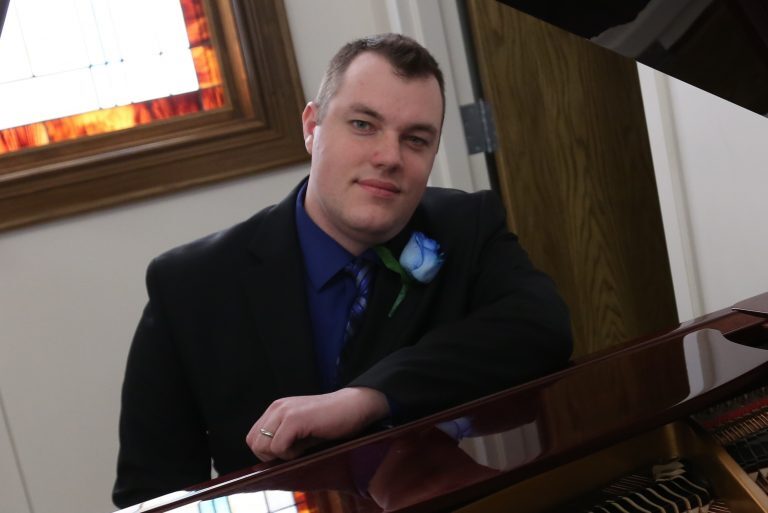 Brandon Byrne is a ragtime composer, performer, and scholar. Max Morath said of Byrne, "Brandon's unique compositions display unparalleled gifts and hidden virtuosity. His music reflects the past and challenges the future. His playing will touch your soul." For a full list of his compositions, please visit his website.