Flick through the first half of any jazz biography and the tales which fly past your eyes are almost invariably those of hardship—riding the rails, sleeping on sofas, music for meals. One of my favorite examples of the genre, Wingy Manone's Trumpet on the Wing, has the one-armed jazzman barely scratching together a living for almost all of its length, before bumping into Bing Crosby and finally finding fame on the radio and in Hollywood.
But not everyone in Jazz Age New Orleans had it so tough. For while jazz musicians were blagging their way into bands and swapping their services for room and board (both of which Wingy did), there were also those to whom men were only too happy to keep forking over huge wads of cash: its brothel madams. Storyville was named for Sidney Story, a city alderman who penned the bylaws decriminalizing sex work in an area originally known as "The District"—but which soon became known to all by the alderman's name, much to his annoyance. Bound by North Robertson, Iberville, Basin, and St. Louis Streets and within walking distance of a train station (handy), madams operated houses of ill repute there without fear of prosecution between 1897 and 1917.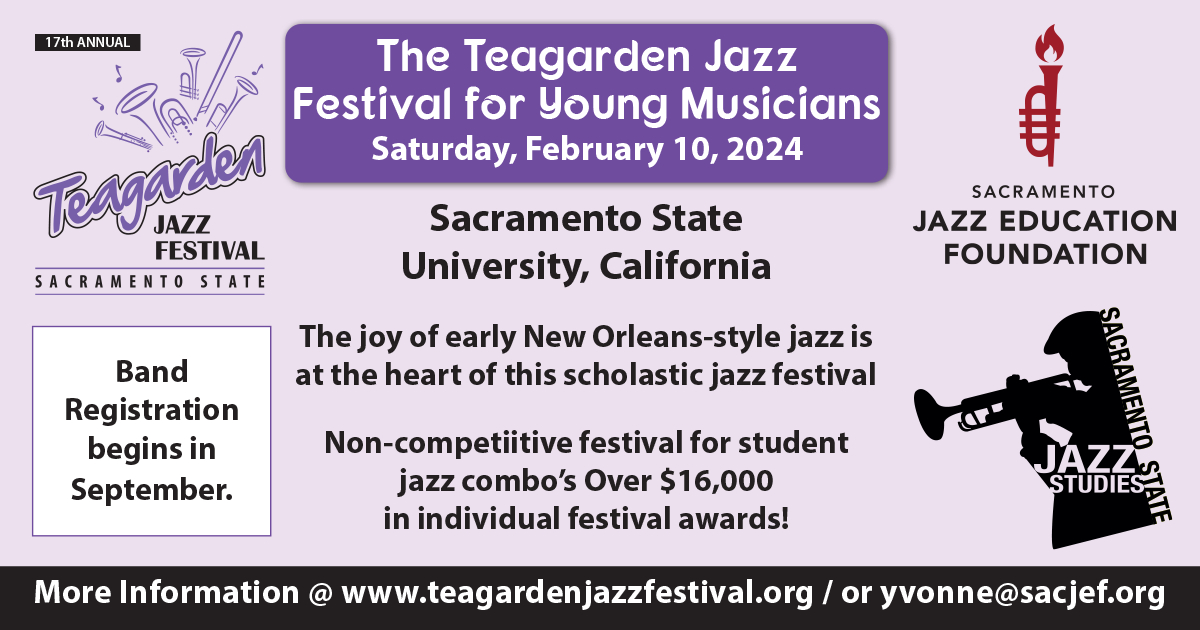 These well-heeled women included the likes of Lulu White, who famously festooned herself with diamonds (as recalled in the 1978 movie Pretty Baby) and Willie "Countess" Piazza, who was wealthy enough to spend $42,000 on her Basin Street premises (an amount worth $1.2 million today). Much has been made of the brothel in jazz history, with some suggesting that these exploitative amenities were the cradle of the art form. But as music historian Sherrie Tucker points out, in her 2004 thesis A Feminist Perspective on New Orleans Jazz Women, all but the most expensive establishments had only coin-operated player pianos.
That said, some proprietors did more than others to promote the up-and-coming musicians of the day, with one notable madam even taking to the stage with her house bands. Antonia P. Gonzales operated several brothels from 1895 to 1917, including a mansion on the corner of Iberville and Villere: a grand, four-story property with glass doors, above which was the legend "Gonzales, Female Cornetist." The main business within was a matter of common knowledge, as the premises featured prominently in the city's Blue Book of prostitutes and procuresses—perhaps this is why Gonzales saw fit to use its frontage as an advertisement for her own musical talents instead.
The details of Gonzales' life are not well known, Tucker explains, because although censuses were taken, their data were not verified—and the sex industry was not one which incentivized honesty in matters like age and identity. Even Gonzales' name is a matter of uncertainty as American-born, English-speaking women of color would sometimes adopt European-sounding surnames to elevate their social standing to that of the relatively high-status Creoles. That said, she may indeed have been descended from Canary Islanders who migrated to Louisiana in the late 18th century.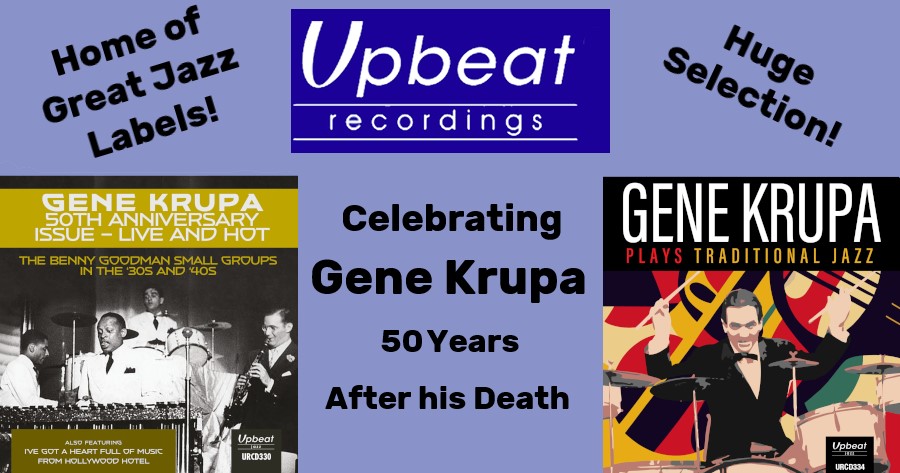 One way or another, Gonzales came to reside at 217 Basin Street as "Miss Tonia," there selling the services of "Octoroon" and "Quadroon" women and girls (exotic-sounding words used to attract white Johns to Black-owned bordellos in Jim Crow America) between 1895 and 1900. Along the way she learned to sing opera—perhaps the barriers faced by women and people of color seeking formal musical training are what led her away from this vocation and down the road to sex work. Gonzales had also learned the cornet, one of the many instruments deemed generally unsuitable for women to play in public, as Tucker notes, perhaps due to its "phallic" connotations (inferred by only the most repressed, surely).
And so, owned by a keen musician, the parlors of Miss Tonia's "sporting house" rang with the sounds of live music. Jelly Roll Morton later recalled regular gigs there—when he wasn't playing at similar establishments run by Piazza, White, Josie Arlington, Hilma Burt, or Gypsy Schaeffer. These early engagements were no doubt valuable opportunities for Morton to practice his craft, as well as good little earners—the jazz master later recalled that he would frequently go home with over $100 in tips (almost $2,900 nowadays), no doubt making him one of the only men to leave with heavier pockets than when he arrived. And if there remains any doubt that brothels launched Morton's career, consider that he kept his nickname on signing with Victor in 1926—if you don't know what "jelly roll" is slang for, I ain't telling you.
Miss Tonia's focus on and patronage of live music continued into the 20th century, when she moved her distasteful operation to the corner of Iberville and Villere. It was here that she employed a young Tony Jackson, a piano prodigy who, at ten years old, built his own harpsichord out of backyard scrap and who was playing professionally at a honky-tonk by age 13. Born into the direst poverty, Jackson would go on to become one of the most highly regarded and sought-after pianists in New Orleans—even Morton, a man who claimed to have invented jazz, acknowledged that Jackson was a better pianist than he.
"He was one of the greatest manipulators of the keys that I have ever seen in the history of the world," said Morton of Jackson, who reputedly knew over 1,000 tunes and was a master sightreader. "There was no music from any kind of opera or any kind of show or anything that was wrote on paper that Tony couldn't play," the awed Morton added. Jackson would end up as the resident performer at the De Luxe and Pekin Cafes in Chicago, with an apartment on "State Street, that great street" (to quote Fred Fisher's 1922 ode to the city, also called "Chicago"). He might never have reached such heights without the early support of Miss Tonia, whose Blue Book adverts often made mention of her star performer.
Spencer Williams, best known for composing "Basin Street Blues" and "I Ain't Got Nobody," recalled that his old pal Jackson would "play piano at a house run by Miss Antonia Gonzales, who sang and played the cornet." In 1948, Record Changer jazz journalist Roy Carew recalled overhearing one such duet while standing outside the brothel in 1904. (He was just there for the music.) And the Sunday Sun newspaper, a popular Storyville tabloid, went so far as to call the venue "a modern music casino." Several of the jazz-mad madam's contemporaries recalled her singing and playing, with several attesting to her unusual talents.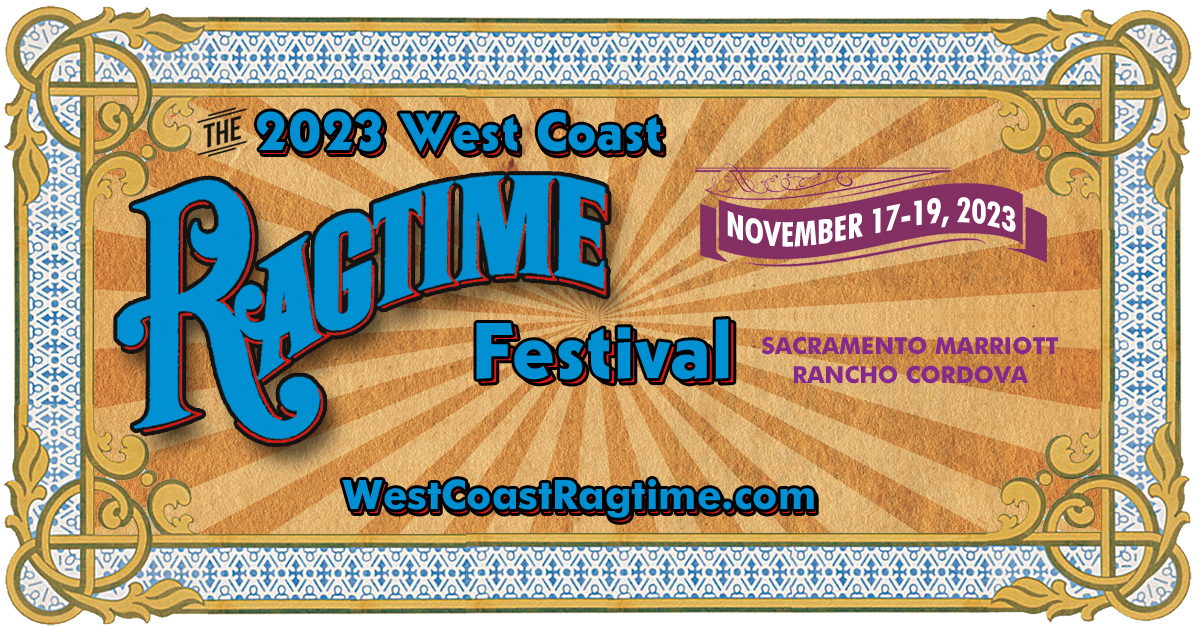 Storyville historian Al Rose recalled in his 1974 thesis Storyville: New Orleans, Being an Authentic, Illustrated Account of the Notorious Red-Light District that Miss Tonia was "surprisingly proficient as an instrumentalist and often joined in duets with the professor [Jackson]." (As Tucker notes, the fact that Rose found Miss Tonia's skill "surprising" says a lot about attitudes towards trumpet players, women, and sex workers.) Some more recent sources claim that Miss Tonia would play naked for her girls' clients—although the source for this claim could well be an imaginative oil painting by nostalgic New Orleans artist George Schmidt, created long after Storyville was shut down in 1917.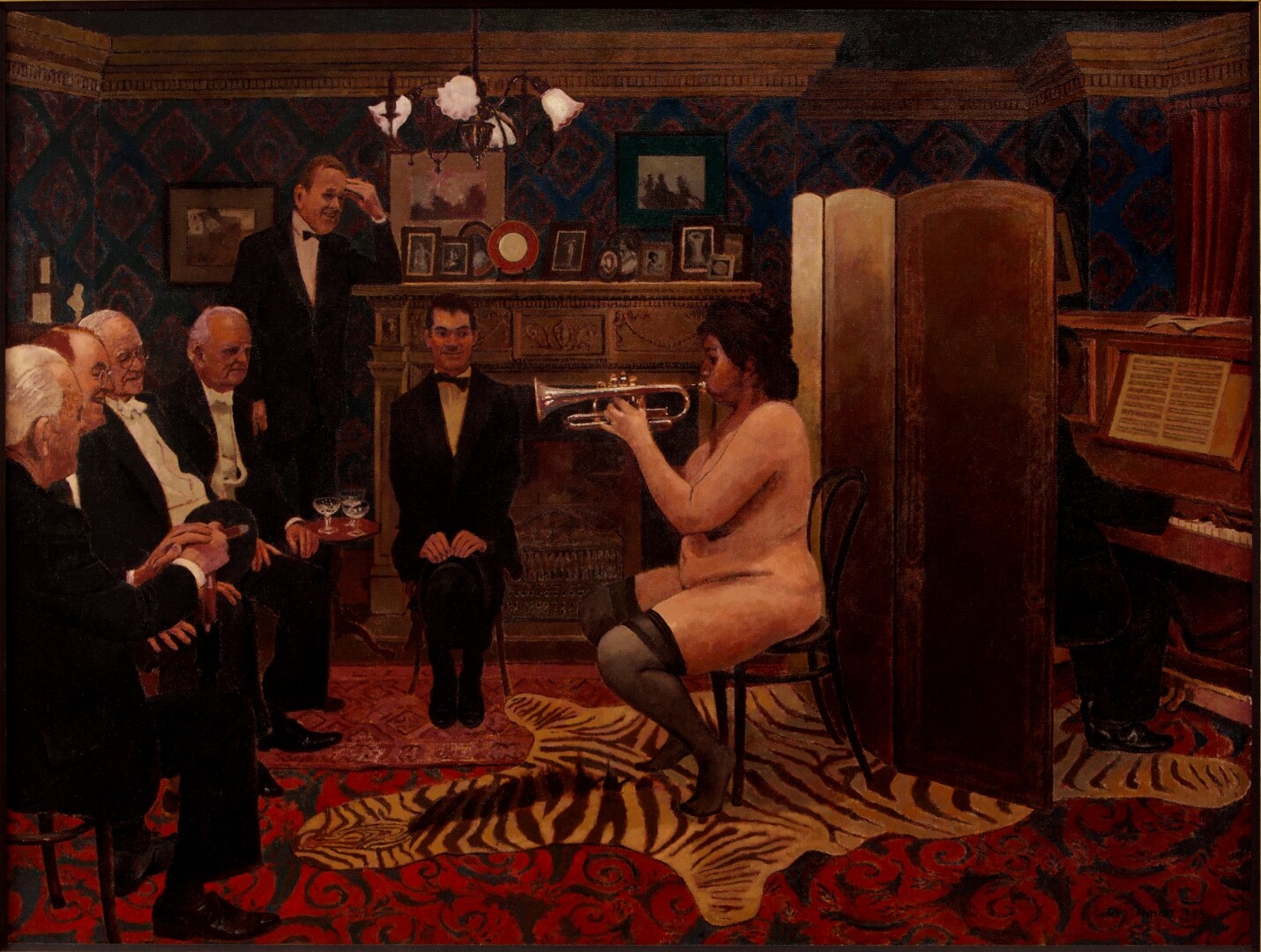 While at least two of her young musicians went on to great things, the setting for Miss Tonia's musical output means there are probably no recordings of her singing or cornet playing. But she was confident enough in her own abilities to make them a headline feature of her Blue Book ads, as well as etching a testament to them over her door. "Miss Antonia P. Gonzales. Corner Villere and Iberville Streets. Cornetist Songstress Dancer," read one classified, claiming that the proprietress has "had offers after offers to leave her present vocation and take to the stage" but that her "vast business has kept her among her friends." Euphemistically skipping over Miss Tonia's main source of income, it concludes that "for ragtime singing and clever dancing and fun generally, Antonia stands in a class all alone."
Miss Tonia has since appeared as a minor character in semi-fictionalized versions of Storyville, including Shamus Award-winning author David Fulmer's Chasing the Devil's Tail and Lost River. She has otherwise almost disappeared beneath the murky waters of jazz history, kept afloat only by fastidious research like Tucker's. But her participation in that history, while perhaps marginal, was more than insignificant. As such, one might argue that her name deserves to be remembered—even if her major contribution to New Orleans' nightlife was somewhat seedy.