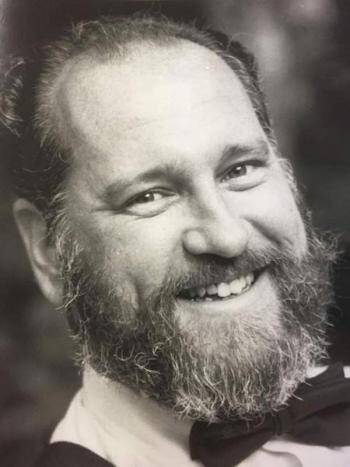 GLENN JENKS, 69, on Jan. 21 in Camden, Maine. As a teen studied at the New England Conservatory of Music and went on to graduate Phi Beta Kappa with a degree in music from Earlham College in Richmond, Indiana. Joined country singer-humorist Jud Strunk in 1975 as guitarist-vocalist. During the 1980s, was associated with the New Vaudeville revival, serving as pianist with the New England New Vaudeville Review. For 11 years, he produced the annual Harvest Ragtime Review in Camden. One reviewer wrote: "A striking demonstration of how ragtime should be played: positive, but now overbearing; delicate, but not cloying; innovative, yet familiar; and on occasion, with tongue firmly planted in cheek.
A book of his original rags, Glenn Jenks • The Complete Ragtime Works for Piano, was released in 2020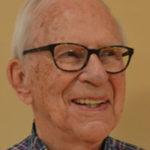 Lew Shaw started writing about music as the publicist for the famous Berkshire Music Barn in the 1960s. He joined the West Coast Rag almost thirty years ago and has been a guiding light to this paper through the two name changes since then as we became The Syncopated Times.  47 of his profiles are collected in Jazz Beat: Notes on Classic Jazz. Volume two, containing profiles from 2013-2016 will be available on Amazon soon. He taps his extensive network of connections and friends throughout the traditional jazz world to bring us his Jazz Jottings column every month.