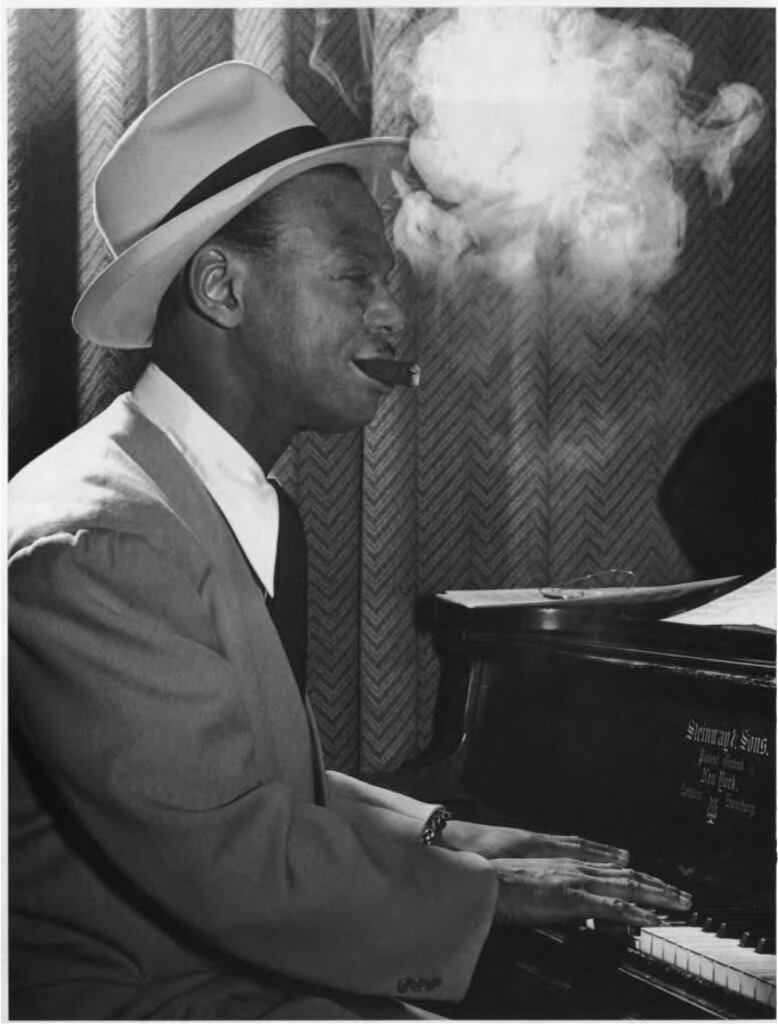 It has been said that when Count Basie played full, two-handed stride with his later bands, some of his younger musicians would say "Yeah! I hear you reachin' WAY BACK!" Though I never heard Basie play more than a few plinks in live performances, I did get to experience some "time travel" thanks to the incredible Earl "Fatha" Hines…
In 1977, my good friend Chris Tyle had just introduced me to the 1929 orchestra and solo recordings by Hines. I was astonished by Hines' endless creativity on solos such as "Glad Rag Doll" and his personal variations on the stride style on uptempo numbers like "Good Little Bad Little You," "Everybody Loves My Baby," and "Blue Nights." Not long after I discovered these vintage recordings, Chris found out that Earl Hines had been booked to play a concert in Portland. Tickets for the event were immediately purchased!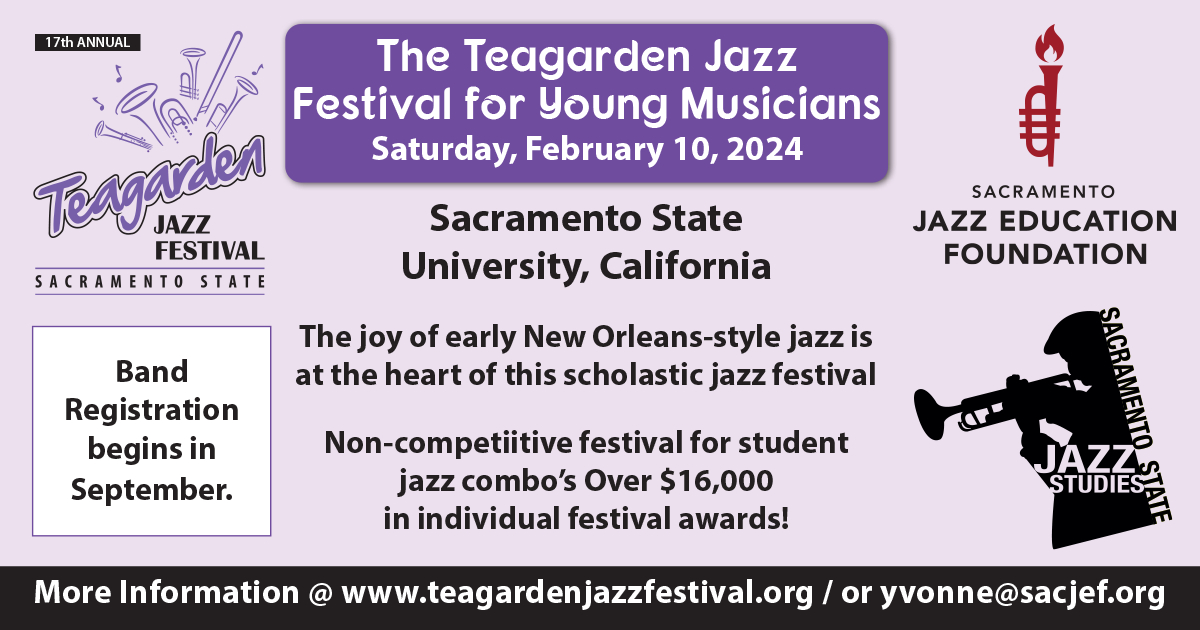 The first 2/3 of the concert was an extreme disappointment for anyone hoping to hear Hines himself. Except for his megawatt smile and flashing ring, "Fatha" was in the background for much of the concert. There were features for the tenor sax, the string bass, drums (complete with glow-in-the-dark sticks, when the house lights were turned off), and numerous vocals by Marva Josie. It was entertaining, but the few piano choruses had not revealed any of the characteristic Hines playing that we admired so much.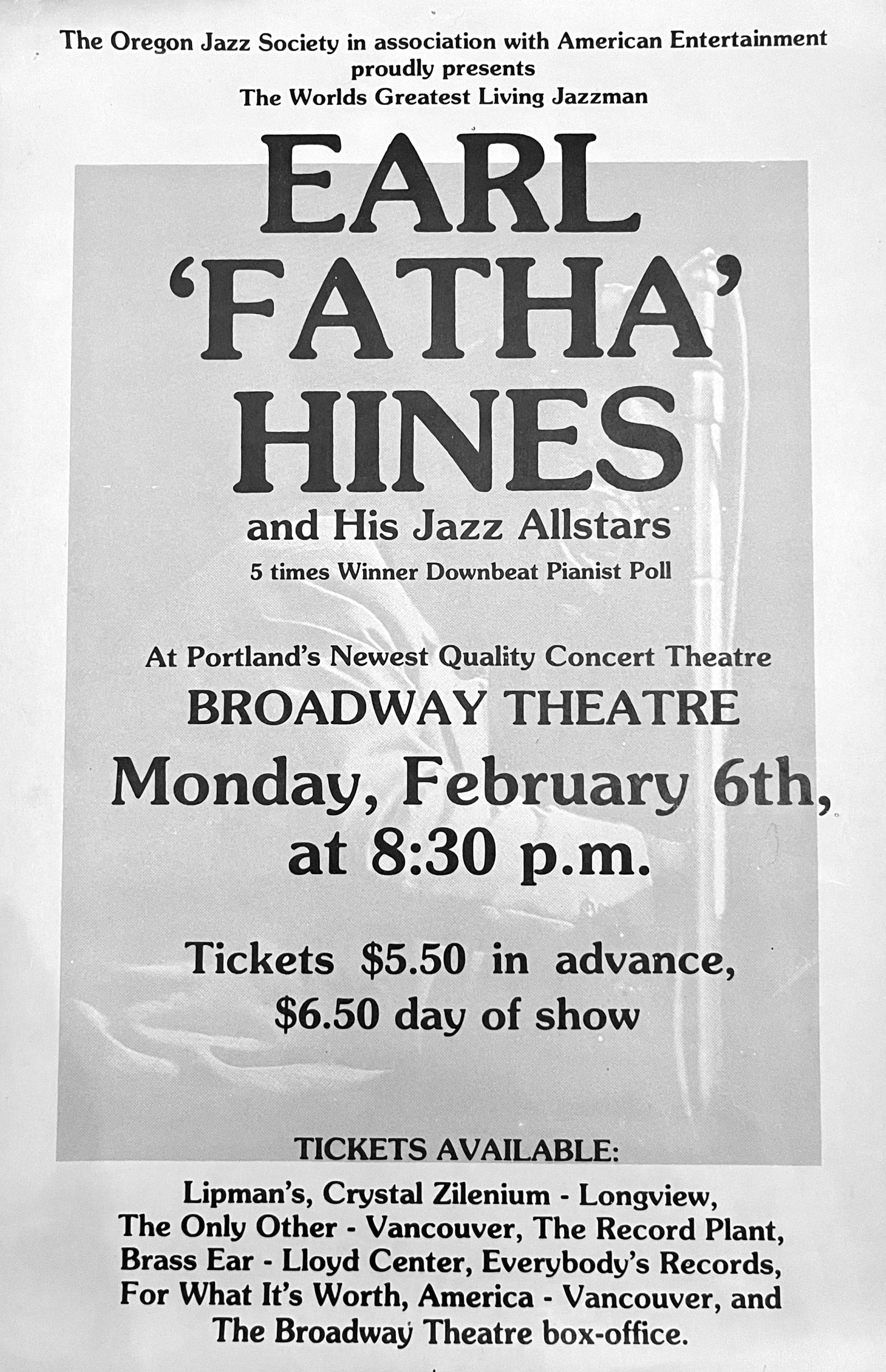 Finally, near the end of the concert, Hines announced "Ladies and gentlemen, I'd like to play a little solo number for you now." Flashing a huge smile as the rest of the performers left the stage, he began to play "I Can't Believe That You're In Love With Me"—at a very bright tempo. The first chorus was simply clipped eighth notes ("ba-dup, ba-dup, ba-dup, ba-dup, ba-dup, ba-dup, ba-dup, ba-dup") in the treble, with light chording in the bass. Next, Hines sang a chorus with the same kind of minimalist playing underneath. THEN, he put his head down, made an audible grunt, and began to reach "way back!" Hines' left hand was a blur—striding furiously, right hand playing his patented single-note "trumpet style." Midway through the chorus, he played stuttering rhythm patterns in the bass and a cascade of "butterflies" (as Jess Stacy called them) in the treble. Hines followed with another blistering hot chorus that could have come from one of the 1929 Victor sides. He brought the sensational performance to a close with what Dick Wellstood described as a "wandering, Irish ending."
The vintage Hines sound on "I Can't Believe" left me thunderstruck. I cannot recall what songs were played on the rest of the concert, who was featured or how it sounded. (I am sure that Chris had the same reaction).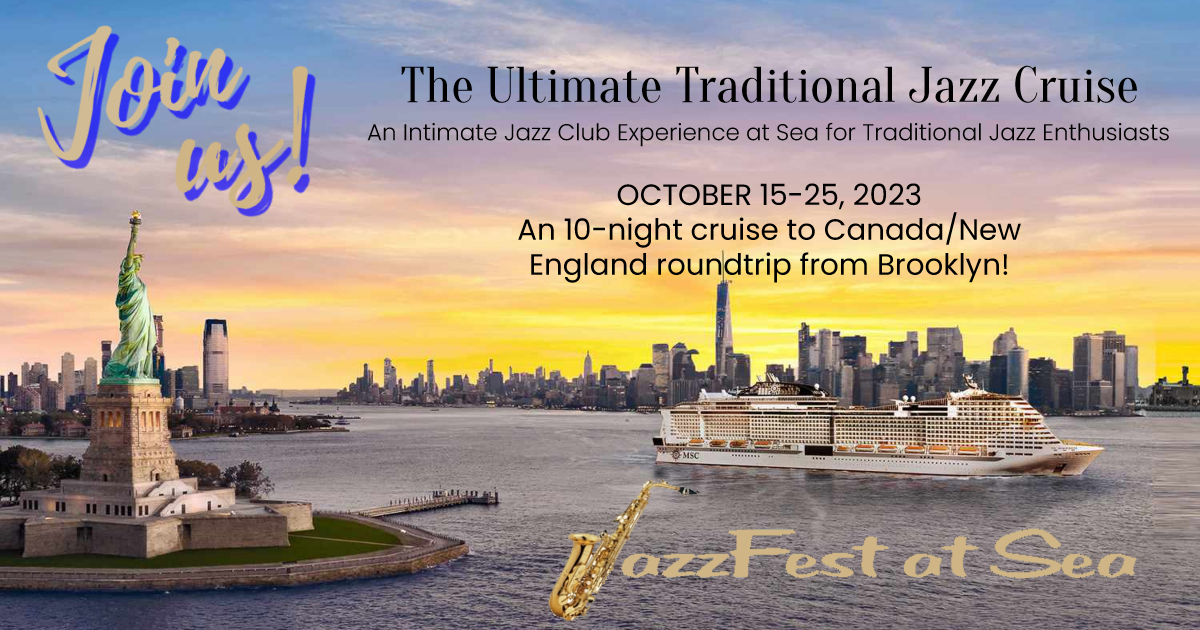 Did Earl Hines sense that a couple fans of his 1920s recordings were in the audience? I never got to hear him again in person, so can't say whether the old-school playing was a regular part of his subsequent concerts. But 45 years later, I am still grateful to "Fatha" for those two glorious solo choruses that took us back to 1929!