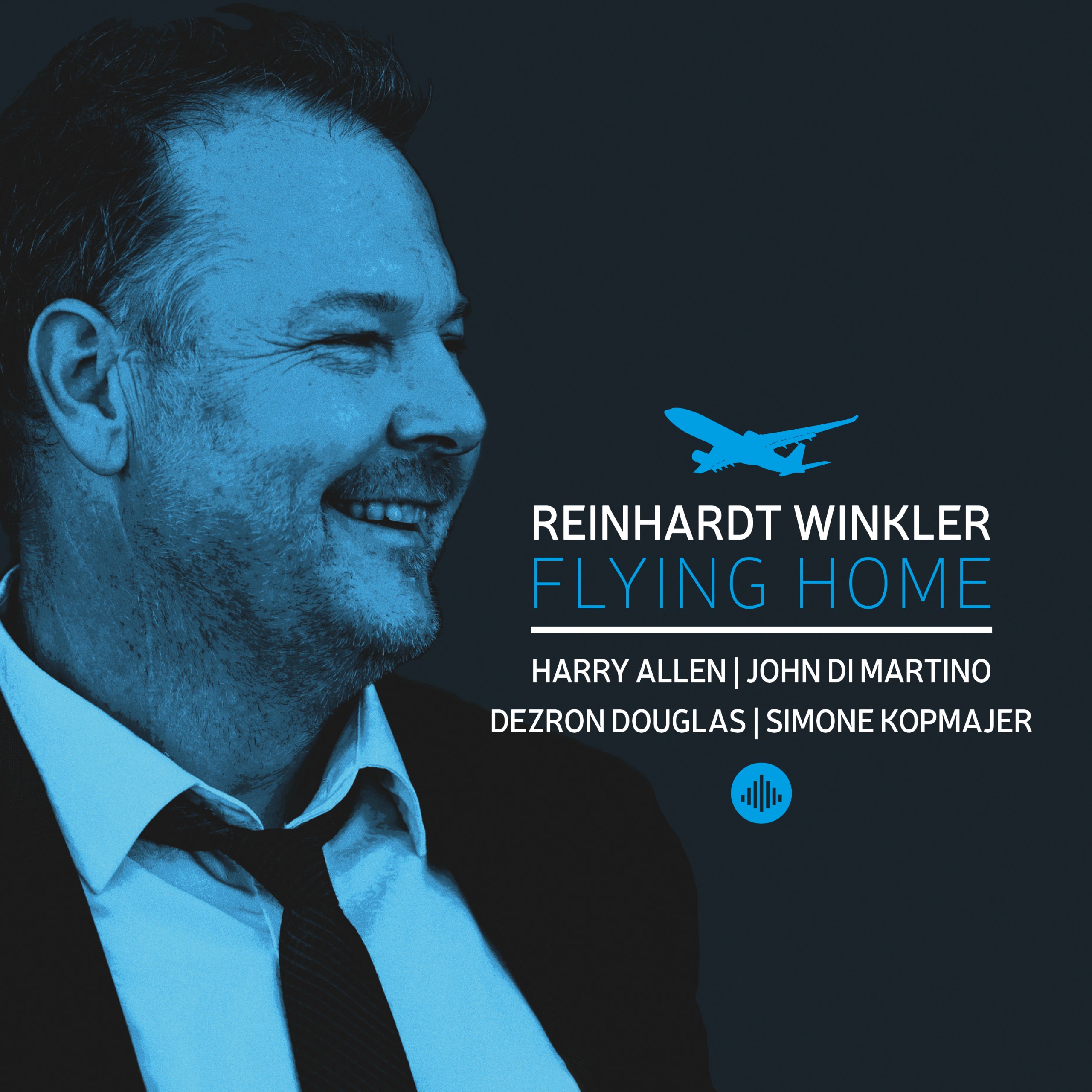 When tenor-saxophonist Harry Allen's name appears on a CD, it is always worth acquiring. Austrian drummer Reinhardt Winkler is actually the leader of Flying Home, a quartet set that also includes pianist John Di Martino, bassist Dezron Douglas and, on four of the dozen numbers, vocalist Simone Kopmajer, but he wisely gives Allen the lion's share of the solo space.
Allen is a consistently swinging tenor whose main influence is Stan Getz and, to a lesser degree, Ben Webster. He has appeared on dozens of recordings and does not seem to have ever taken an unworthy solo. Whether digging into a medium-tempo or faster tune, or caressing a ballad, his impeccable taste and beautiful tone always uplift the music.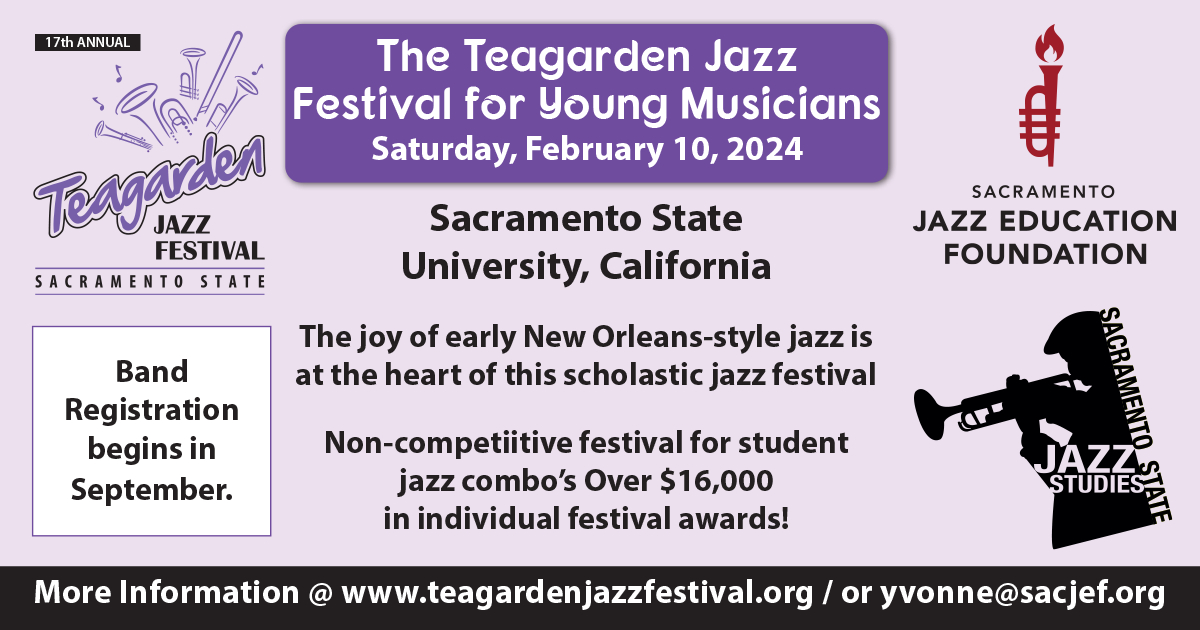 The one minor flaw is that Flying Home was chosen as this project's title cut. While taken at a similar tempo as one might expect Illinois Jacquet to play it, Allen sounds a bit out of place on that number, not honking, using repetition, or building up his solo to the passionate level one might expect for this song. It is just not his approach.
That one reservation aside, this is an excellent outing. Simone Kopmajer's warm voice is a joy to hear, especially on "Moonlight Serenade," and "Smoke Gets In Your Eyes." Di Martino is perfect for this type of recording, both as an accompanist and a soloist. Douglas and Winkler are tasteful in support of the soloists. And whether on Ellis Marsalis' "Swinging At The Haven," "Poor Butterfly," "Almost Like Being In Love," or "Struttin' With Some Barbecue," Harry Allen is heard at his best throughout, maintaining the high level one always expects of him.
Reinhardt Winkler • Flying Home
Challenge ÇR 73551
www.challengerecords.com