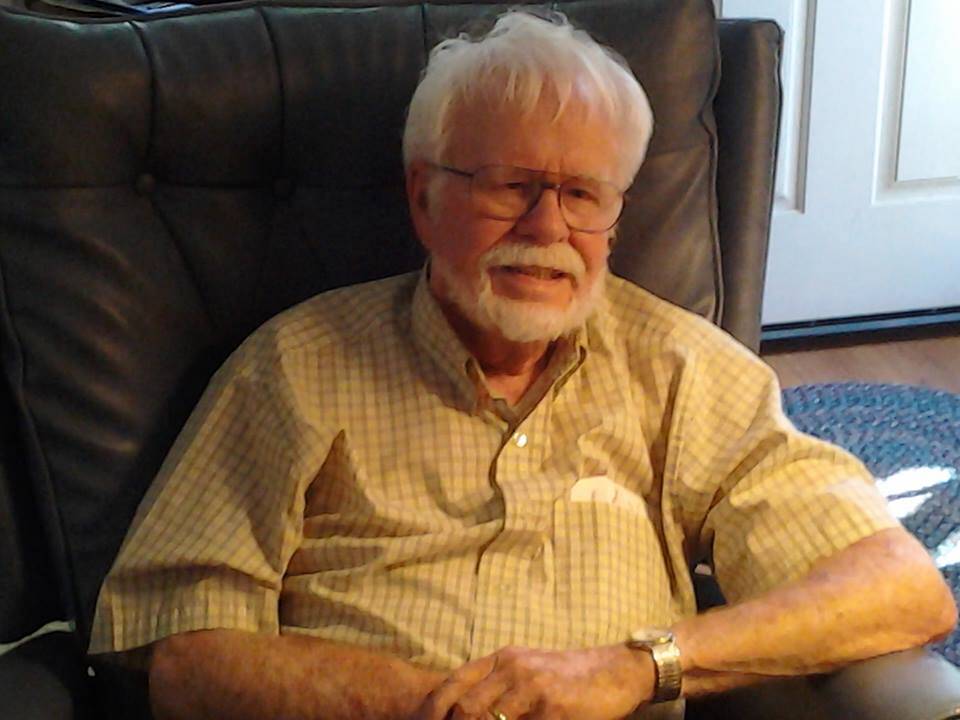 With the passing of Cam Miller, the traditional jazz community has lost a man who was universally loved and respected. While he was unable to contribute to this publication due to health issues after 20 years as a mainstay on the staff of this paper's predecessor, the world of jazz journalism has lost a keen observer and great writer—although he would never acknowledge such accolades.
For more than two decades as a member of The American Rag editorial staff, Cam served as Festival Editor and wrote his "Rim Shots" column and "Choice Cuts" record/CD reviews. The first story he submitted was an interview with Mercer Ellington and was the first and only time one of his articles ran on page one. He truly cared about the musicians and always presented them in the best possible light without going overboard.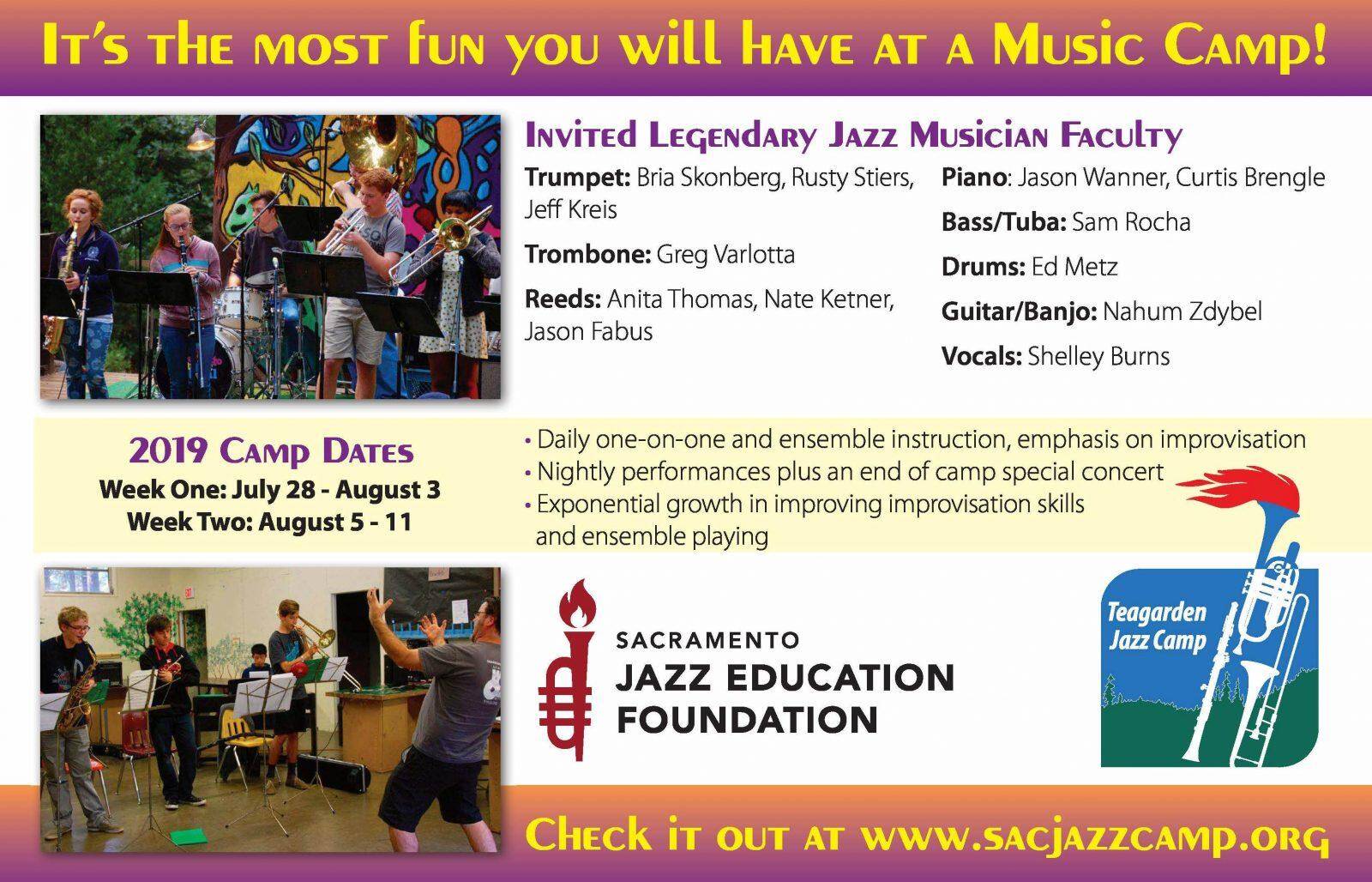 A graduate of UCLA, he broke into the newspaper business with the North County Times in Oceanside, CA, where—demonstrating the usual delightful Miller humor—he said he covered wrestling matches and wrote obituaries. Over the years, he worked in the public relations field and was jazz critic for the San Diego Union for an extended period.
Humility was Cam's overriding characteristic. The large turnout of family and friends to celebrate his 90th birthday brought him to tears. He was most generous in his praise of others, this writer included. He had high standards, and his stories always focused on his subject, not Cam Miller. His emphasis was on the positive attributes of the person or event while maintaining factual accuracy and credibility. Plus he had a subtle sense of humor that added just a bit of spice to his stories.
Drawing on a TST article published this past August on the occasion of his 90th birthday, Carol and Jeff Loehr, co-directors of the Sun Valley Jazz & Music Festival, recalled meeting Cam 27 years ago. "His cheerful attitude and quirky sense of humor captured us from the start. He was a kind gentleman, always sharing an encouraging word and a funny story. Being a stickler for musical excellence and authenticity, his reviews of festivals and artists were always spot-on, without favoritism or prejudice. He demonstrated integrity and professionalism in his writing and in his life."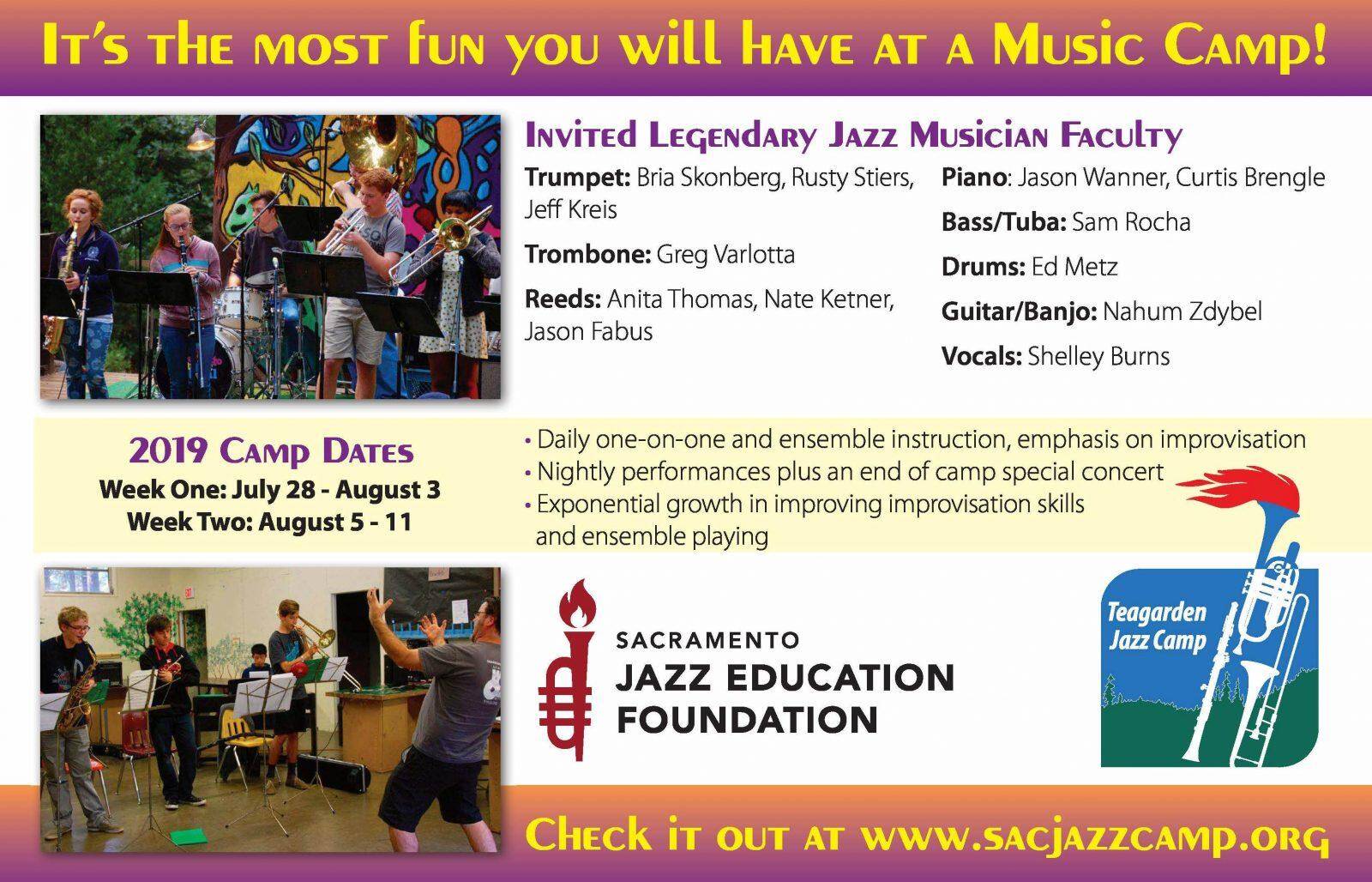 Veteran cornetist Ed Polcer compared Cam's reportage with that of John S. Wilson, the late jazz critic of The New York Times. "I had great respect for Cam. His critiques on the jazz scene and his reviews of recordings were balanced, well-thought-out and well-written. His agenda—if he had one—never showed in his writing, which always reflected a positive energy and needed to be taken seriously."
What impressed Dave Cooper, retired director of the San Diego Jazz Party, was "Cam's writing skills, his love of jazz, and his ability to combine the two in informative and interesting articles about the music and the musicians." From Paul Daspit, who oversees San Diego's Thanksgiving weekend festival: "Cam was a steadfast artist of the printed word who worked hard to paint interesting pictures of the traditional/classic hot jazz music we celebrate and promote. His passing this year, which marks the centennial of recorded jazz, seems in a way something of a tribute to his work."
Retired publisher Don Jones wrote, "Having Cam as our respected commentator on festivals, recordings and all things jazz during the long history of The American Rag gave our readers his trad-flavored words and reasons for attending those events beyond just musical notes." Flossie and Ken Coulter (ex-Mammoth Jazz directors) pointed out that Cam knew thousands of musicians on a first-name basis, and none of them ever had a negative word to say about him.
TST publisher Andy Senior acknowledged Cam's support in the transfer of the paper's ownership, stating, "Cam Miller was most generous with his kind encouragement and praise since I bought The American Rag and relaunched it as The Syncopated Times. His professionalism and long experience were essential to the credibility and readability of The Rag."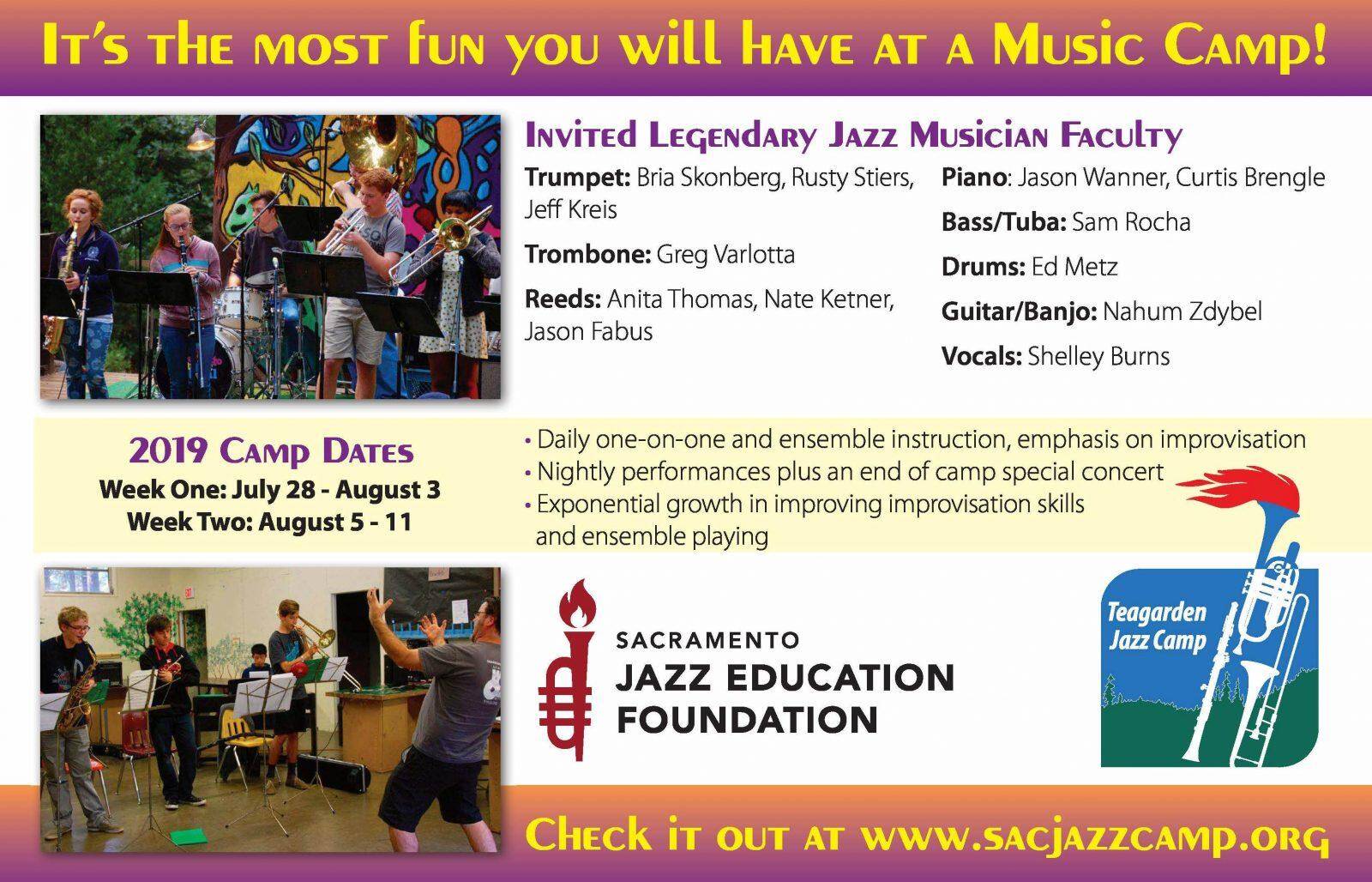 Cam's grandchildren may have said it best. Josh Campos wrote: "The last time I was able to spend quality time with this wonderful man was one of the most memorable experiences in my life. I don't know if he ever really knew the true value his life had on all those of us fortunate to cross paths with him. My grandfather is and always will be one of the greatest people I have ever known. I only hope to be half the man he was and make him proud as we carry on his legacy."
Granddaughter Ladonna Miller added, "He was an amazing man who touched so many hearts and loved everyone. He lived a great life and is truly an icon to those who knew him."
Cam, Old Friend: You will be missed, but not forgotten.
---
A celebration of Cam Miller's life will be held on Saturday, May 27 at 12 noon in the Merc Theater, 42051 Main Street, Temecula, California.