Some folks called him by his true first name, Haydn. For most of us, a simple "Eddie" worked alright. I've introduced Eddie several times and no one corrected me so….Let's go with Eddie today! As the 1988 Elkhart Jazz Festival drew to an end, I asked several Chicago musicians who would be good for 1989. Almost all of them suggested Eddie Higgins and added some history with their sug-gestion.
Eddie's long-running popularity rested with his 1960's run with his "house" trio at the busiest jazz club in Chicago, the London House. He had a ten-year run that created a host of Higgins fans. The London House was also noted for bringing in the best-known players in jazz. Eddie often played with the likes of Coleman Hawkins, Stan Getz, Bill Evans, Oscar Peterson and many others. While playing in Chicago all those years, he also recorded as a sideman led by jazz players of many styles, including Cannonball Adderley, Wayne Shorter, Freddie Hubbard, and Jack Teagarden.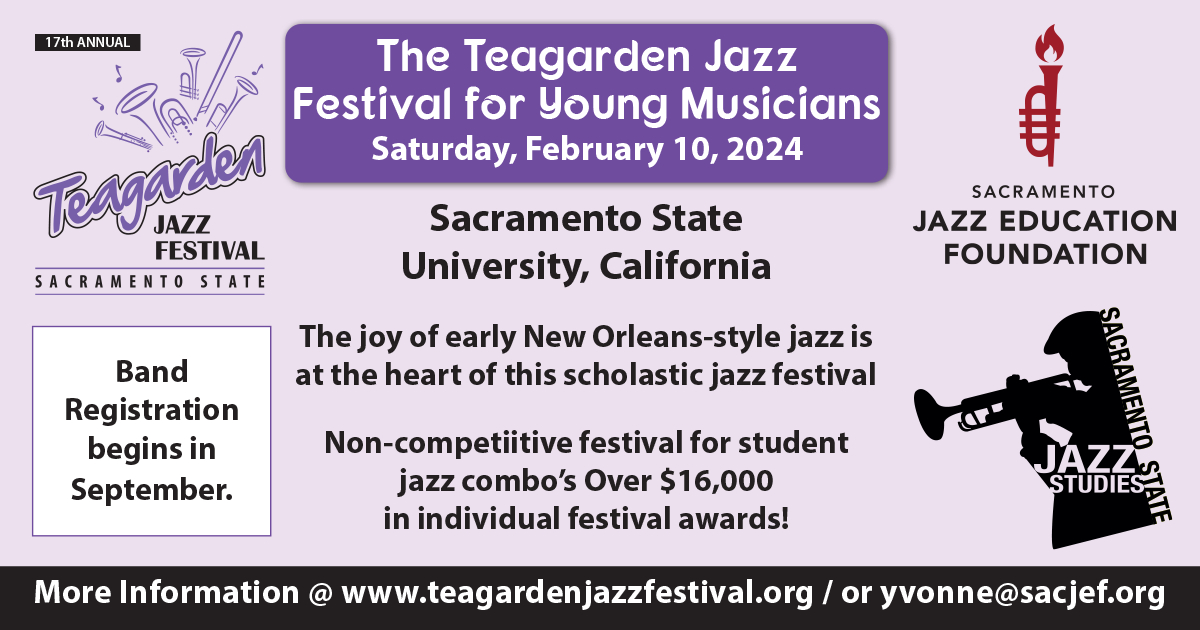 The basic facts about Eddie reveal a lot about him. Born and reared in Cambridge, Mass., he started playing piano when he was just four years old. After attending Andover Prep where his father taught, Eddie left for Chicago to attend Big Ten Northwestern University. During his college years he continued to play jazz downtown. He proceeded to spend his formative years as a professional musician in Chicago, working with a veritable who's who of mainstream jazz.
Moving back to his old stomping grounds in New England, Eddie settled in Cape Cod and gigged as a solo pianist and bandleader. He later formed a partnership, both personal and professional with the singer Meredith D'Ambrosio, whom he married in 1988. Over the years, the two recorded both together and separately for Sunnyside, as well as Venus, generally releasing about one CD per year in 2004, 2005 and 2008. Both Eddie and Meridith came to one of the Elkhart festivals.
In a review for JazzTimes in 1997, Doug Ramsey called Higgins' third album for Sunnyside, Portrait in Black and White, "one of the most impressive piano trio albums in recent memory." Ben Riley, the trop drummer, said, "Eddie Higgins is on the same level of excellence as Hank Jones, Tommy Flanagan and the other grand masters of modern jazz piano."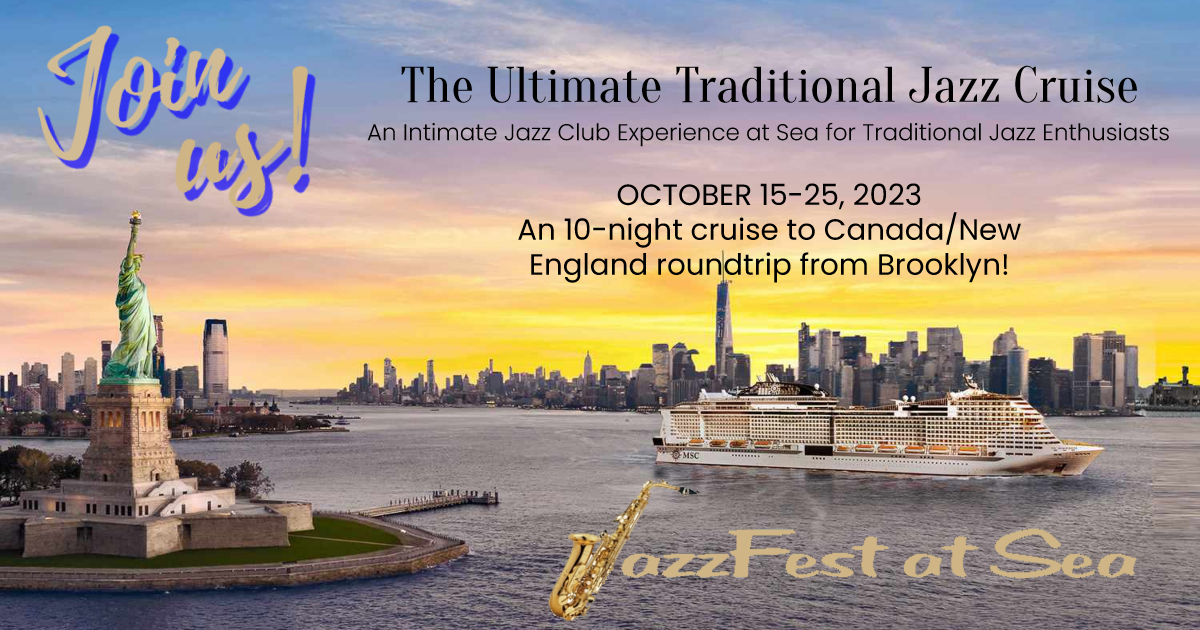 In 2009, Eddie Higgins received Jazz Disc Award from the most respected jazz magazine in Japan, Swing Journal. With his album, Portrait of Love, Higgins won the Best Album of the Year. In the same year, Higgins received another award from Best Engineering Album of the Year.
One of the best gifts we've enjoyed for the past few decades is youtube where you can hear just about every great jazz player in the USA, as well as many European players. I urge the readers who have never heard Eddie to simply search YouTube for "Eddie Higgins trio". I did last night and it brought back a lot of memories of being at his appearances at Elkhart and Chicago.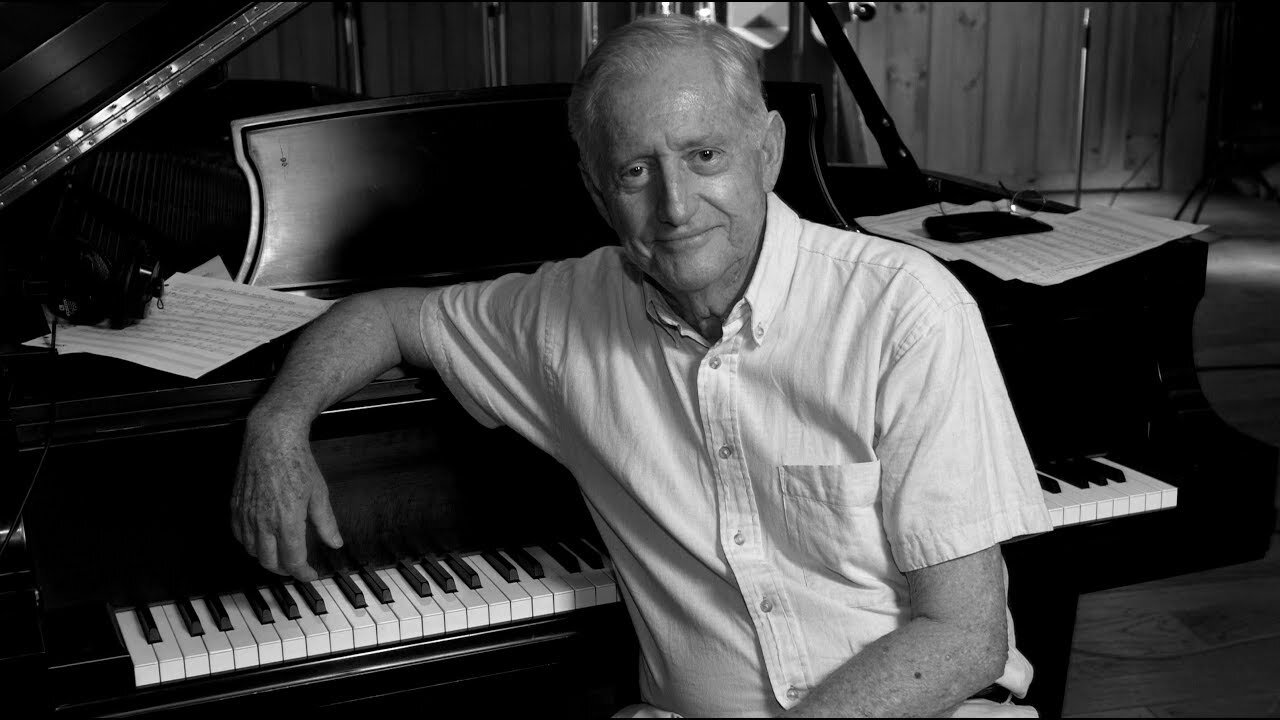 On one of his many gigs there, I recall my wife Jean and I, having stayed a bit late for the always popular jazz jam, heard piano music in a darkened venue with only two people. It was past 2:00 a.m. We stayed for a while and watched Eddie while he was giving Doc Cheatham's new piano player (forgot the name) some tips. We could see and hear how much good jazz-piano ideas he could share in a few minutes. Like most of Eddie's fans, I'll put my vote in for Eddie as being at least one of the five best jazz pianists in the business.
In 2009, at the "young" age of 73, Eddie passed in Fort Lauderdale after battling cancer. He had a great career in jazz especially and music in general. We DO miss you, Eddie!