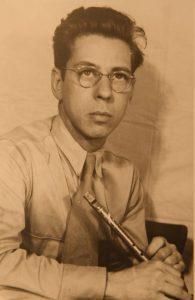 The New York Times of July 17, 2018, carried a story about Les Lieber's death at 106. He was a New York advertising executive and a saxophonist. Since he missed the opportunity to play with a group, in 1965 he organized the Jazz At Noon series. The format was that Lieber would invite some serious amateur jazz musicians to perform at a suitable restaurant or venue. He would usually hire one or two professional musicians to round out the group.
I was in NYC for a medical meeting in the 1980s and had opportunity to observe that performance. Besides Les Lieber, I didn't know any of the performing musicians. However, bassist Milt Hinton was the invited professional and I knew him from the Dick Gibson jazz parties. The drummer on that occasion was Robert Litwak, a cardiac surgeon at New York's Mt. Sinai Hospital. I did have opportunity to meet him. He reported that he was due in London to deliver a medical paper but had delayed his departure in order to make the gig.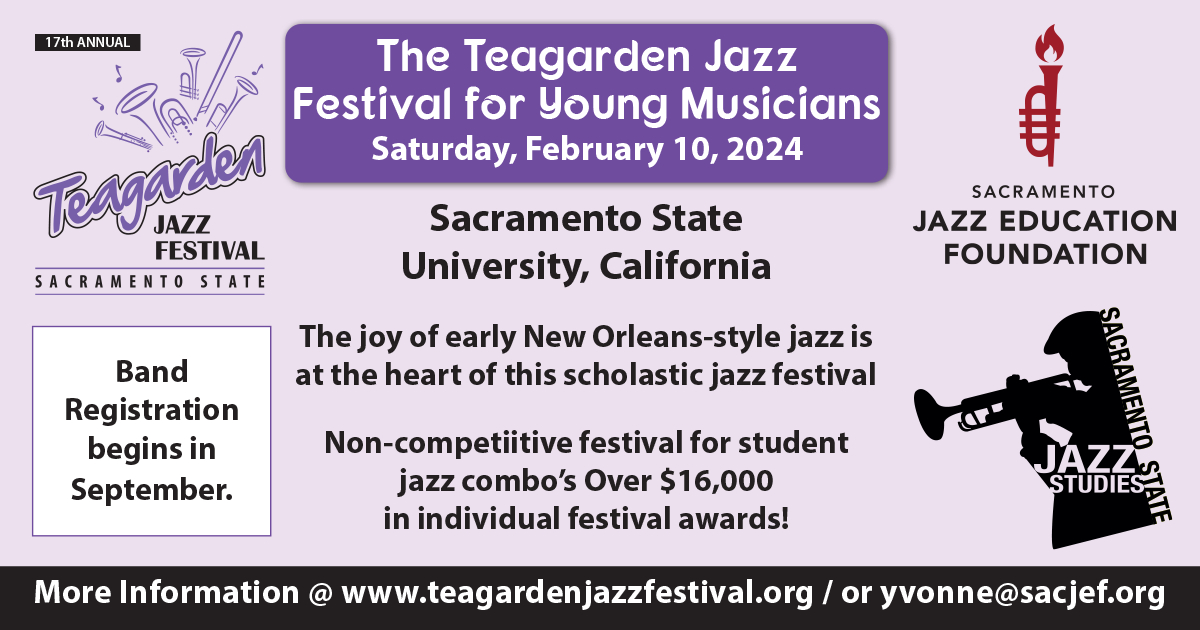 In talking to various people who had participated in those events, I spoke with Jim Eigo, a jazz publicist. Jim was invited to Lieber's elegant loft in lower Manhattan and Lieber explained how he missed performing, so he got the idea for a Jazz At Noon group. Lieber was the master of ceremonies until he retired a few years ago.
Trumpeter Ed Polcer, who had been co-owner of Eddie Condon's nightclub for about ten years, told me that he had been one of the invited professionals for the Friday event. This was a number of years ago and he didn't recall any unusual details except that it was well-executed under Lieber's direction.
I also spoke with Richard Waldberger, an attorney-bassist, who said that he had played on a more-or-less regular basis especially in the early years before the custom of hiring a professional bassist. (One of the problems was transport and storage of that somewhat unwieldy instrument.)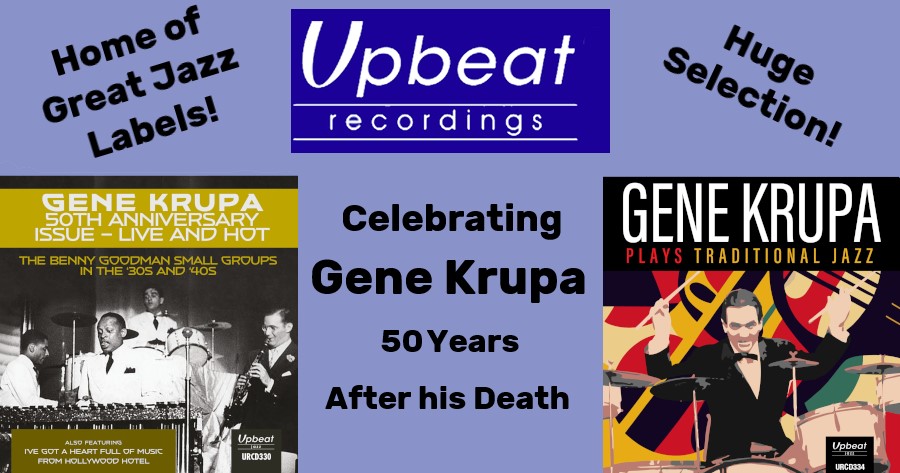 There are numerous YouTube links to Les Lieber. One is a 1945 recording of Lieber in recently liberated Paris jamming on pennywhistle with Django Reinhardt and small group. Another is a group performing with Lieber on his 100th birthday. The group includes saxophonist Harry Allen, trumpeter Randy Reinhardt, and guitarist Howard Alden.
Les Lieber's Jazz At Noon series directly inspired the creation of The Jazz Society of Pensacola, Inc. The original founding meeting of the Jazz Society was held at Crossroads on Barrancas Avenue (now no longer present) in December 1982. Joe Occhipinti was leading a Friday Jazz-At-Noon event there. In early afternoon we had approximately 60 persons attending who voted to proceed with the organization of our new jazz society.
This essay was originally published on jazzpensacola.com on July 21, 2018.