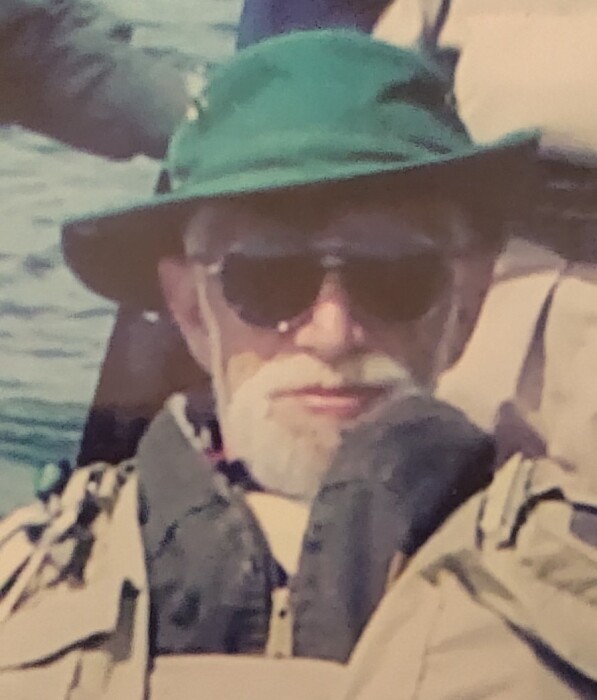 A little over 30 years ago, Ted Huff and I met as a result of our mutual interest in jazz, both playing it as a performer and helping produce it. Ted had a lot to share and a terrific background as a jazz drummer! Born and reared in Elkhart, Indiana, he looked forward to contributing to the Elkhart Jazz Festival!
Ted's parents started him out early with his first drum set at age three. I can attest to the fact that Ted's love of jazz has lasted at least 75 years. He took an early interest especially when he attended Elkhart High School. When he played in the United States Navy Ban, he toured world-wide. For several months he was stationed in Iceland but he told me he spent more time at gigs in Europe!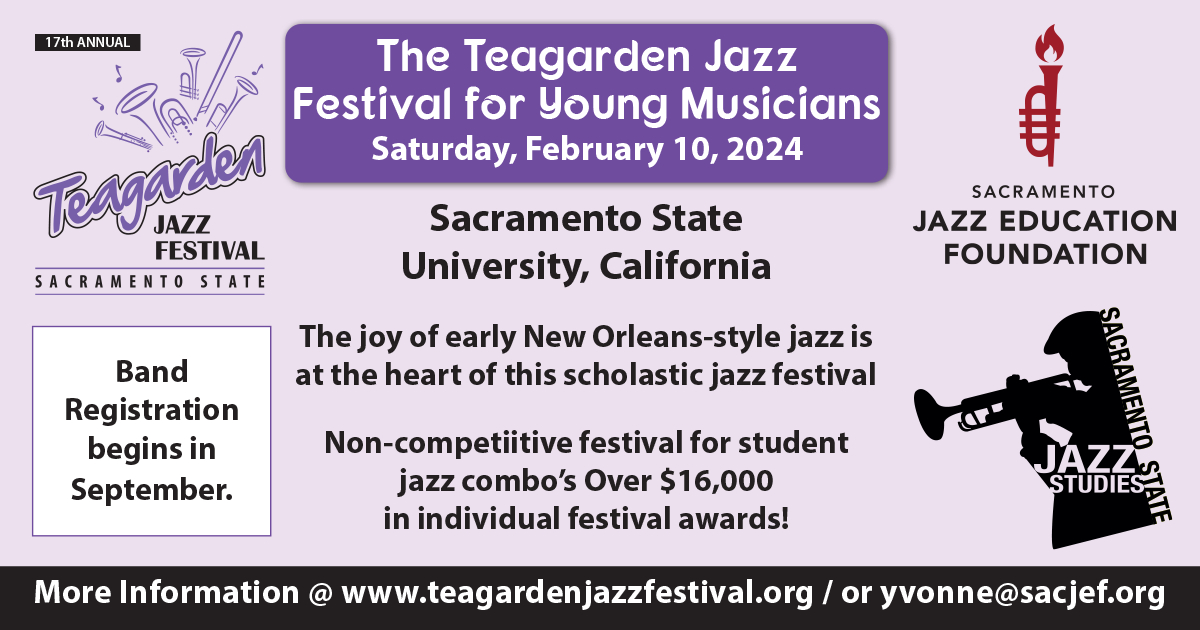 Ted loved to drum for big bands as well as small groups. When he was discharged, he took a job with T.R. Arnold and Associates, a job that required him to travel all over the USA as well as the world. He mentioned that he had heard good jazz on those travels, and if he was driving, he probably had his drums with him…just in case! During those years with Arnold, he was the drummer for many years with the Elkhart Jazz Assemblage. As I recall, he was their drummer for the umpteenth time in 2019's EJF.
My wife Jean and I enjoyed playing golf with Ted in Florida in the winter and both Indiana and Michigan in the summer. The first time I saw him play, I promised myself I would not make any bets with him on our games. Ted owned a mobile home in Florida and a lovely home near Cassopolis. He had his own little lake filled with some keepers. While in Florida, he played with several Florida bands. He also was a regular attender of a jazz series I ran at South Florida State College. He replaced me on the talent board when Jean and I parted from Florida. When he was "working" at the EJF and wasn't "sitting in" and playing with nationally known musicians, he was also behind the scenes, helping to insure smooth productions. Ted loved shooting sporting clays, fly fishing and, as I mentioned earlier, an avid golfer.
We were saddened to hear from Ted who was still in Florida that he had a cancer near his voice box. I believe they did surgery on him and told him he would be okay. Shortly after that, they had to change the diagnosis. When he lost his voice and passed away last December, we knew we had lost one of our best friends; in fact, he was "family." Ted was very talented in so many ways, especially making friends. His family loved and appreciated him. He is survived by his children: Kelly (Nathan) Thayer of Cassopolis; Christopher Huff of Ft. Wayne; a doting grandson, Vander Thayer of Cassopolis; a brother, Roger Huff of Elkhart, and a sister-in-law, Sue Huff of Elkhart. The Youngs had many very fine "outings" with Ted. Yes, we also miss him very much!