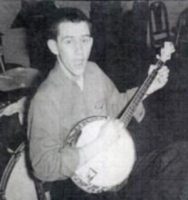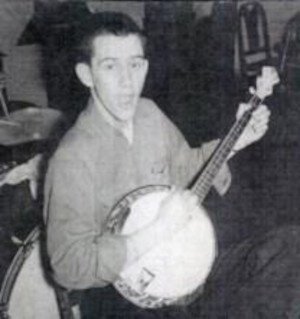 RICHARD "Mush" MUSHLITZ, 86, on Jan. 20 in Newburgh, Indiana. The banjo-playing co-founder of The Salty Dogs when he was an undergraduate at Purdue University. A group of students created a club in 1947 to discuss, listen to and later perform standards and original pieces influenced by the Dixieland legends of the 1910-20 era as well as the revivalists of the 1940s and 1950s (such as Lu Watters and Turk Murphy.)
The club became semi-official when the University created the Purdue Jazz Society, which led to the formation of the Original Peerless Jazz Bnd at school functions and The Salty Dogs for paid performances at local taverns in West Lafayette, Indiana. Some band members moved to Chicago after graduation and continued to perform as a band. By the late 1950s, there were two Salty Dogs bands, one in Chicago and one on the Purdue campus, which was being continually replenished by newer students.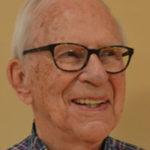 Lew Shaw started writing about music as the publicist for the famous Berkshire Music Barn in the 1960s. He joined the West Coast Rag almost thirty years ago and has been a guiding light to this paper through the two name changes since then as we became The Syncopated Times.  47 of his profiles are collected in Jazz Beat: Notes on Classic Jazz. Volume two, containing profiles from 2013-2016 will be available on Amazon soon. He taps his extensive network of connections and friends throughout the traditional jazz world to bring us his Jazz Jottings column every month.