Jack Sheldon (November 30, 1931-December 27, 2019) and Chet Baker (December 23, 1929- May 13, 1988) are two trumpeter/vocalists with a great deal in common. They spent their years of jazz apprenticeship, the early 1950's, on the West Coast, largely in L.A. They played in similar styles and their musical career paths early on were pretty similar, although Baker got started recording earlier than Sheldon, recording more prolifically and making early waves playing with Gerry Mulligan's group. They played sessions and recorded with each other and with West Coast mainstream stalwarts like Art Pepper, Jack Montrose, Carson Smith and Chico Hamilton. Both saw drugs and booze as natural allies, loved to party; often, together.
The question I ask here is: While I would say that the reputation of Sheldon is slightly higher than that of Baker within the world of jazz musicians, the exact opposite is true outside that world. I don't have specifics on records sold, files streamed or views on YouTube, but outside of the insular world of jazz, far more people would recognize Baker's name than Sheldon's.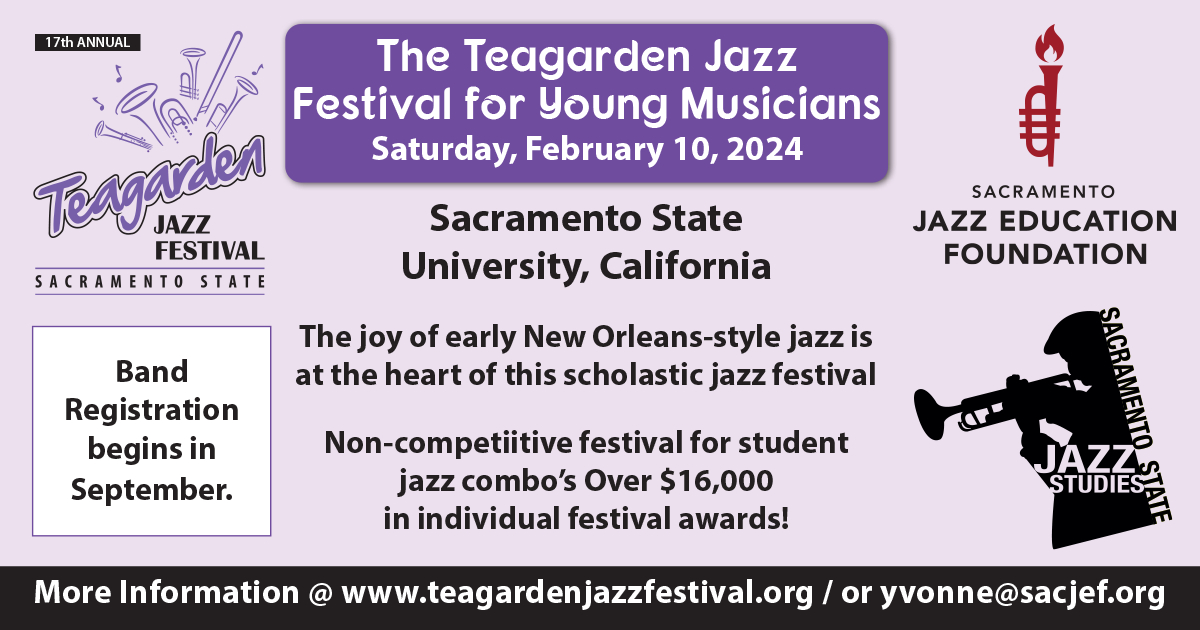 No qualitative difference in their musical contribution would explain that. Nor is this is a case of Sheldon's being a "musician's musician;" someone whose playing is too esoteric, too ecstatic or subtle for the general public to appreciate; au contraire. My theory is that there were and are artificial cultural feedback loops that have acted as low level magnetic forces, inducing listeners to draw different conclusions about each man's comparative value as a musician.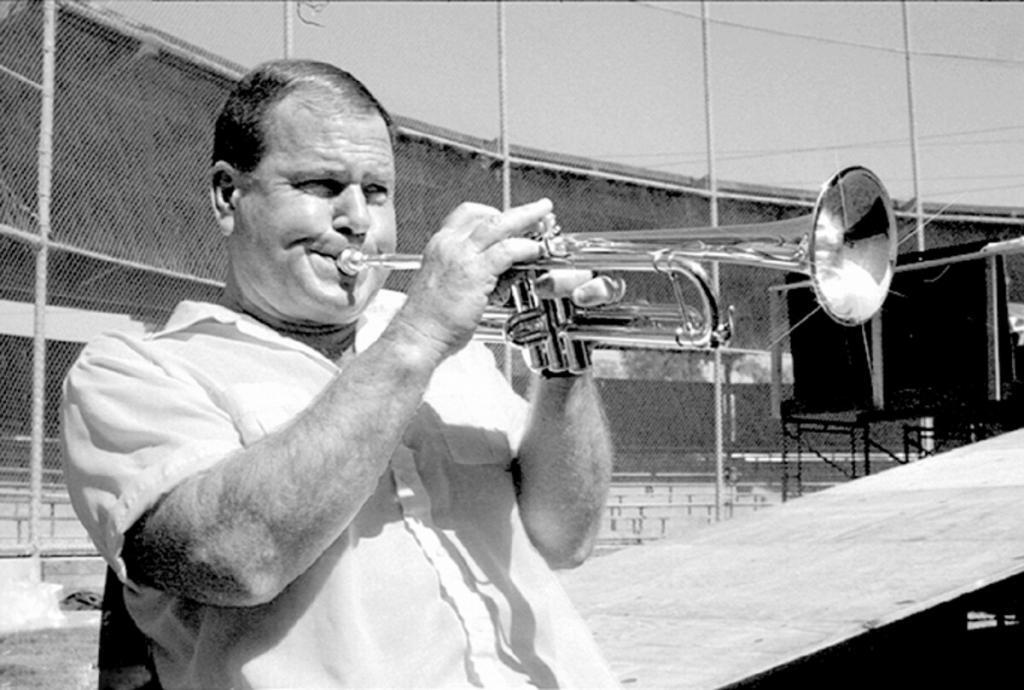 There is a documentary about Jack Sheldon called Trying to Get Good and one about trumpeter Chet Baker called Let's Get Lost. In their look, style and content, these films are appropriate representations of contrasting lives. Comparing the films begins to open a little daylight into understanding how these magnetic cultural forces played out.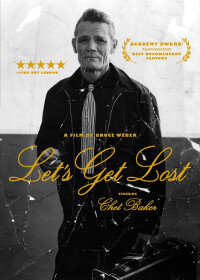 In Let's Get Lost, made in 1988 by Bruce Weber, a well-known fashion photographer, both historical and current footage of Baker is presented in high contrast black and white, lending a glamorous, almost noir aspect to the film. To me, the most striking aspect of the visual content is the difference between the young handsome Chet and the current debauched and seedy Chet. Another striking aspect is the difference between the low-affect and sporadically-stoned Chet onscreen and the winsome, carefree way his current lifestyle is largely presented.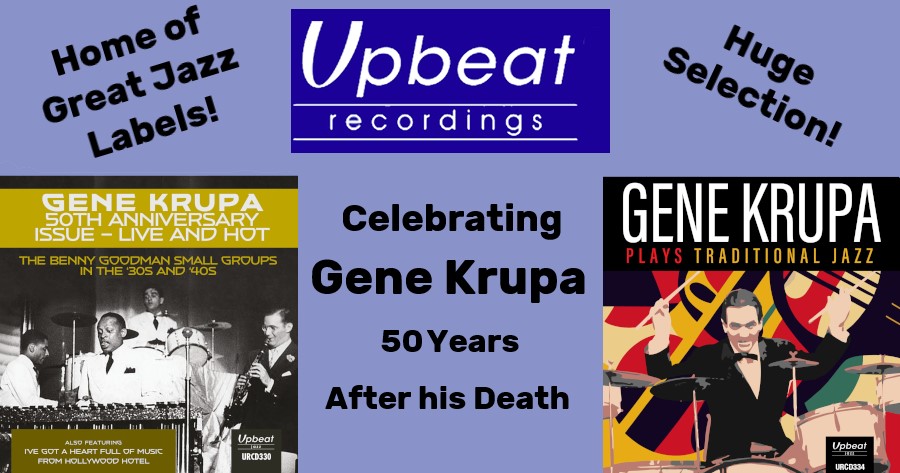 Baker's face is lined and weathered well beyond his 57 years and he is seen strolling along the beach at Malibu and zipping along the highway in a convertible with a good-looking paramour and hanging out with a batch of attractive, adoring young people. Meanwhile, a scene shot in the recording studio captures him struggling to sing "Imagination," as well as a party scene explaining that his preferred blend of opiate cocktail is the speedball. At a performance scene shot in France, Chet says before the show, "People couldn't care less about the music." The only peer musician who comments in this film about Baker is Jack Sheldon, who talks amusingly about Baker sleeping with his girl and how easy playing came to "Chettie" and how much he, Sheldon, had to struggle.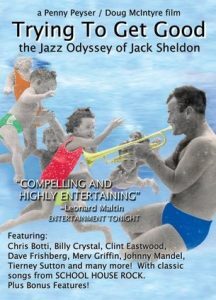 Trying to Get Good, released in 2008, is shot in color. The spine of the film is a performance Sheldon did at a 71st birthday concert at the Beverly Hilton Hotel in November, 2002. He looks beefy but robust. The filmmakers are not afraid to show a lot of closeup shots, with Sheldon sweating fairly profusely (If Baker sweat, I've never see it). Sheldon plays and sings very well, the power of the playing belying his years. His comedic timing is impeccable. Historical footage is also mostly in color, except for very early photos of him and his mother. Unlike the Baker film, "Trying to Get Good" is packed with fellow musicians commenting on Sheldon's sense of humor, his eccentricities and his great musicianship,
Sheldon's early life was much more fraught than Baker's. Sheldon's father left the family early on and his mother basically trailed him across the country, trying unsuccessfully to reconnect with him. Baker's father was a musician and his family was intact. Neither man was an attentive father, to put it mildly. Baker's kid's all made it to adulthood, while two of Sheldon's kids had untimely deaths, In Weber's "Let's Get Lost" the footage of Baker's family, in Oklahoma, registers like a reality show shot by Diane Arbus.
The films don't really allow us to get a solid feeling for the music either man made in his prime. So, let's take a closer look at the playing of each. The link between the way someone plays and the way it's received by a listener is ineffable, but technical comparisons can be made.
Both players had distinctive sounds that are recognizable quickly. I'd describe Baker's sound as somewhat plaintive and with little vibrato, especially early on in his career. The sound was consistent from the bottom of his range to the top. His range was rather limited. He used the bottom of the trumpet range a lot and seldom played above the staff. He had a keen ear and a swift tongue and was able to negotiate chord changes with speed and dexterity. His style remained consistent throughout his career.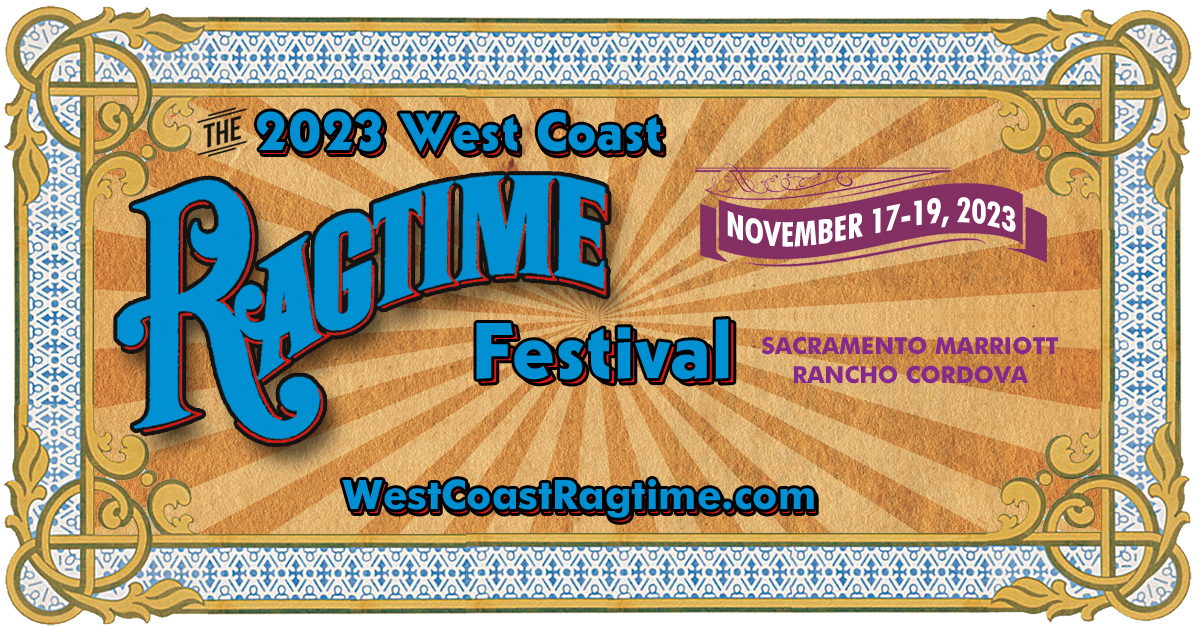 Gerry Mulligan Quartet w/Chet Baker, 1952 – Swinghouse:
Sheldon's playing altered considerably over the course of time, as at the beginning, he sounded very much like Baker. In Sheldon's more mature style, his sound was different in different registers; smokier on the bottom and brassier at the top. It has a more vocal quality than Baker's with a wider variety of colors and his high range was stronger and higher than Baker's. He sometimes used a heavy vibrato and pinched off his notes, especially on ballads. He also could negotiate chord changes easily. While his sound is individual, overall, it's closer to the extroverted sound of other trumpet players than Baker's.
Jack Sheldon Quartet, 1954 – Get Out of Town: