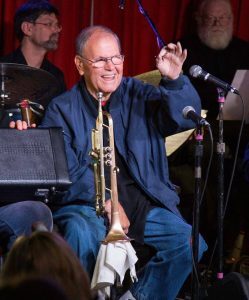 Jack Sheldon, a top West Coast Jazz trumpet player who went on to a television career died on December 27th, he was 88. Several generations will remember him as the voice on "I'm Just a Bill" and "Conjunction Junction" from the cartoon series School House Rock. He was the musical director on the Merv Griffin Show, also serving as Griffin's sidekick. His musical legacy has been favorably compared to that of Chet Baker.
In 1999 he told jazz archivist Monk Rowe that he was inspired to pursue a musical career by the excitement he felt first hearing Clyde McCoy's "Sugar Blues".  He began to play professionally at 13, aided by the absence of many musicians for service during WWII. He continued to play during his own service in the Air Force during the late 40s. After discharge he quickly found his way into the music industry. He had a desire to stay close to home where he was also a youth swim instructor and found many compatriots on the West Coast with a similar mindset.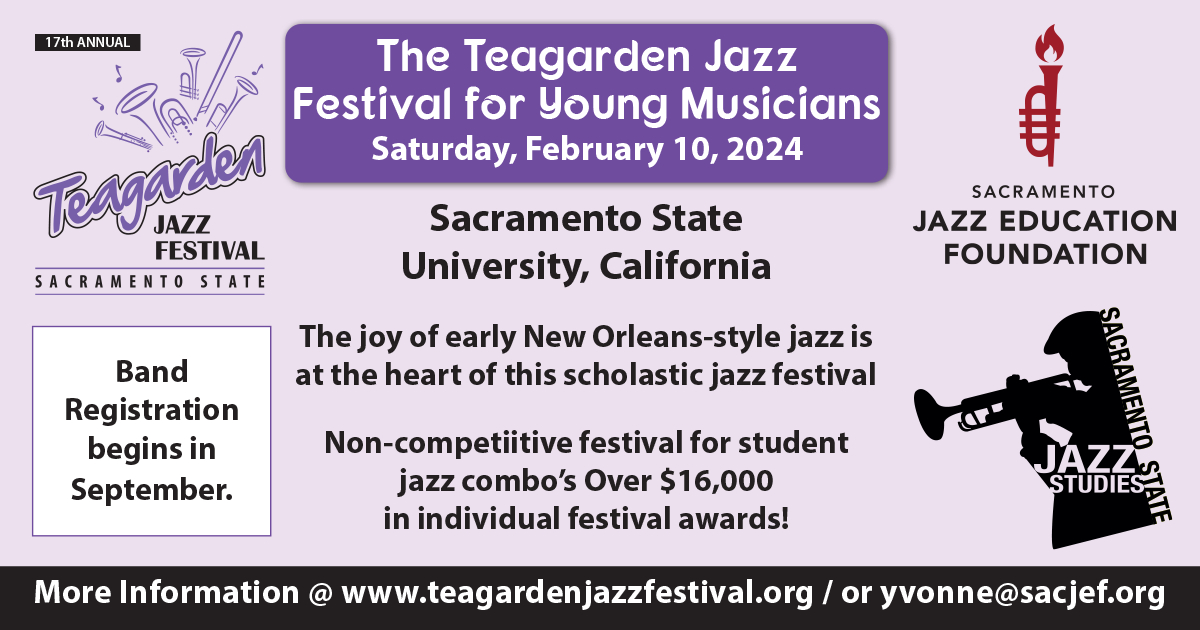 Beginning in the mid 50s he released many albums and was a vital part of the West Coast Jazz movement playing a "cool" form of bebop focused more on arrangements than wild improvisation. He performed regularly with all the stars of the movement including Stan Kenton, Art Pepper, Gerry Mulligan, and with other jazz legends including Count Basie.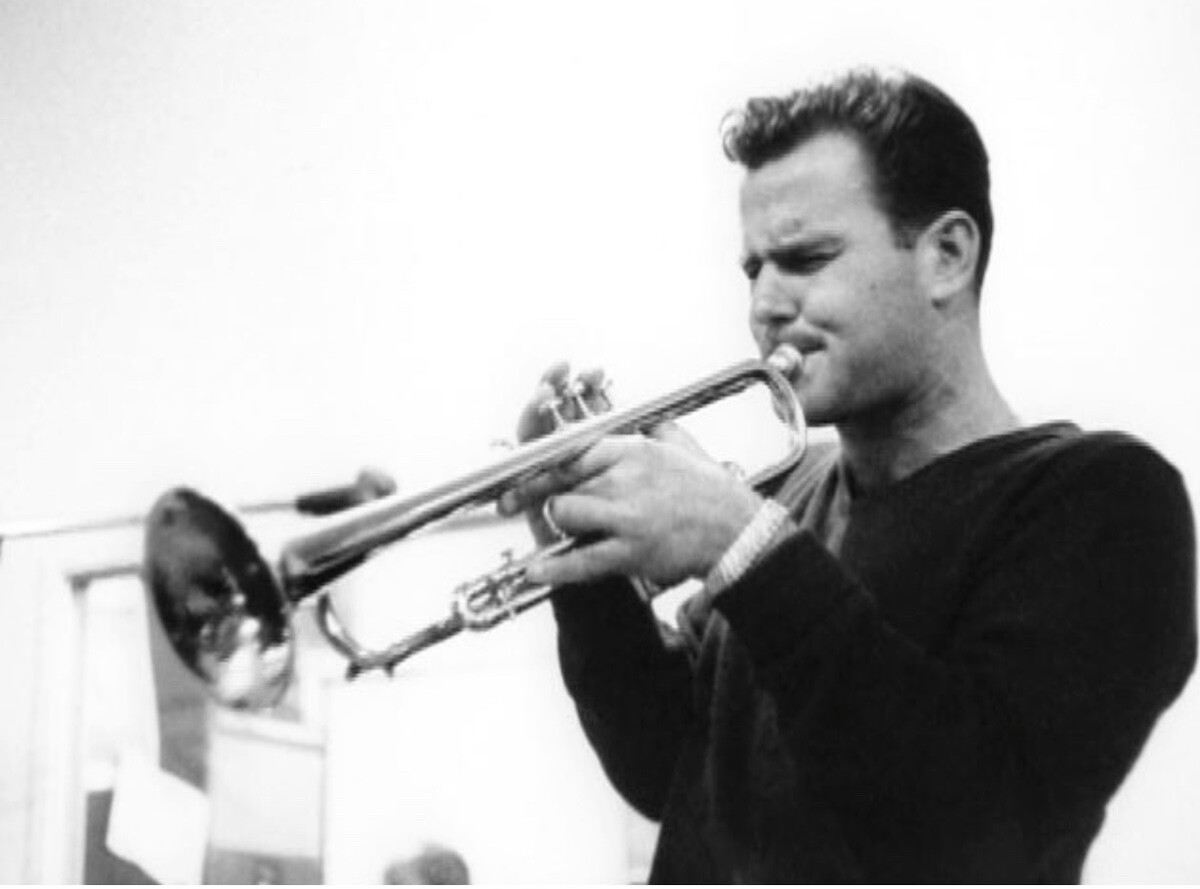 In addition to his own albums, the last released in 2007, he played on many movie and television soundtracks, and did other work as a sideman. He plays memorable trumpet solos on the Tom Waits album Foreign Affairs.
He had a gritty sense of humor, making his live performances even more memorable for audiences, and opening up new opportunities in entertainment. He was part of comedy shows with Lenny Bruce and others of that breakthrough era.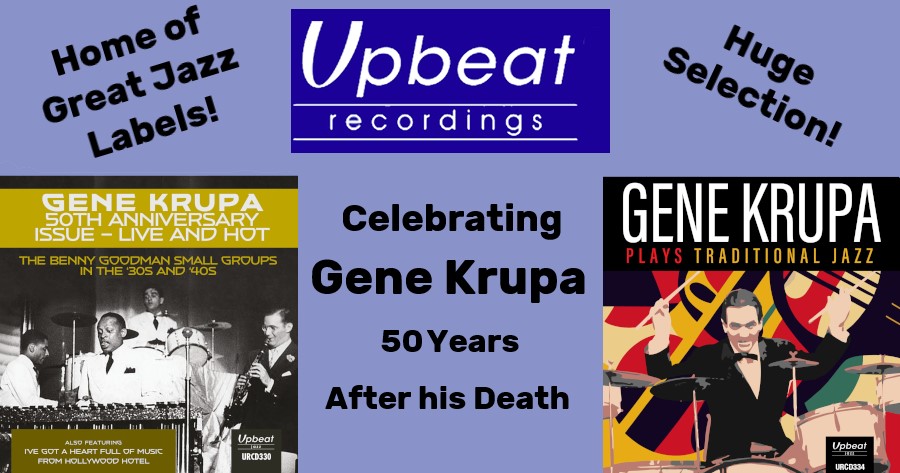 Though he continued to play jazz throughout his life, he is more broadly remembered for his acting roles. In addition to the Merv Griffin Show he was the lead in the 1966 television sitcom Run, Budy, Run, and made many appearances on Dragnet. Numerous minor roles followed. He has over seventy episode and movie listings on IMDb.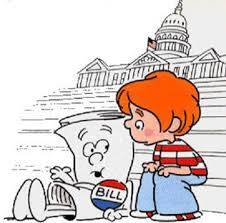 As a voice actor his work has become a cultural milestone. He voiced several cartoons for the 1970s ABC series Schoolhouse Rock including two of the most remembered spots, "I'm Just a Bill" and "Conjunction Junction".
In the early 2000s he reprised those famous roles. First as an Amendment, rather than a Bill on The Simpsons and then both the Bill character and the Conductor from "Conjunction Junction" for an episode of Family Guy.
In addition to those roles, or because of them, his distinctive voice was called on to voice other characters, including  "Louie the Lightning Bug" on 1980s public service announcements.
He has been interviewed in several jazz documentaries. The 2008 documentary Trying to Get Good: the Jazz Odyssey of Jack Sheldon, chronicles his live in and out of jazz and his overcoming the drug and alcohol use common in the industry during the 1970s.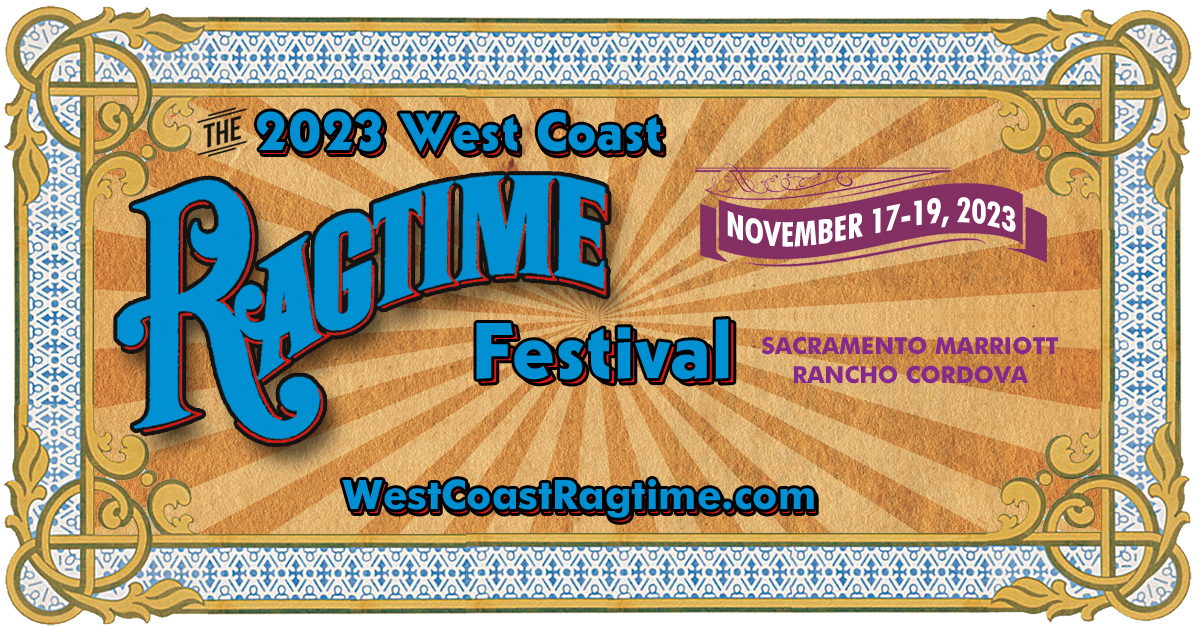 In Monk Rowe's 1999 interview with Jack Sheldon he shares many fascinating stories from an exciting life in entertainment.