After 38 years on the air Rob Bamberger's Hot Jazz Saturday Night aired its final show over Washington D.C.'s airwaves on June 23rd 2018. Possibly the largest classic jazz broadcast in the country at that point, it was replaced by Live from Here, a new nationally syndicated variety program designed to replace A Prairie Home Companion.
The cancellation was part of a trend in public broadcasting which has seen the demise of many locally produced, and hosted, music shows. Modern station managers think of these legacy shows as "format breakers" interrupting a predictable 24 hour stream of news and talk programming. There is also the perception that with the nearly complete access to the history of recorded music now available from streaming services there is no longer a need for knowledgeable hosts to guide you through a curated arc of musical selections.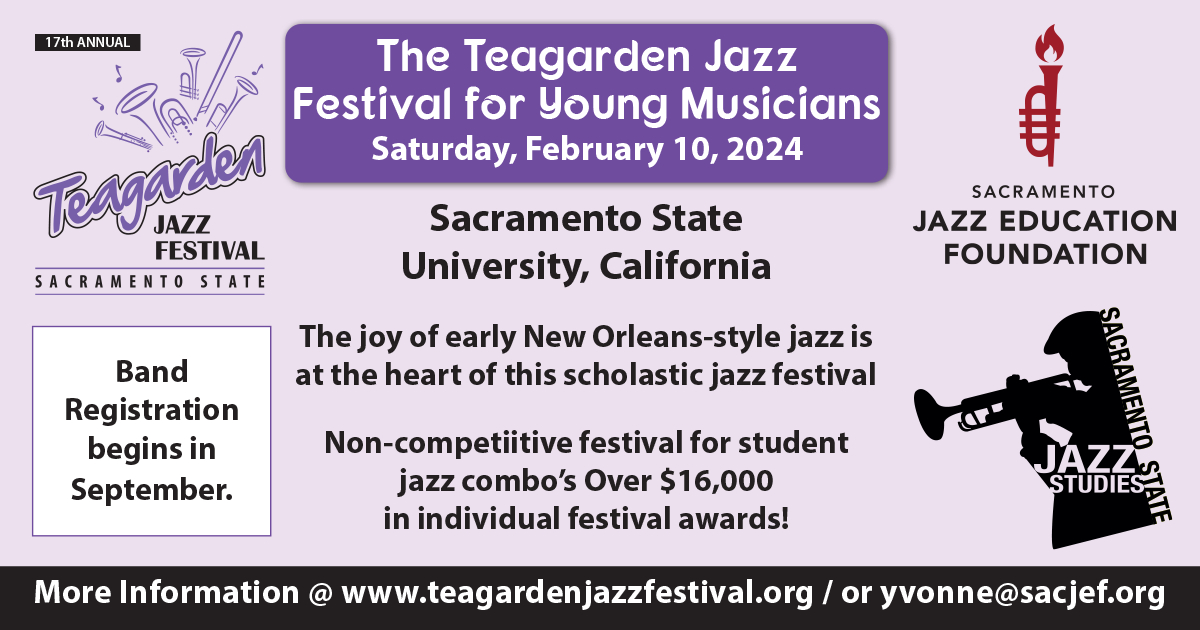 While many would have hung up their headphones after such a long run, Rob Bamberger continued to make new shows available, though obviously to a smaller, and more self selected global audience than those who might discover him over the air. That made him ready for an unexpected call.
The show that replaced HJSN was taken off the air in June. When Washington's WAMU sought feedback on what should replace it in the Saturday night spot they were told to bring back the familiar program that had been a part of listeners lives for almost four decades.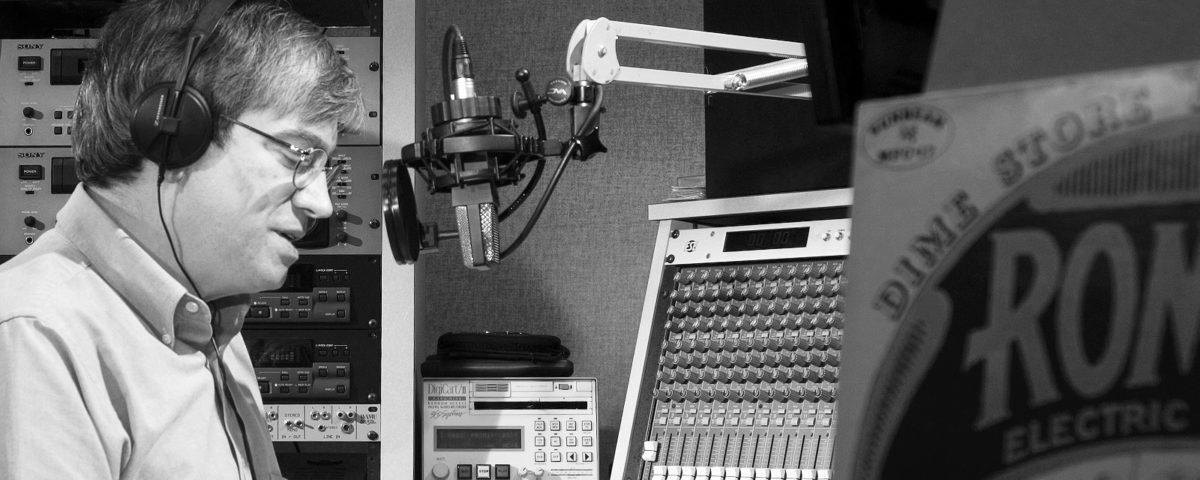 Hot Jazz Saturday Night, still hosted by Rob Bamberger, will be back on the air on Saturday, September 19, 2020 from 7-10 p.m. As part of their announcement WAMU said "as the nation enters an election period and with the station's 60th anniversary on the horizon, WAMU thought of no better way to create a Saturday evening respite from the news than to bring back a popular locally-produced program with Hot Jazz Saturday Night."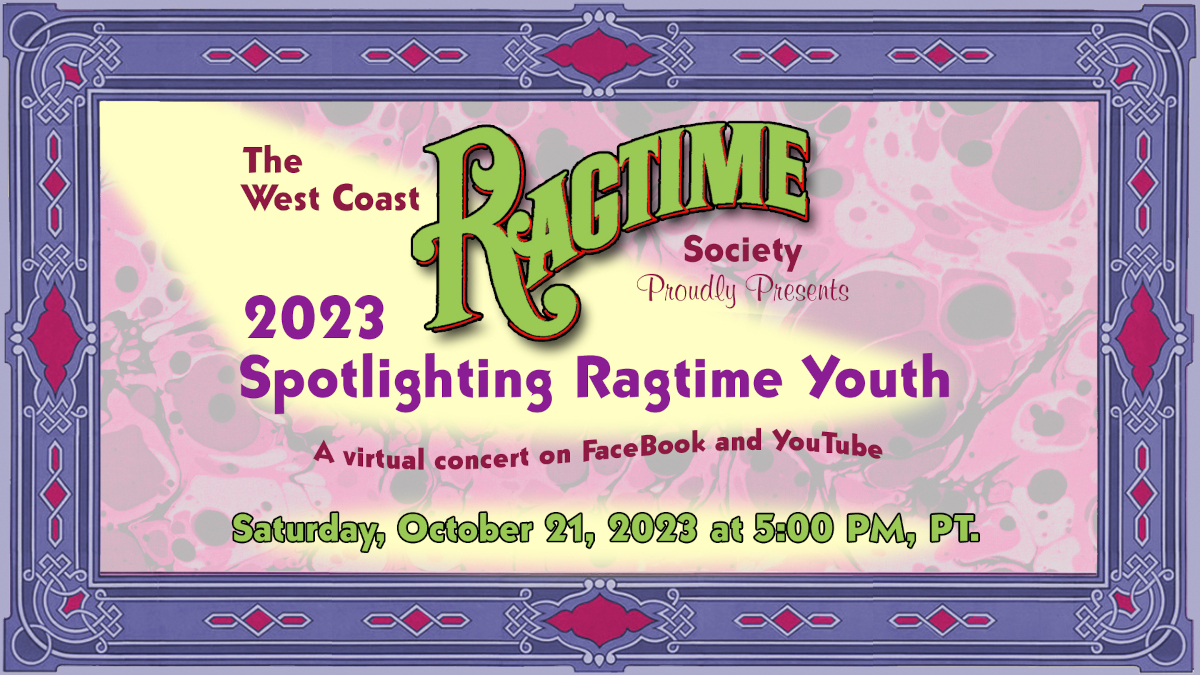 A unifying local experience that is both entertaining and educational is not a "format breaker", it's one of the primary functions Public Radio serves in a community.  In such a tense year, this is great news for the D.C. area and for fans of local radio programming nationwide.
---