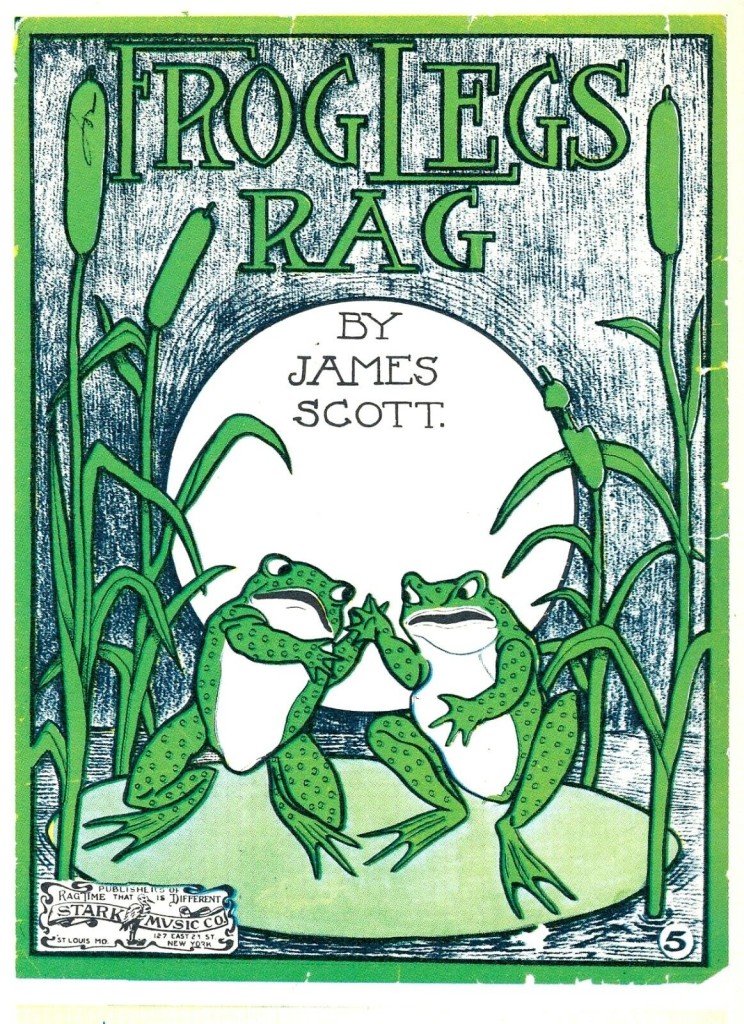 James Scott is often the second of the three acknowledged great "classic" ragtime composers with Joplin and Lamb. He was born in Neosho, Missouri, but grew up and went to school in Carthage, Missouri.
As a young prodigy in Carthage he studied under a local piano teacher and worked in a music store. He began writing ragtime in the "classic" style after seeing some of Scott Joplin's early pieces. When he lost his job around 1905, he moved to St. Louis where he met Joplin who introduced John Stark. That meeting resulted in Stark publishing Scott's "Frog Legs Rag." It became a tremendous success, second only to the "Maple Leaf Rag" at the time. James Scott published with John Stark until 1922.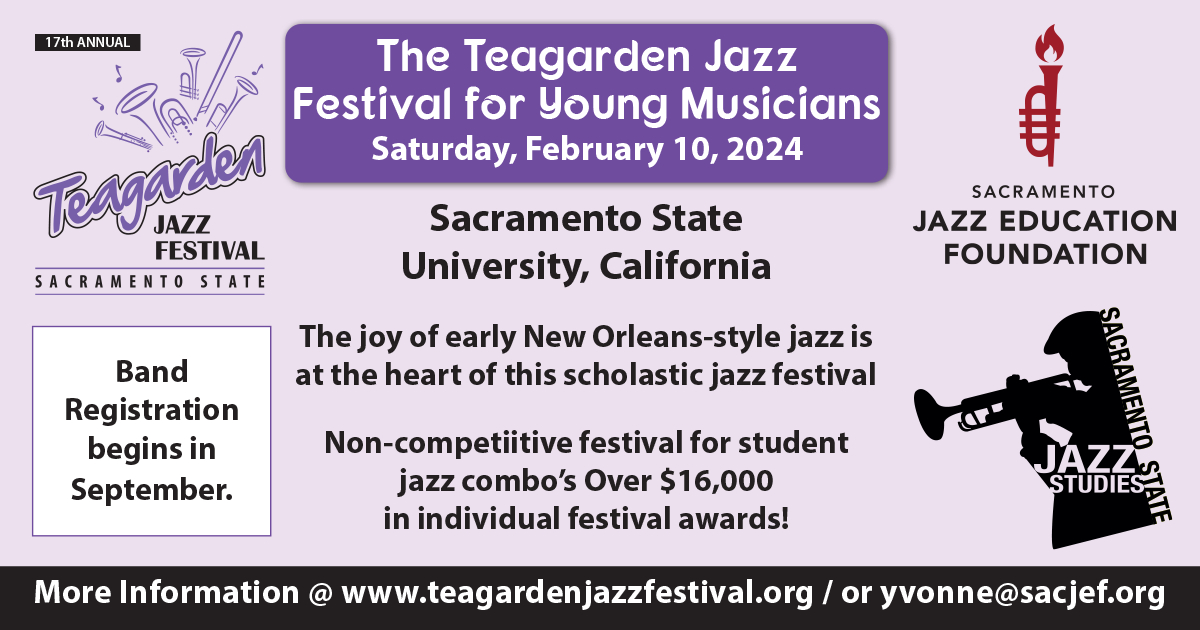 The composer had a quiet demeanor and was known as "Little Professor." He moved to Kansas City in 1914 and organized a small eight-piece band that played for dances in the 18th and Vine area. He taught music and continued to perform, often accompanying his cousin, blues singer Ada Brown. He earned the majority of his livelihood as a silent movie accompanist until the "talkies" came along in the late 1920s. He died at the age of 52 and is buried in Kansas City, Kansas. Some of James Scott's well-known compositions are The Ragtime Oriole, Climax Rag, Ophelia Rag, and Grace and Beauty.
See Also:
DeVeaux, Scott and Kenney, William Howland, Editor; The Music of James Scott; Smithsonian Institution Press (1992) Appendix by Montgomery, Mike.
Next: Joseph Lamb