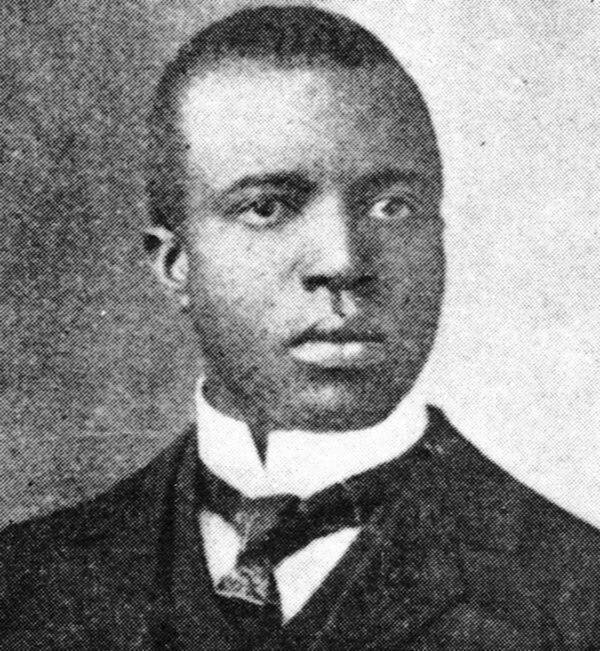 Since Scott Joplin's Maple Leaf Rag seems to be the pivot around which ragtime revolves, it is appropriate to relate a bit of his biography next. He was born near Texarkana, Arkansas, around 1868. Scott grew up there raised by his mother. He attended public school and took piano lessons from a local teacher. By the early 1890s he was touring the country with his vocal Texas Medley Quartet and he attended the 1893 World's Fair in Chicago.
From 1895 on, Joplin began selling his compositions on these tours in New York and Texas while apparently using Sedalia, Missouri, as a base where he studied music at the George R. Smith College. In 1899, John Stark published Joplin's Maple Leaf Rag in Sedalia and his fame began to grow. When John Stark moved to St. Louis in 1901 Joplin followed. He taught piano, wrote an opera that has been lost, and continued to compose primarily classic ragtime pieces.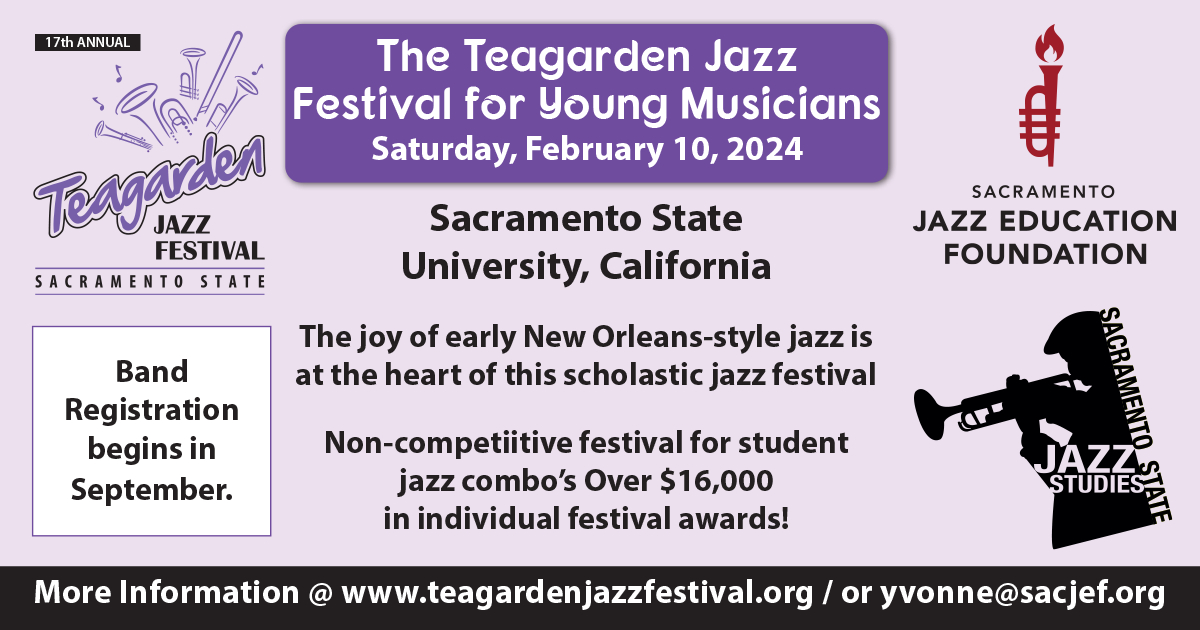 By 1907 Joplin and Stark had moved to New York and Joplin began writing an opera he self published as "Treemonisha" and spent the rest of his life unsuccessfully attempting to get it properly produced. In all, Joplin wrote over 50 Ragtime compositions and numerous other pieces including his operas. Joplin died in poverty in 1917 and was buried in a common grave in St. Michael's cemetery, East Elmhurst, New York, where his legacy as "The King of Ragtime" is celebrated each spring.
BIBLIOGRAPHY
Berlin, Edward A., PhD; The King of Ragtime: Scott Joplin and His Era; 2 Ed.; Oxford University Press; 2016
Ping-Robbins, Nancy R.; Scott Joplin: A Guide to Research; Routledge; 1998 (2014)