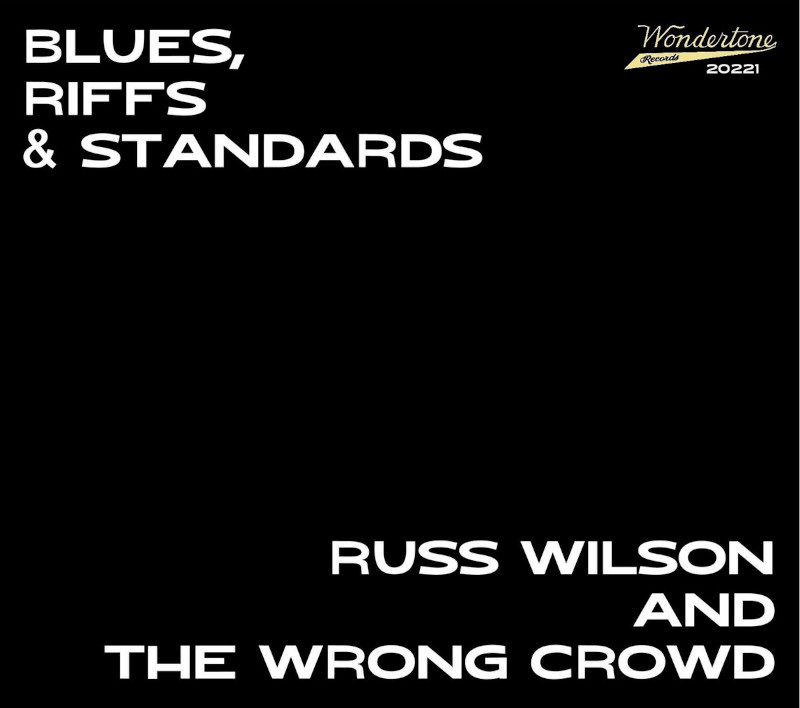 I'm always in two minds about whether to call a jazz tune a "banger." On the one hand, I'd like to think I'm a bona fide jazz critic and it doesn't seem all that jazzy to describe music so nuanced with the same term used for party anthems boasting little more than a booming bass and a catchy hook. But sometimes I just can't think of a better term—occasionally, "banger" just seems to fit.
I'd argue for its suitability in the case of Russ Wilson's newest work, made in conjunction with his new Wrong Crowd outfit. Blues, Riffs & Standards could not be better named, for the record is stuffed with all three. And while some of its thirteen tracks are contemplative, others are apt to blow one's socks off. In other words, they're bangers. Take the opener, "I'm Forever Blowing Bubbles"—in Britain it's the anthem of football club West Ham United, generally sung to Vera Lynn's waltz version or the Cockney Rejects' punk update.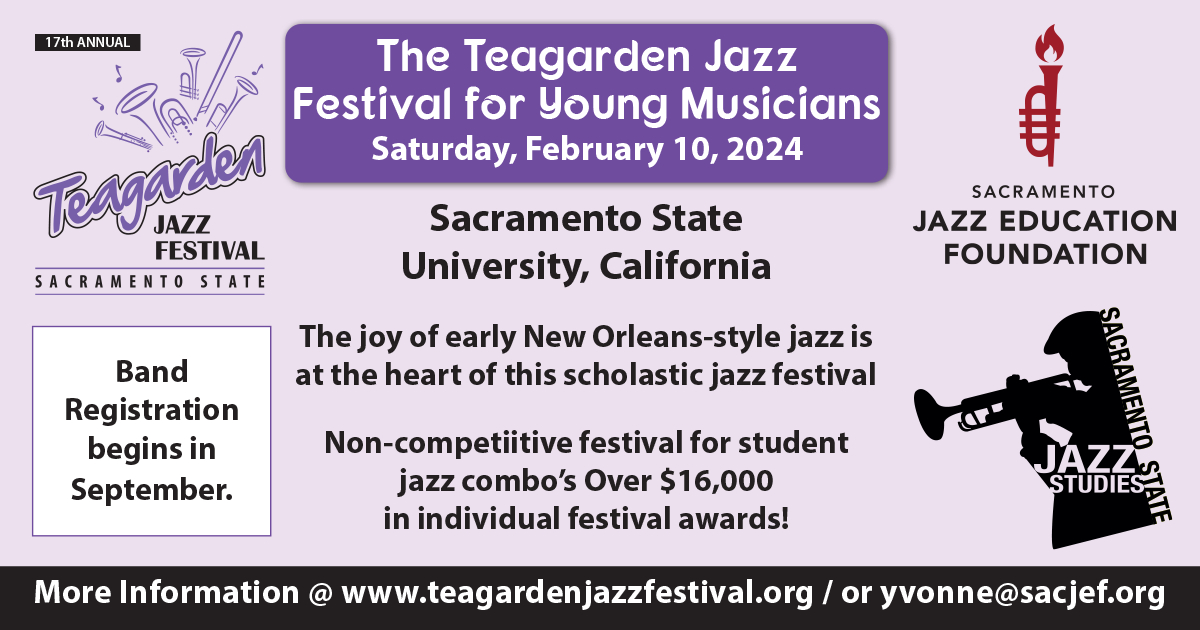 Wilson's swinging version sits somewhere between the two, in terms of energy, featuring a thumping, Krupa-esque drum-and-sax duet bookended by two minute-long, foot-stomping choruses of the century-old music hall standard. (In fact, it's a close copy of Krupa's 1950 recording of the same.) I was washing the dishes when I first heard it, through my bassy Bose wireless cans and it's a wonder nothing got broken, the way it got me bouncing around the kitchen.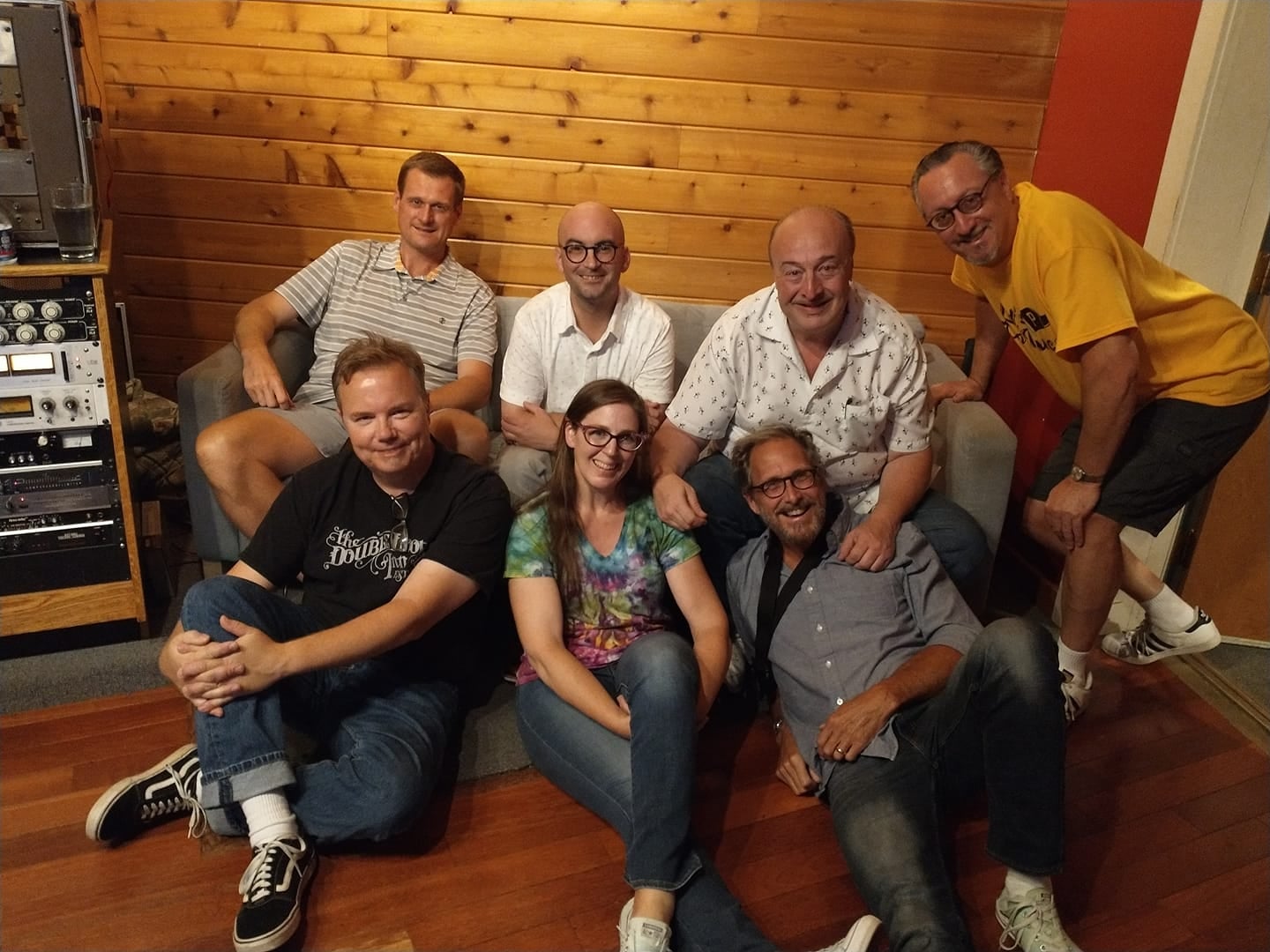 Wilson has been in the biz since 1989, touring with various bands before establishing half a dozen outfits of his own, ranging from blues combos to concert orchestras. Hence he has assembled a crack team including saxophonist Scott Silbert (former chief arranger for the United States Navy Band), trumpeter Drew Nugent (leader of Loungerati Best Jazz, Lounge, or Swing Band 2017) and chart-topping bassist Amy Shook (leader of the award-winning trio 3Divas). Jeff Bush (a professor of jazz trombone), Marc Brookshire (guitar, longtime Wilson collaborator) and Craig Gildner (piano, leader of the Blue Sky 5) complete the band.
So amped up was I after their first track, the onset of the relatively sedate "Lover Come Back to Me" was something of a disappointment—but my mood soon picked up again. You see, these guys do the slower numbers as well as they do the dancefloor fillers. Wilson describes their take as inspired by Mildred Bailey's 1938 recording, but it is in fact a bit lighter and more energetic—somewhere between Billie Holiday's 1944 side and her 1952 side—and much more so than the usual treatment of Romberg and Hammerstein's Broadway ballad.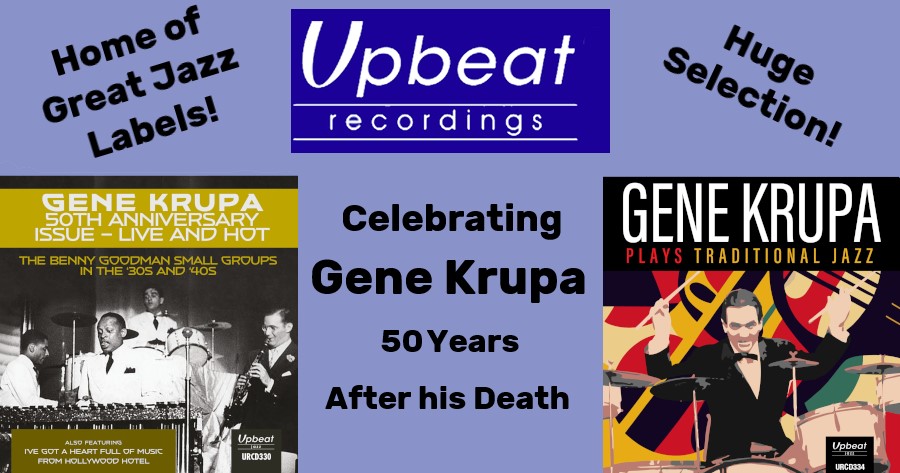 "You Go To My Head," which follows this, takes the pace down yet another notch but is no less satisfying, thanks in large part to Wilson's sincere vocal. The drummer has an endlessly listenable crooning voice: a Sinatra-like baritone, but without the Las Vegas bombast. Hereafter the album swings from bop to blues and back again, featuring Wilson's favorite arrangements of "I Never Knew" (Benny Carter's) and "When Your Lover Has Gone" (Eddie Condon's) under the "standards" heading.
Less standard are the album's original tracks, of which there are several. "Mobtown Mess Around" is a jumping number dedicated to the Mobtown Ballroom of Baltimore, MD, where the outfit played their first show. It has a Louis Jordan-like groove with some appropriately sexy sax work, which would pack the floor at any Lindy hop event. "Key Change Boogie" is an improvised work in which every soloist picks their own key and the band follows—as technically impressive as it is fun to hear. And "A Prayer for the Wrong Crowd" is a folksy New Orleans-style stomper featuring some heartbreaking blues solos and a wailing scat vocal, which serves as a suitably jazz-funereal send off to the entire project.
Although a debut album for this particular configuration of musicians, listeners can expect nothing but top-quality tunage from this record, which has an awful lot to recommend it. Check it out on Wilson's Bandcamp page, where you can pick it up for a very reasonable $12 now.