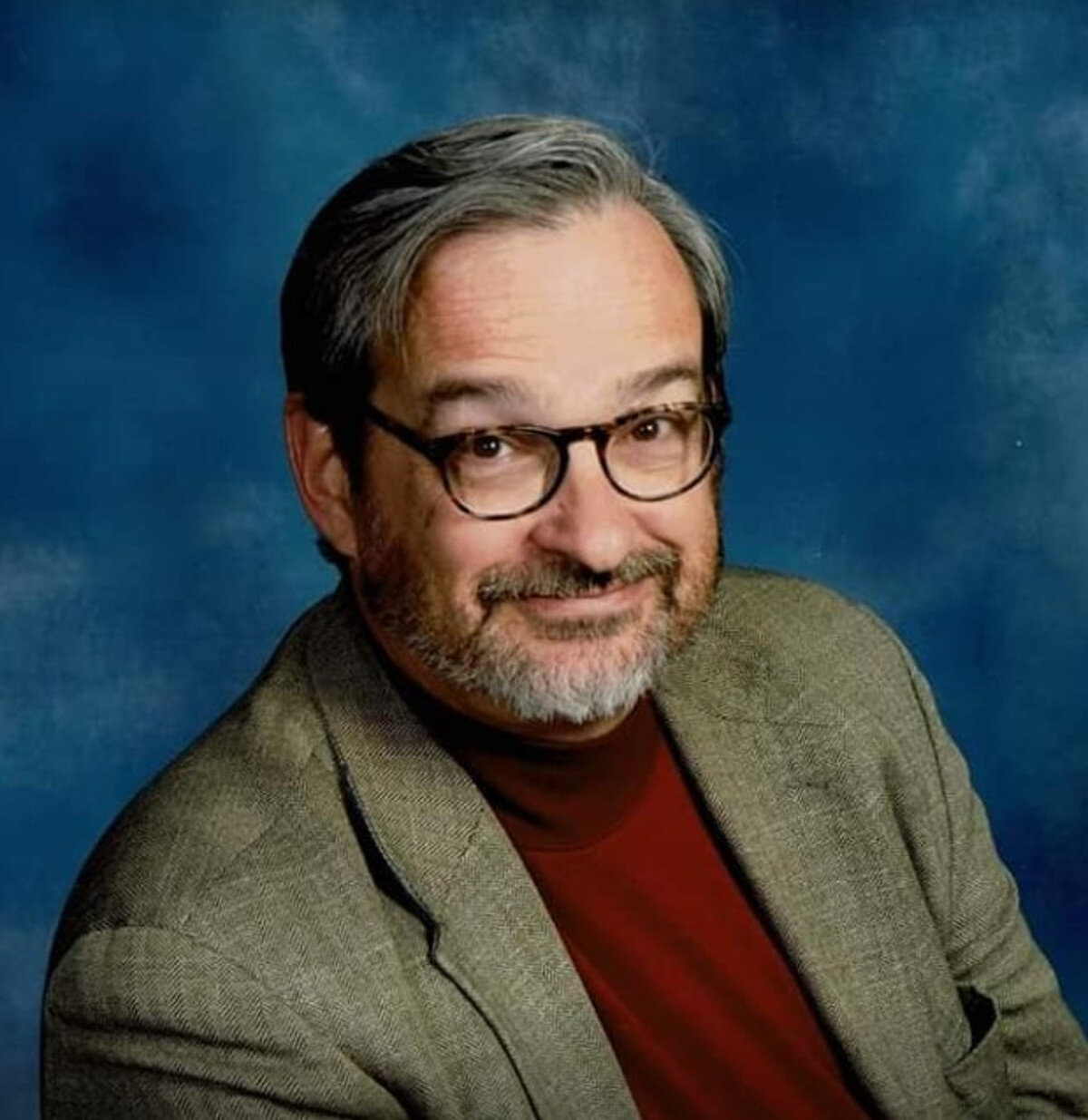 During the June 4-5 weekend, the Scott Joplin International Ragtime Festival Foundation Announced that Bryan Cather received the 2020 Award posthumously and Mimi Blais received the 2021 honor.
Bryan was the major leader behind many St. Louis ragtime activities and recently a prime mover in the Friends of the Scott Joplin House. He published the inhouse newsletter and organized the group's events. He was pursuing a graduate degree at the University of Missouri, St. Louis in history. Bryan actively promoted interest in ragtime around the St. Louis area and mentored many young performers in their musical careers. The Award was presented by several of Bryan's colleagues at The Joplin House. Bryan died suddenly January 4. He was 53 years old.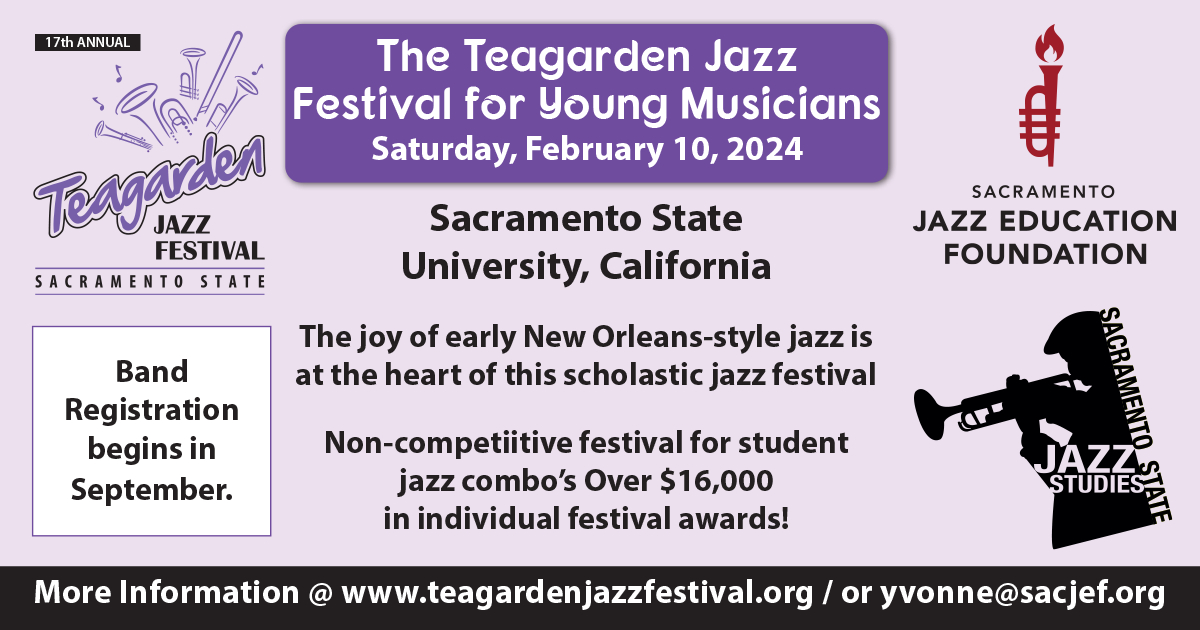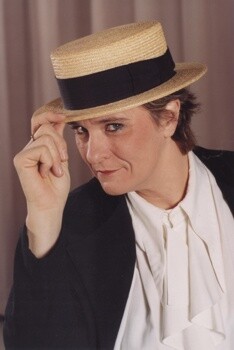 Mimi Blais has been billed the Queen of Ragtime since her first ragtime concert in 2005. Since then, her exuberant performances have won over audiences around the world. Mimi is Canadian and she plays an ambitious schedule around the continent. Her fun packed concerts are filed with her comedy, stories, and with her multiple piano styles from novelty to dramatically classical. Mimi was classically trained at Quebec Conservatory of Music and McGill University in Montreal, Quebec Conservatory of Music and McGill University in Montreal. Katherine Menefee, longtime festival board member and volunteer, presented Mimi's award.