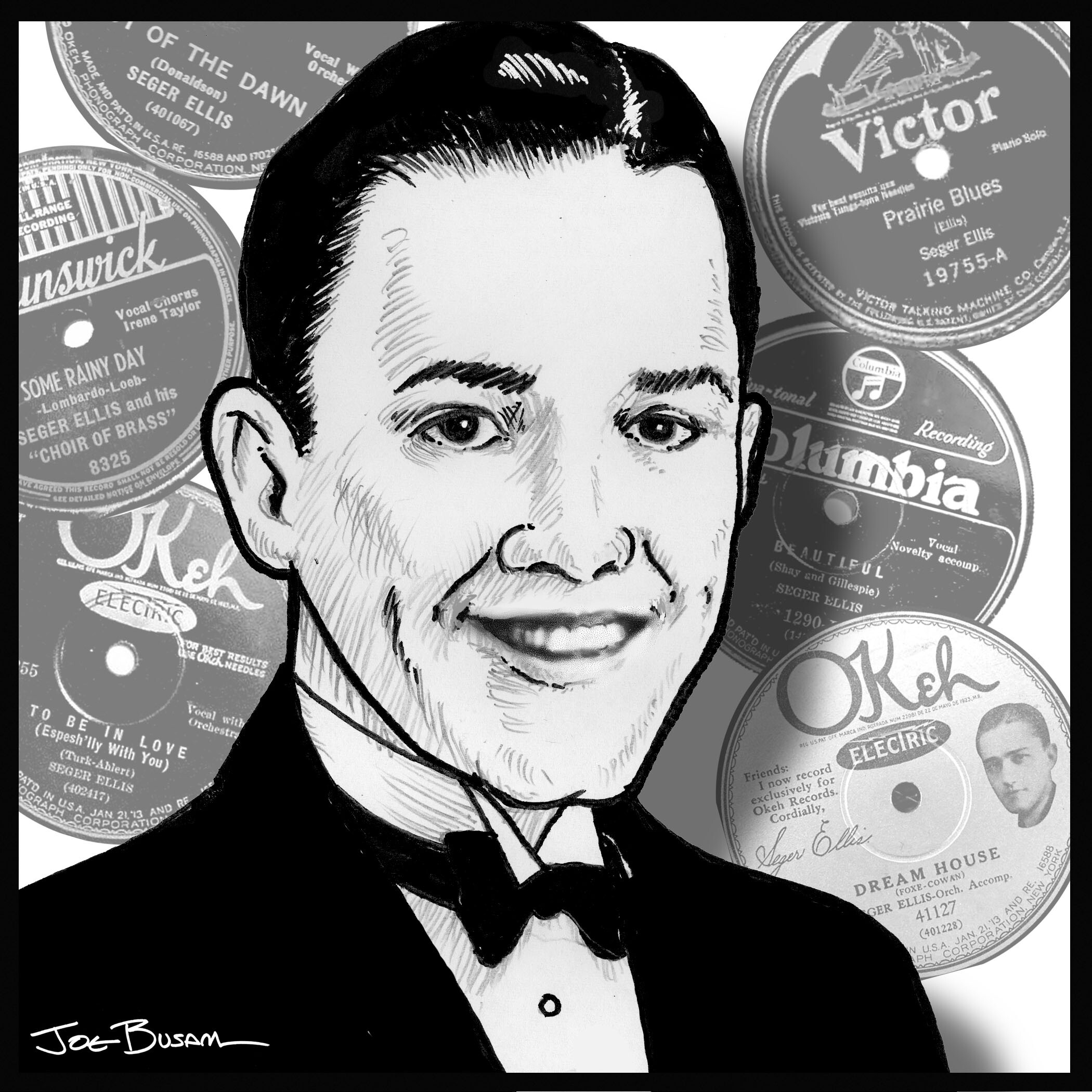 Seger Pillot Ellis was born July 4, 1904, in Houston, Texas. As a teenager, Seger much admired the local pianists in the city, Jack Sharpe, Charley Dickson, and Peck Kelley. He sought tutelage from Sharpe, who was hesitant to school a competitor in his barrelhouse technique and quoted Ellis an exorbitant five dollars a lesson to dissuade him. Ellis wasn't discouraged; he raised the money.
Seger Ellis relied on his music to pay his way through college, and gained further skill as a musician and composer. He self-published his first piano composition in 1923, and formed a dance band. By 1925, he was pianist with Lloyd Findlay's Orchestra and made several Victor records with them when the company sent a field recording unit to Houston. Victor also made two tests of Ellis' piano solos. The company was impressed enough to have him come to Camden, New Jersey, to make studio recordings.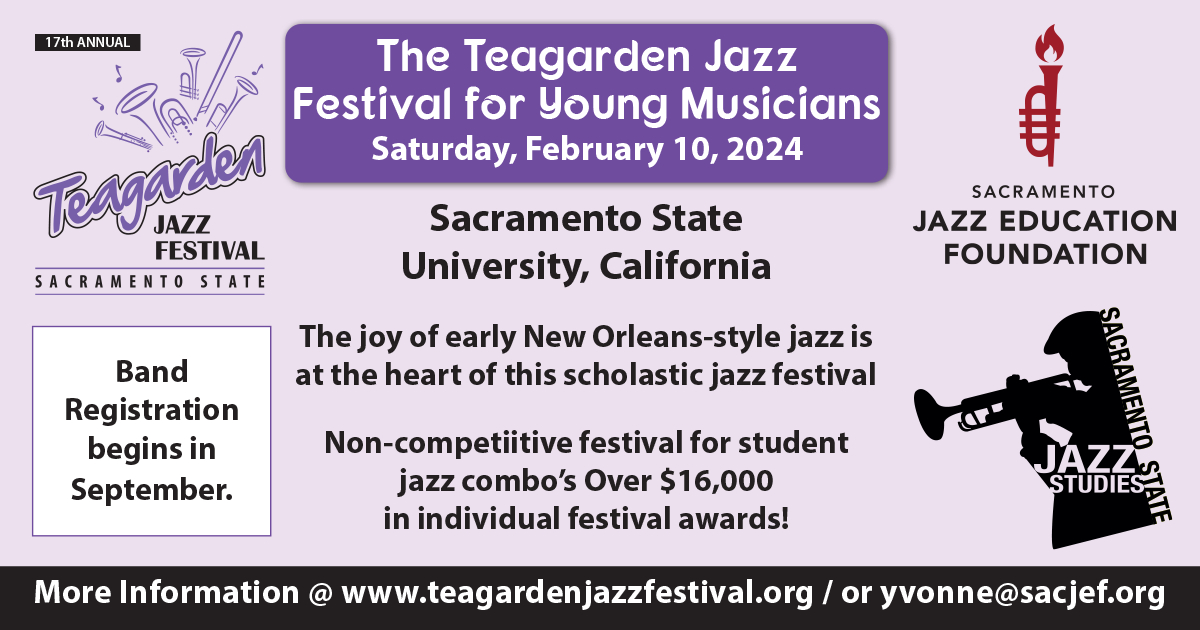 Ellis was also on the radio in Houston in 1925—and faced the task of filling airtime with his piano playing. Station management wanted to add variety to the program, and asked him to sing. Though not impressed with his own voice, he complied—and became unexpectedly popular. In 1926, Columbia signed him as a vocalist to compete with Victor's Gene Austin. He appeared exclusively on Okeh after 1928, even being honored with a special picture label.
His crooning is disparaged by some record collectors, but his Okeh vocals sold briskly. At the same time, he continued to compose and record piano selections, including "Shivery Stomp," with his romping Texas barrelhouse style in full evidence.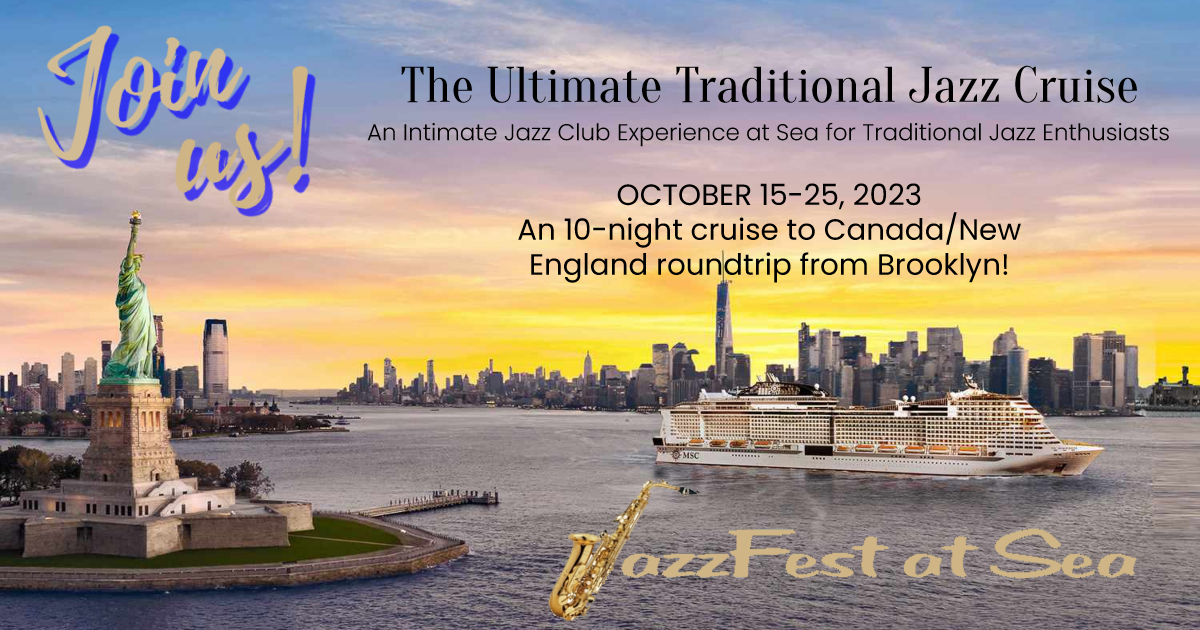 Concentrating more on radio work, he made no records from 1931 until 1936—after he relaunched himself as leader of the Choir of Brass. He hand-picked brass players and arrangers like Spud Murphy to create a unique sound that was years ahead of its time. The band lasted until 1941.
Seger Ellis made occasional recordings and personal appearances thereafter, wrote a number of hit songs (including "You're All I Want for Christmas"), ran a nightclub, and eased into retirement in Houston on his ASCAP money. Seger Ellis died on September 29, 1995 at the age of 91.