Shaye Cohn is best known for her work with Tuba Skinny, and Tuba Skinny is most known for Youtube videos,  but the band has released nine albums and Shaye has appeared on the albums of a number of other groups. These are all worth looking into and supporting.
Also check out our Robin Rapuzzi Discography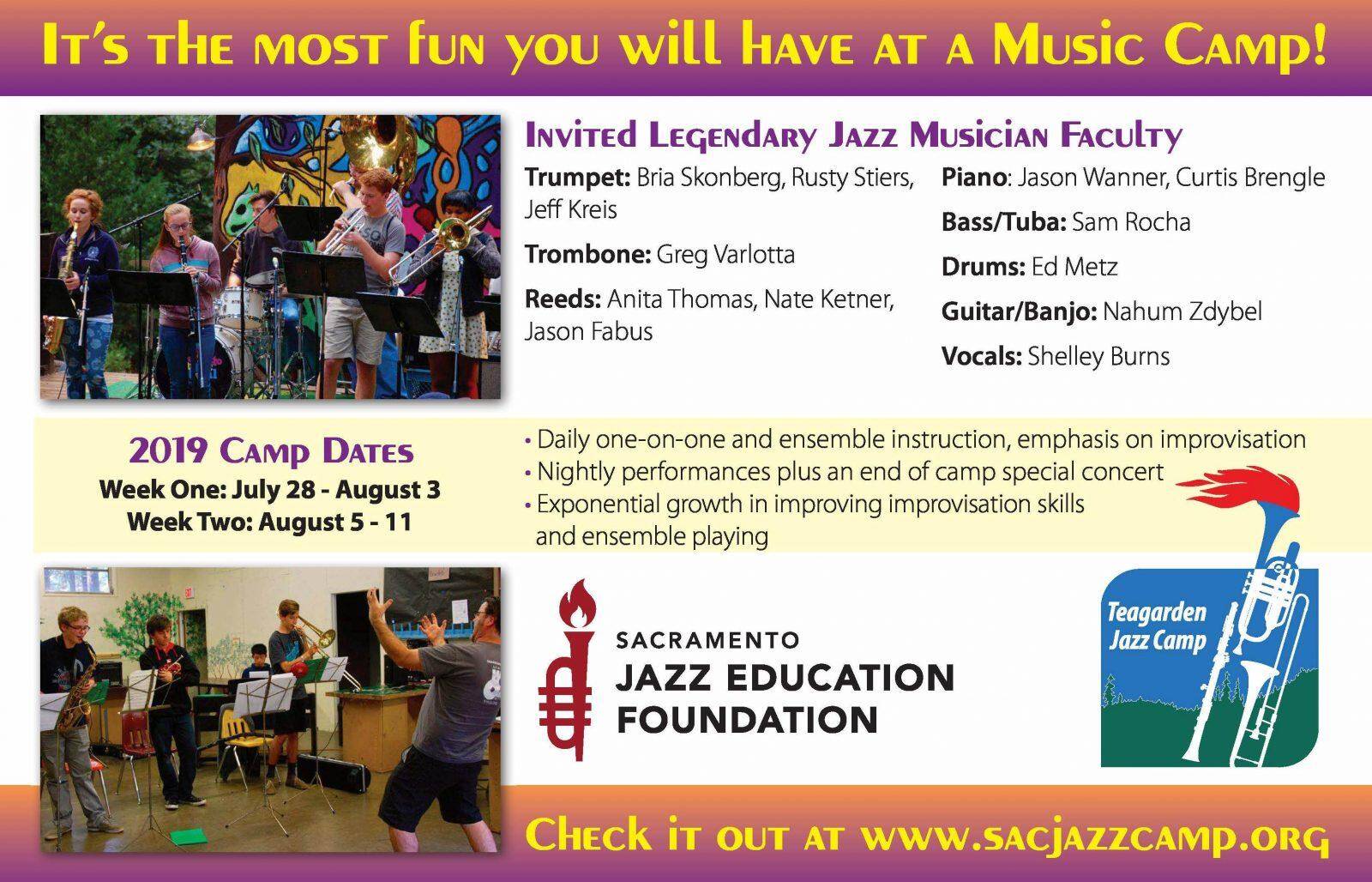 Tuba Skinny Albums:
The only outlet Tuba Skinny authorizes to sell their CDs and LPs is The Louisiana Music Factory. What is available at any given time will vary. Downloads are available directly from the band on their Bandcamp Page.
Other Albums Featuring Shaye Cohn
We're sure there are other albums out there with a track or more of Shaye. Please let us know about them so they can be added to this list.
Contact: [email protected]
We will be creating discographies for other traditional jazz artists starting with those active in New Orleans.  If you want to make a list for an individual artist, for example Ewan Bleach or Aurora Nealand, and send it our way it will make the project go much faster. We have a wish list of over 50 musicians who deserve a discography, it will only grow.