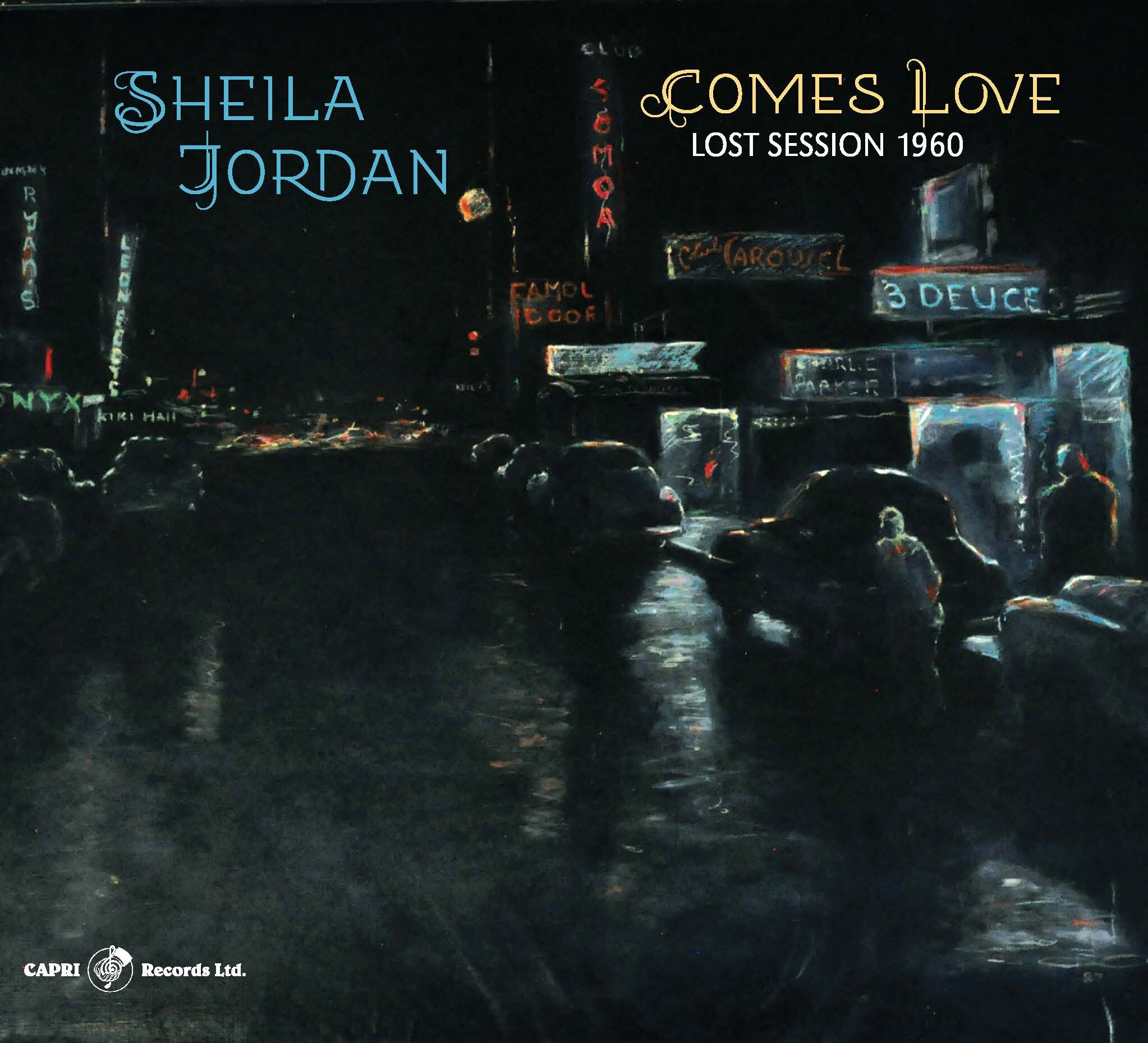 It is often intriguing hearing jazz performers at the very beginning of their career. While some are already fully-formed and quite recognizable, others only give hints of what they were to become.
Sheila Jordan, a delightful, very intelligent, and chance-taking vocalist (and one who is masterful at improvising lyrics), was inspired early on by the music of Charlie Parker who became her friend and booster. She gained experience singing in Detroit jazz clubs in the late 1940s, studied with Lennie Tristano in New York in 1951, and was married to one of Parker's piano players, Duke Jordan, in the 1950s.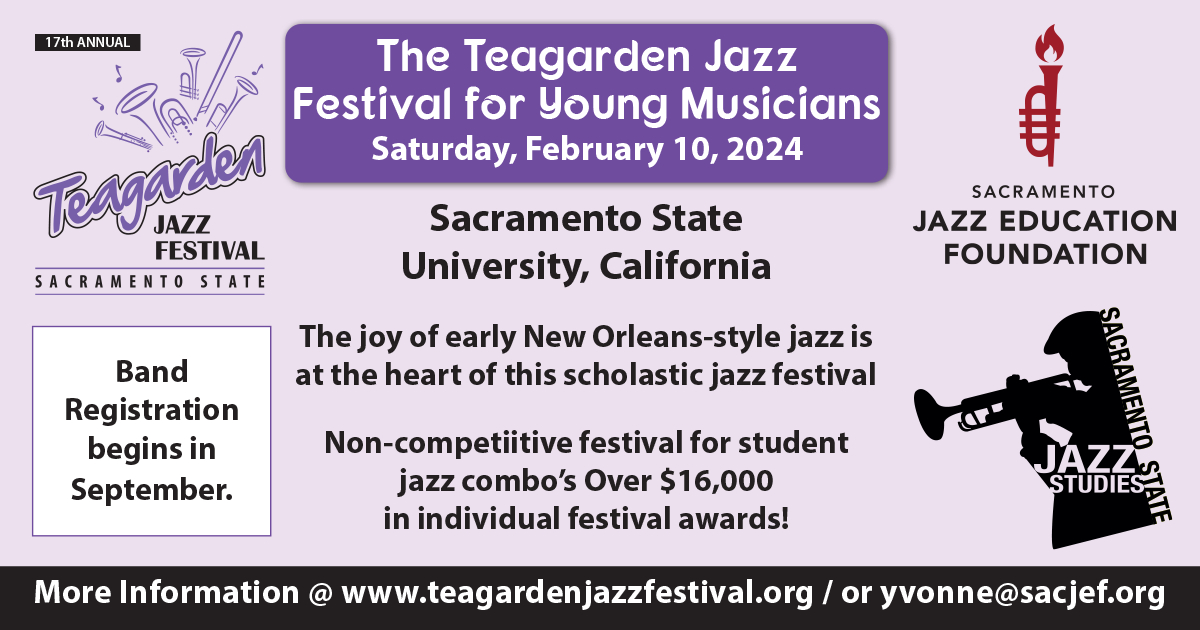 She made what was believed to be her first recording as a leader in 1962, a rare vocal album for the Blue Note label (Portrait Of Sheila) in which she excelled while being accompanied by just guitar and bass. Despite that record's success, she spent most of the next decade largely outside of music, having a day job as a secretary. Finally by the mid-1970s, Jordan was performing more often and she has since been recognized as a very original singer and a beloved educator who is still active today at the age of 92.
Recently a couple of record collectors discovered a copy of an unknown album that Sheila Jordan had recorded on June 10, 1960, two years before Portrait Of Sheila. Comes Love – Lost Session 1960 has the singer joined by an unidentified rhythm section that is quite complementary, swinging, and supportive although Jordan does not remember who they were. She performs one obscurity ("I'm The Girl") and ten well-known standards.
Thirty-one at the time, surprisingly Sheila Jordan does not sound quite like herself yet on this set. She actually displays a more extroverted personality than one is used to hearing from her, utilizes more vibrato than she would by 1962, and has a slightly higher voice. She takes chances with her phrasing and pushes herself, particularly rhythmically.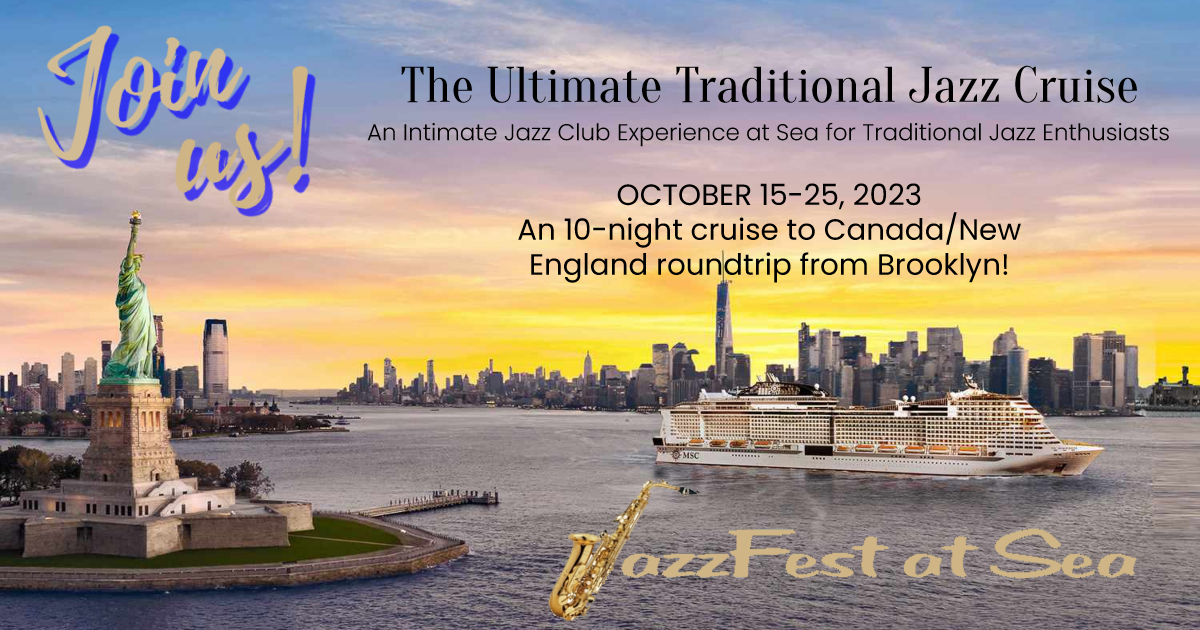 She also swings hard on some of the uptempo tunes including "It Don't Mean a Thing." Perhaps because Billie Holiday had passed away a year earlier, Jordan performs two songs ("Comes Love" and "Don't Explain") that were associated with Lady Day. Other highlights include "Ballad Of The Sad Young Men," "Sleeping Bee," and "I'll Take Romance."
Comes Love is a significant historical release and will be particularly enjoyed by those who love Sheila Jordan, giving one a rare peak into her early days.
Comes Love – Lost Session 1960
(Capri 74164, 11 selections, TT = 34:17)
www.caprirecords.com