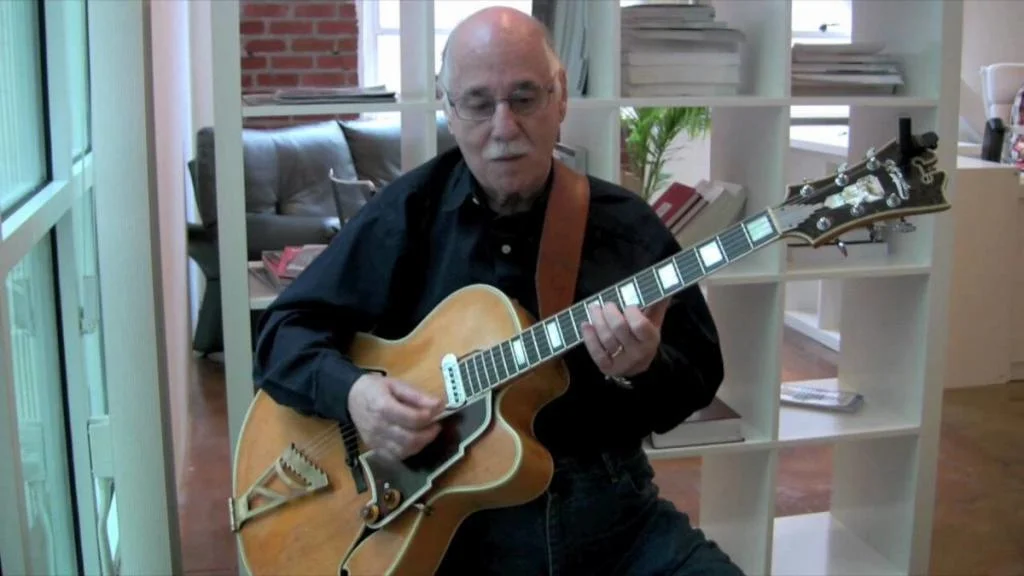 Jazz guitarist Ron Anthony passed away on January 19th, he was 87. After picking up the guitar at 16 he quickly developed to a professional skill level and joined a quartet that played around his native Pittsburgh. His guitar instructor was influenced by the likes of Andres Segovia and Django Reinhardt. The teacher connected Anthony with Joe Negri who inspired and helped him. He continued to play in jazz bands while in the service in the late 50s.
After his service he moved to New York where he ran in the same circles as Lee Konitz , Lennie Tristano, Billy Bean, Wes Montgomery, and importantly George Shearing. He made several memorable albums with the  Shearing band. After returning to Pittsburgh for awhile, where he led a band, Anthony relocated to Los Angeles where he  worked for Tex Beneke, Les Brown, Stan Kenton, and Vic Damone. He traveled to Vietnam with Damone's band, accompanying Bob Hope on a USO tour.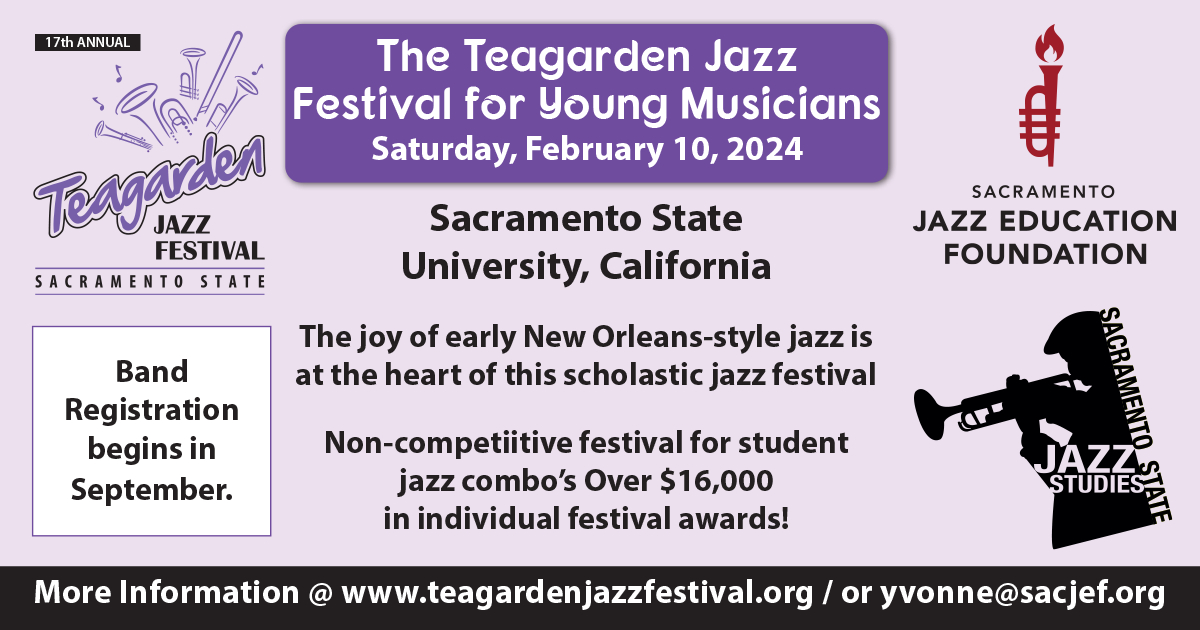 He returned to the Shearing band for a number of years . After a 1984 trio engagement with Frank Sinatra at a party for Nancy Reagan he became a regular part of Frank Sinatra's band, continuing to work with the singer until his death, and performing at his funeral. He is heard on Sinatra's acclaimed Duets album.
Here is a link to Ron Anthony's 2011 NAMM Oral History interview.