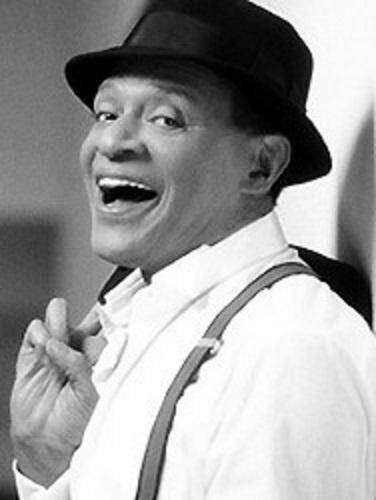 AL JARREAU, 76, on Feb. 12 in Los Angeles after being hospitalized for exhaustion. A versatile vocalist who defied categorization for decades, he was best known for his 1981 album, Breakin' Away, that made him a pop star. In 1985, he penned the theme song for the popular TV show, Moonlighting, where millions heard his voice every week. He won seven Grammy Awards and was nominated for more than a dozen more. A NPR interviewer said, "He was famous for his scat singing, using his voice like an instrument." People Magazine wrote: "He doesn't so much sing as play his voice."
He graduated from Ripon College with a degree in psychology and the University of Iowa with a Master's in vocational rehabilitation. He was known for promoting literacy and the importance of keeping children exposed to music. His friends and fans lauded him for his compassion and caring for those around him.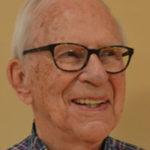 Lew Shaw started writing about music as the publicist for the famous Berkshire Music Barn in the 1960s. He joined the West Coast Rag almost thirty years ago and has been a guiding light to this paper through the two name changes since then as we became The Syncopated Times.  47 of his profiles are collected in Jazz Beat: Notes on Classic Jazz. Volume two, containing profiles from 2013-2016 will be available on Amazon soon. He taps his extensive network of connections and friends throughout the traditional jazz world to bring us his Jazz Jottings column every month.