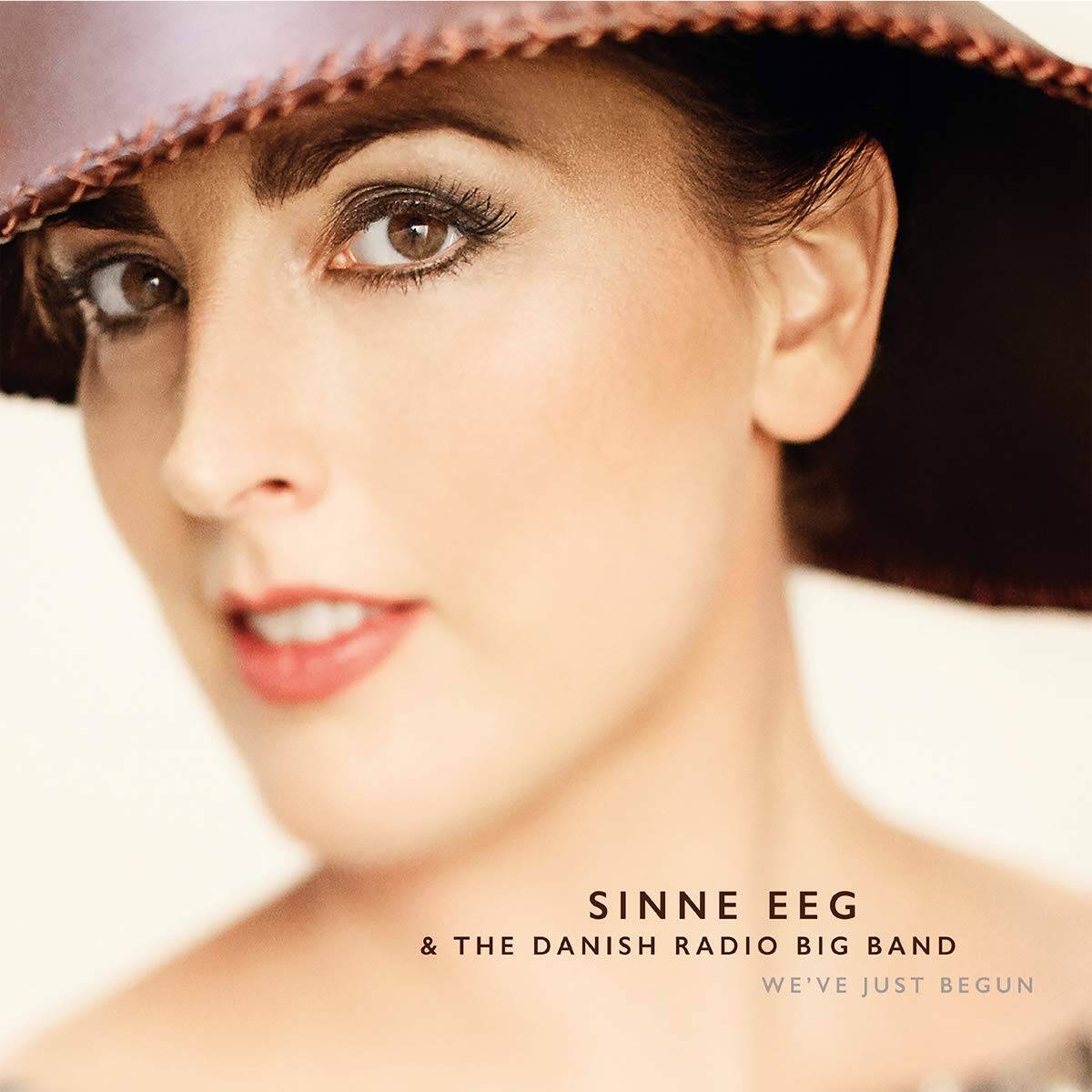 As soon as I started writing for The Syncopated Times fans of Sinne Eeg began sending me emails to insist I needed to cover her. I'm glad to finally have the opportunity with her new album, We've Just Begun. Her ever growing fan base is certainly on to something. Someone who at first blush might seem to be just another beautifully voice with a love of the American Songbook on deeper inspection proves herself to be a true jazz presence.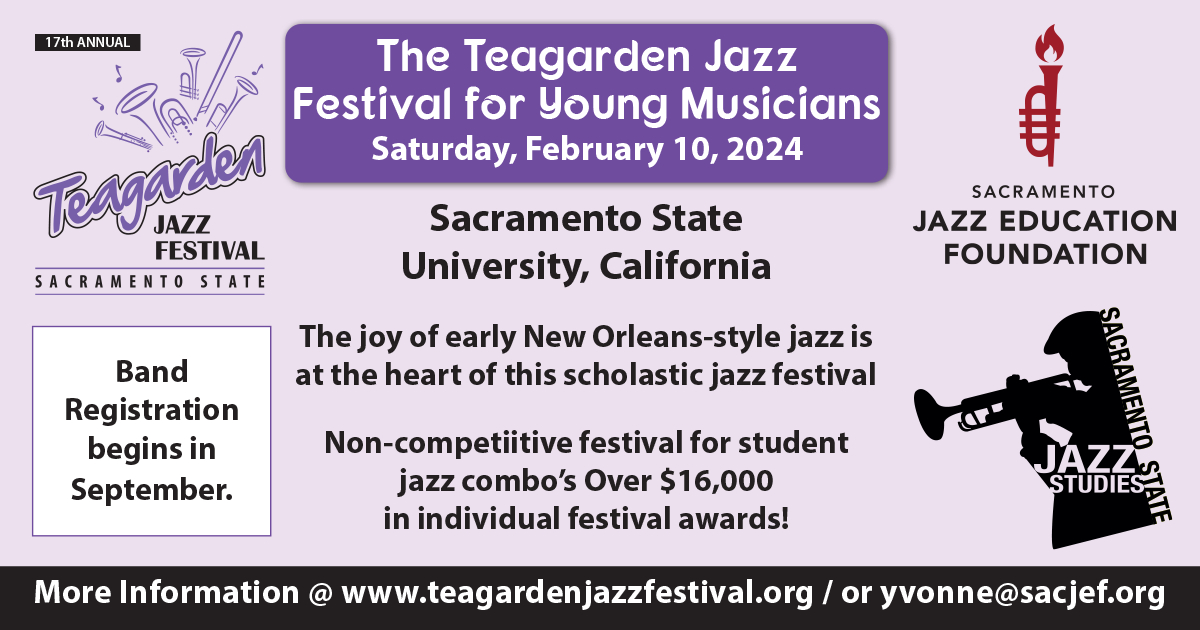 She had a musical childhood and received conservatory training in her native Denmark. She studied all the normal lodestars like Billie and Ella, but also observed how later vocalists were carrying that legacy forward.  Cassandra Wilson and Dianne Reeves were particularly influential in her finding her own contemporary voice.
Her early career as part of big bands included a three month six nights a week residency in Shanghai. The experience honed her live performance skills and she continues to enjoy an enthusiastic fan base in China and Japan.
In 2007, still in her twenties, she had a breakout album under her own name, Waiting For Dawn. A number of other releases have followed and her most adoring fans are earned in person on extensive touring to wherever classic jazz is appreciated. When in the US she is frequently backed by musicians familiar to TST readers including Ken Peplowski.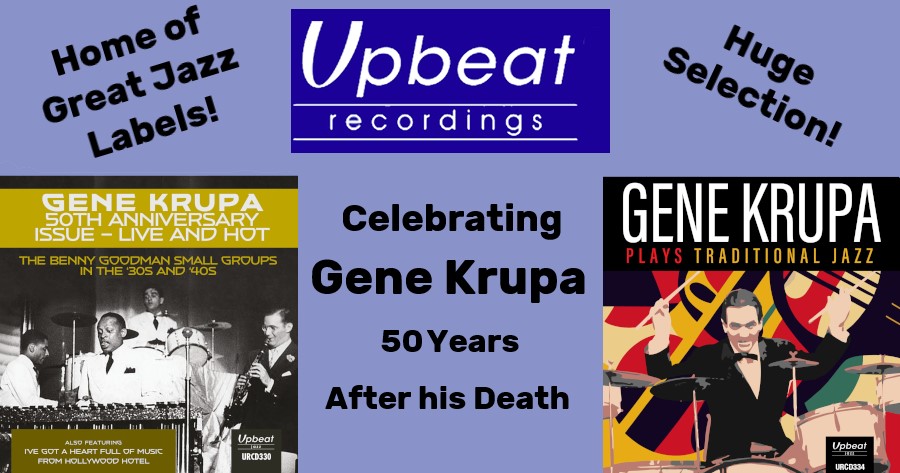 Like many musicians facing lock downs earlier this year, she turned to online performances and was able to grow a subscriber base large enough to monetize her YouTube Channel, an important milestone for musicians today. Fortunately, this September has seen her return to live performance at European venues.
Female pop vocalists of today favor a girlish and immature voicing. It's a contrast immediately evident when comparing them to nearly any of the popular singers of the '50s, or even those young actresses of the 1960s who brought a throaty confident womanhood to their roles. Sinne Eeg brings a refreshing depth to her treatment of material both classic and original.
Sinne Eeg's fans may have latched on to that confidence, her rich, mature approach to the material seeped in womanly wisdom. Her timing is immaculate and she uses it to pull nuance and meaning through even the most familiar refrains.
Her tour de force treatment of "My Favorite Things" on her new album is a prime example. At a slowly increasing tempo she weaves rich vocals, and near scatting to the classic lyrics before moving aside for the band to use its own voice in turn. On "Talkin' to Myself" she stays right in the pocket, out swinging even the rambunctiously prominent bass line.  Her "Comes Love" is probably the most effecting I have ever heard.
Some of the writing about her debates whether or not she is the "perfect" jazz singer. That's quite the high standard but that it can be a serious topic of debate gives you an idea of the level of artistry involved. Her voice is of course, good, but on its own it wouldn't be uniquely remarkable.  Her use of it as an instrument of expression is where she nears perfection, beyond flawless timing and intonation she infuses each track with life and emotion.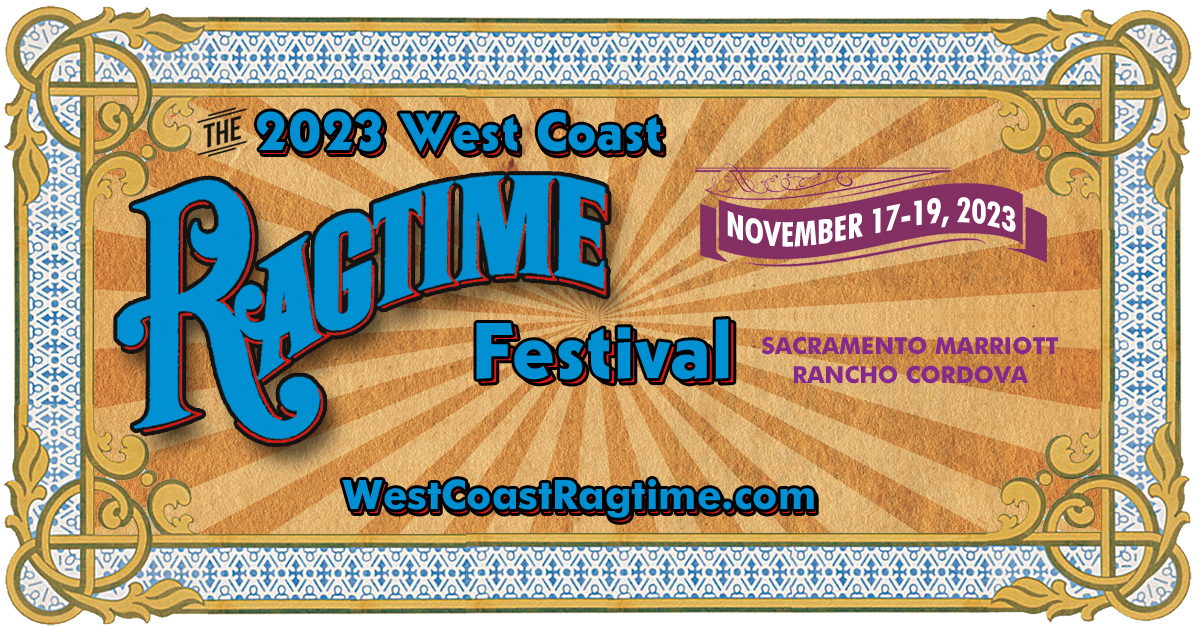 She's accompanied on this 10 track album by the 19-piece Danish Radio Big Band, though the group sounds much smaller and more intimate than that would suggest. The album, which includes an even mix of standards and originals has been receiving airplay on jazz stations worldwide and Sinne Eeg may be poised for her big break in the American market once the miasma clears here.