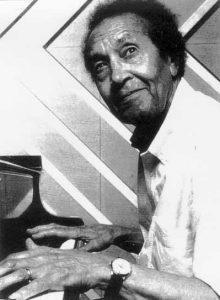 SIR CHARLES THOMPSON, 98, on June 16 in Japan. A swing and bebop pianist, organist, composer and arranger, he was playing private parties with the Bennie Moten band at the age of 12. Dubbed Sir Charles Thompson by Lester Young, he worked mainly with small groups and toured extensively throughout the United States, Canada and Europe. Known for his composition of the jazz standard, Robbin's Nest.
Japanese jazz trumpeter Yoshio Toyama sent the following message regarding Thompson via mass email:
Sir Charles Thompson left us on June 16th in Japan. He was a unique pianist with style in between swing and bebop, also very close to great Count Basie's piano style. He was married to Japanese wife Makiko Thompson in 1990's, lived in Japan in 90's and 2002 to this day. Funeral will be held in Tokyo Japan, Higashi Kurume, by his wife Makiko Thompson and family and friends on June 21st.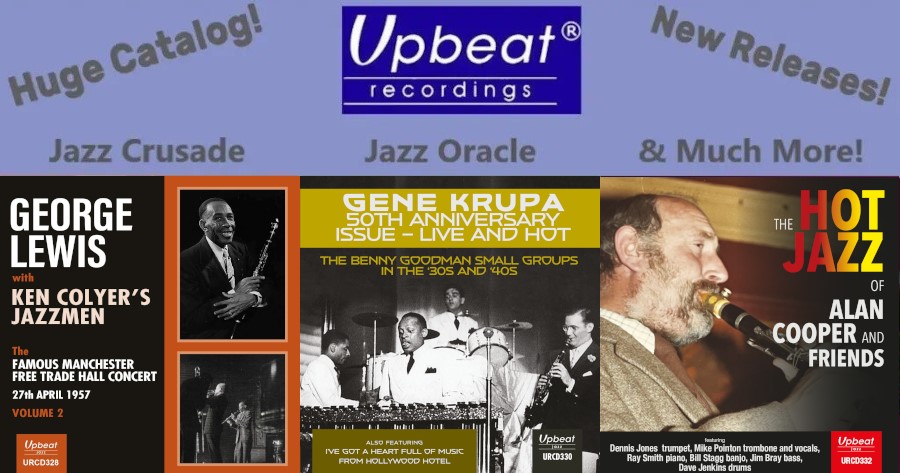 He was born March 21 1918, and he just turned 98 last march. He started as professional when he was very young, played with and admired people like Lester Young, Buck Clayton, and Colman Hawkins.
He was very active in Bebop era also, and his style has lots of Bebop flavor mixed with mellow swing. He was very good golf player too.
He left so many great jazz records including Vic Dickenson Showcase. In Japan, he made recordings with Yoshio and Keiko Toyama in late 1990's. Had appeared in many concerts held by Toyama's Wonderful World Jazz Foundation. Sir Charles and Toyama stayed very close friends.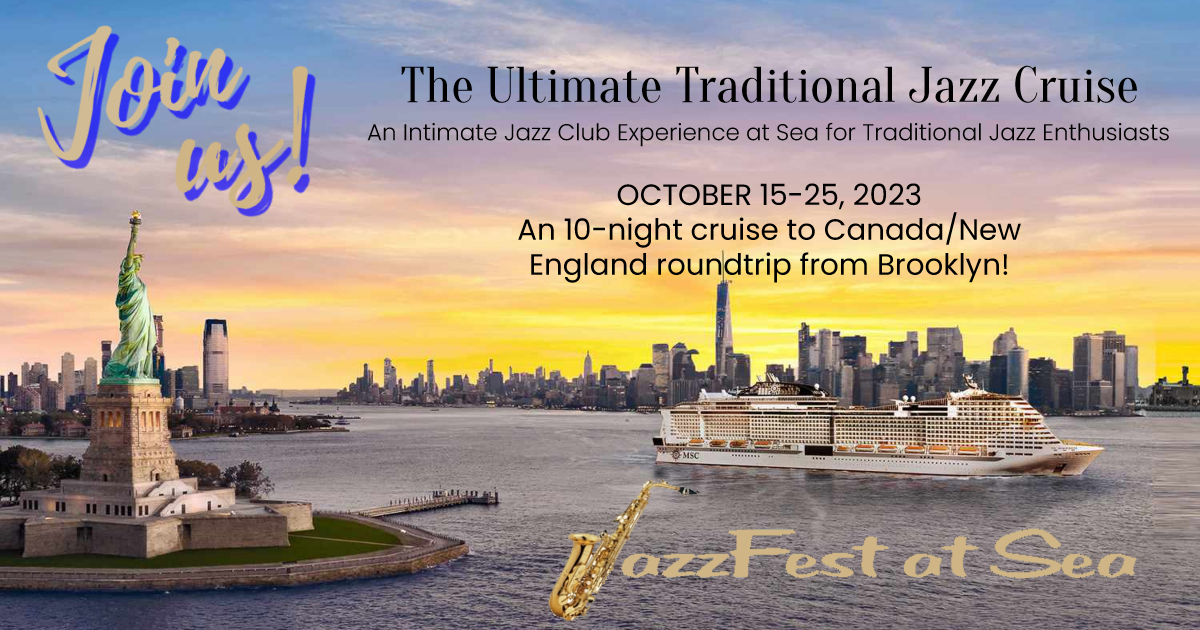 We all miss him. Yoshio and Keiko