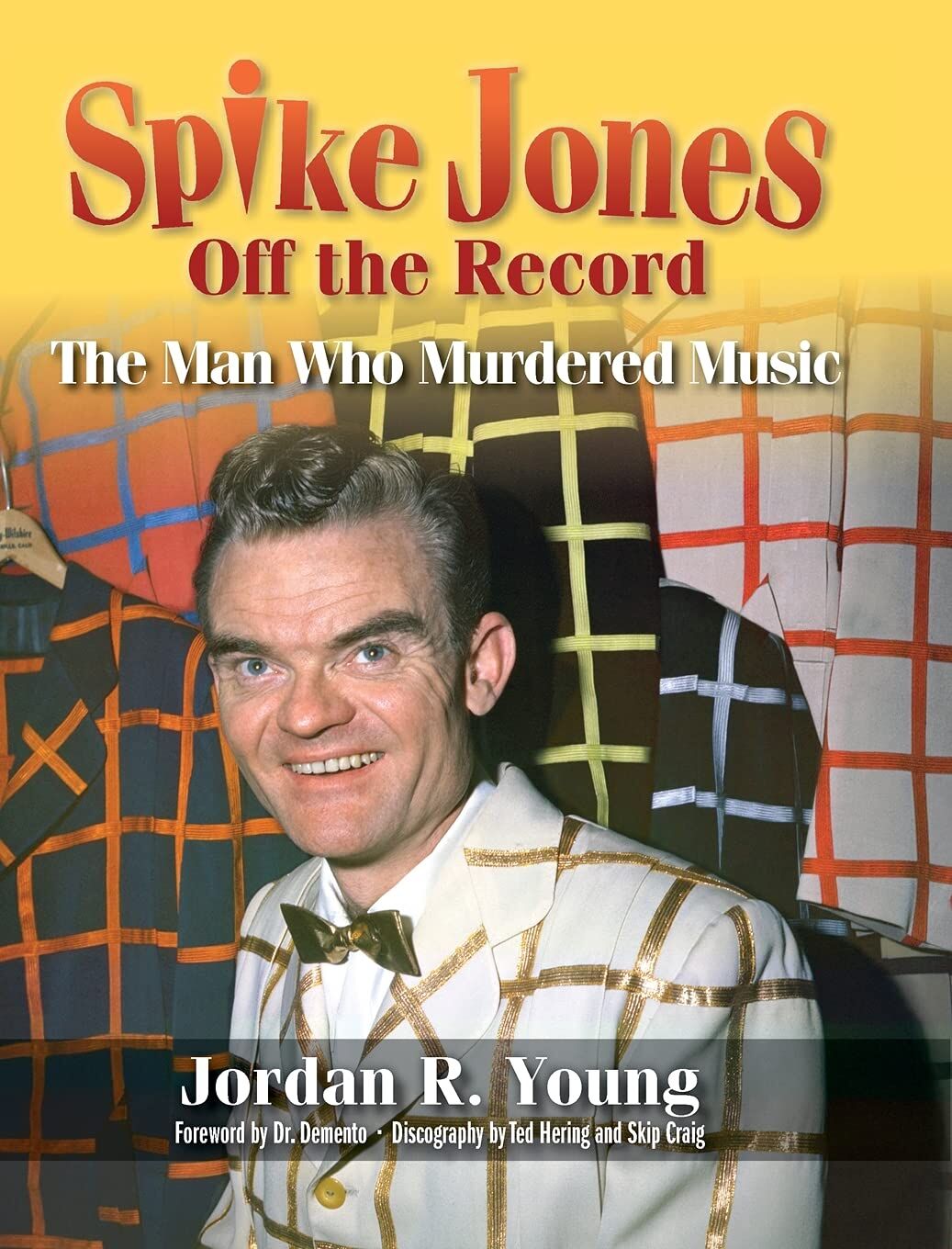 It is fair to say that Spike Jones was in his own category. By late 1942 with the release of "Der Fuehrer's Face," Spike Jones and his City Slickers were the most popular comedy band in the world. The next 20 years were very busy for Jones before ill health cut short his life.
Spike Jones actually began his career as a jazz and studio drummer. Few probably know that he was the drummer on Bing Crosby's original recording of "White Christmas." However Jones, while not being a verbal comedian himself, loved creating unusual sounds on his drum set in his spare time, he listened closely to the other more humorous bands, and he came up with his own conception.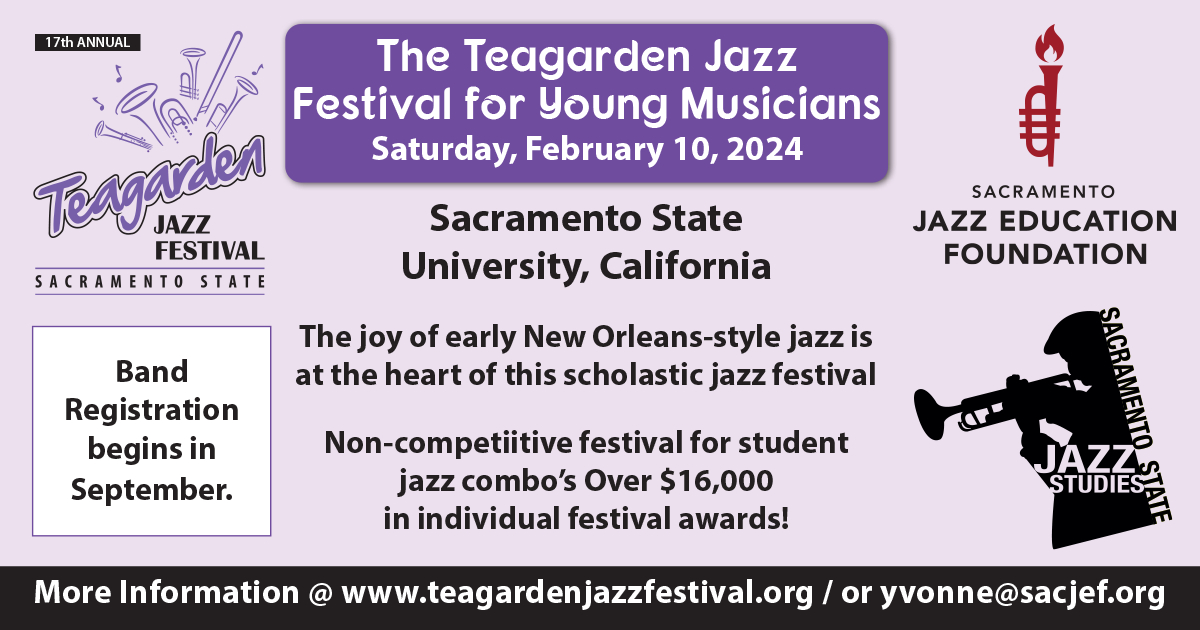 A natural-born salesman and a workaholic who was very open to new ideas if they were funny enough, he gathered together skilled and versatile musicians (most notably trumpeter George Rock) and unique comedians for his City Slickers. His band was heard at its best on such classic satires as their versions of "Cocktails For Two" and "Chloe," and their stage shows were quite riotous. Spike Jones and the City Slickers specialized at making fun of the more pompous side of classical music (which Jones actually loved), pop singers, overly sentimental ballads, and boring dance bands, often really tearing apart the music with bizarre sounds.
The fourth edition of Jordan R. Young's 484-page Spike Jones Off The Record has all of the information one could possibly want about Jones, his life, and his career. Published 37 years after his first edition (which by itself was definitive), Young starts out with the full story behind "Der Fuehrer's Face," has chapters on Spike Jones' early life, his career in jazz and the studios, and the other comedy bands that preceded his.
There is a lot of information on the early evolution of the City Slickers, and separate sections on the band's theatre tours, its recordings, radio shows, film appearances, and television appearances. Jones had a regular television series at various times in the 1950s, and fortunately most of the programs still exist. Young was able to interview virtually all of the City Slickers and later band members who were still around in the 1980s and '90s, adding to the insight and humor, color and many details of this very enjoyable book.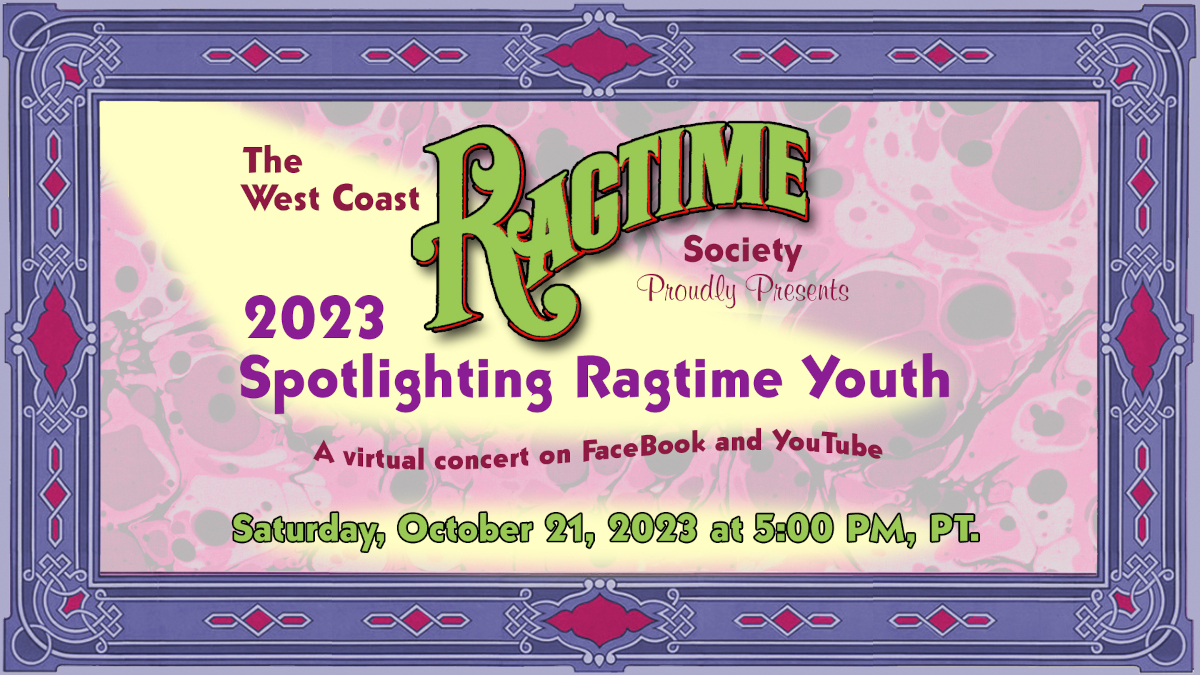 One of the joys of this work (which has many photos) is learning how Spike Jones and his crew were able to stage such elaborate gags (most of the time every little detail was planned in advance) while occasionally playing tricks on each other. It is enlightening to hear about the supporting cast and the many unique comedians who were part of the shows, particularly Doodles Weaver.
There are also chapters on Spike Jones' other bands, his last years, the more current comedy bands who he influenced, and the many special Spike Jones tributes. And after the main narrative, there is a lengthy Who's Who that has biographies of the key contributors to Spike Jones' bands and projects, and a very full discography, radiography, filmography and videography.
The many hilarious stories along with the detailed descriptions of how Spike Jones and his cast put together their shows will lead readers to his unique recordings where every belch, glub, gunshot, and cowbell accent was planned in advance.
Spike Jones Off the Record: The Man Who Murdered Music
by Jordan R. Young
Foreword by Dr. Demento
502 pp; Hardcover, $49; Paperback, $39
BearManor Media (bearmanormedia.com)
ISBN: 978-1629337555