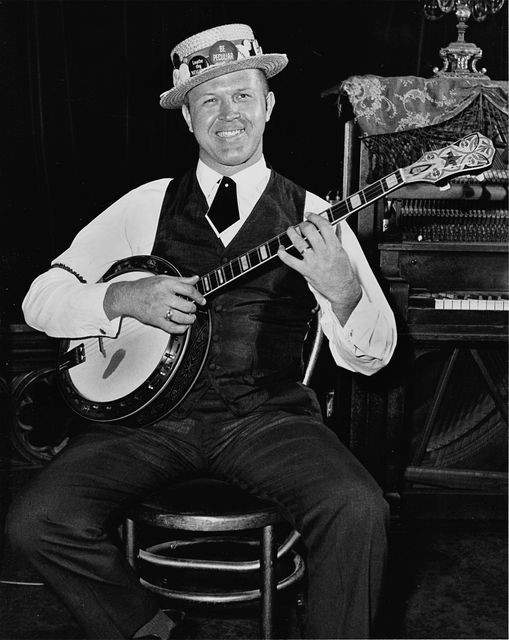 Friends in St. Louis have announced that Al Stricker, banjo player. Historian, and spokesperson for the St. Louis Ragtimers, died on July 13 in St. Louis at the age of 87. The Ragtimers were organized in 1961 and Al was an original member of the group. Ragtime pianist, Trebor Tichenor put the Ragtimers together to play at the Natchez Queen" in the old St. Louis Gas Light Square.
Al was the voice of the group and was known for his endless stories about the music the Ragtimers played and humorous quips that may or may not have illuminated the history he was telling. Al played banjo and sang with the ragtime ensemble, but first and foremost Al was a storyteller.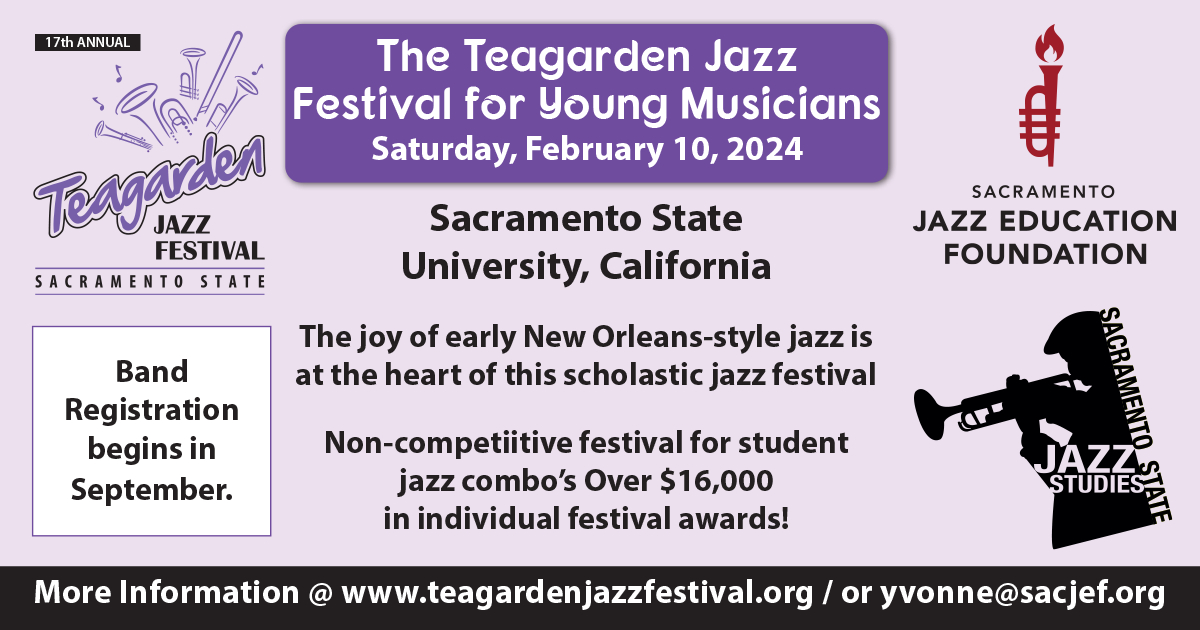 Al was a teacher by vocation and generations of St. Louis students were regaled by Al's tales of American history, often interspersed with an appropriate musical interlude. Al introduced the same joy and excitement to his classes as he did on the stage.
The St. Louis Ragtimers performed as a group for over 50 years and over thirty of those years they were hosts of the Goldenrod Showboat Ragtime Festival (later the National Ragtime Festival) on the levee in St. Louis. Al played banjo, with Trebor on piano, and Don Franz on tuba. They comprised the core group. Other well-known St. Louis musicians were often included with the three originals.
Before his ragtime days, young Al was known for his exuberant dancing often on tables, and he earned the nickname of "Thrashing Al," according to St. Louis musician and historian T.J. Muller. Al started playing banjo while he was in the service according to his friend Richard Egan.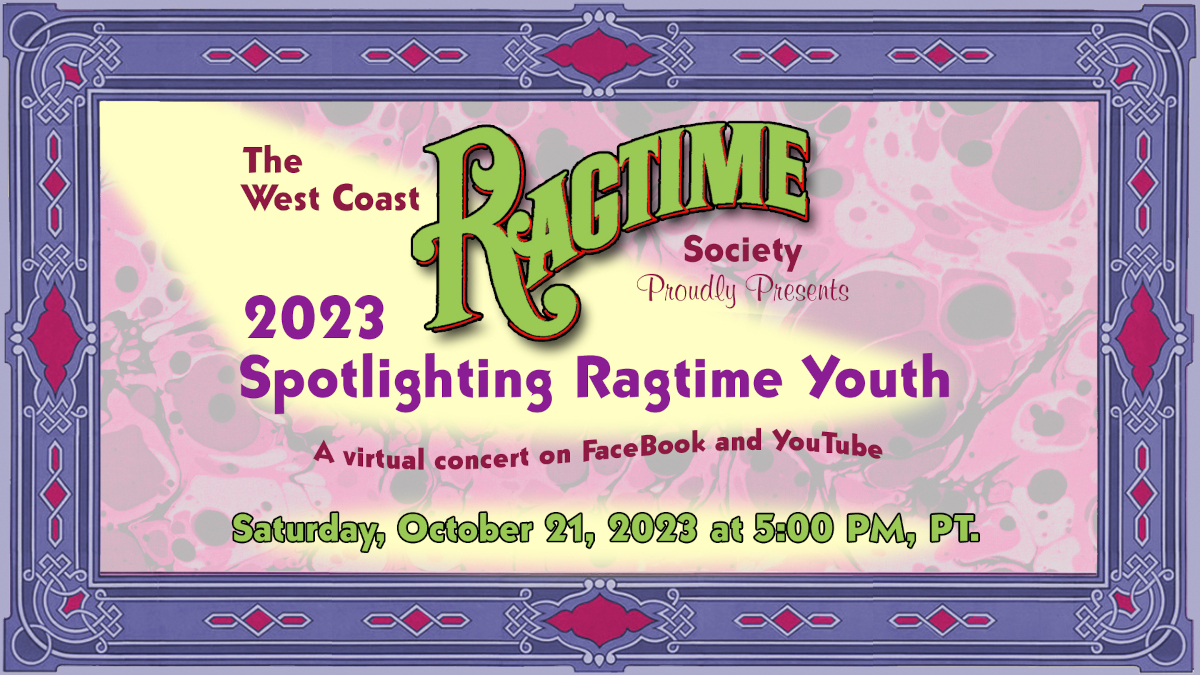 When he was able, Al managed to attend music performances at Evangeline's in the Central West End of St. Louis. He would sit in with T.J. Muller's bands, especially when Don Franz and Bill Mason were playing.
Al was well known in St. Louis. He was a member of the ST. Louis Banjo Club and the City's Jazz Club, and he was a prominent member of the national ragtime community. Al's wife Rosa Lee Stricker died in 2019.