Colin Yates' musical resume straddles the Atlantic, encompassing two very different styles. He was born in South Yorkshire, a county famed for collieries and their march- and hymn-playing brass bands.
As a child he was drawn to the "bright, bold" sound of the trumpet. His aunt played one in a Salvation Army band—as a 10-year old, in the mid-1940s, he would "mess about" with the horn. "I remember my dad saying to me: 'If you're serious about learning, I'll buy you one,'" Colin recalled, sipping a half-pint of bitter in the Phoenix Sports and Social Club, one rainy Monday just before Christmas.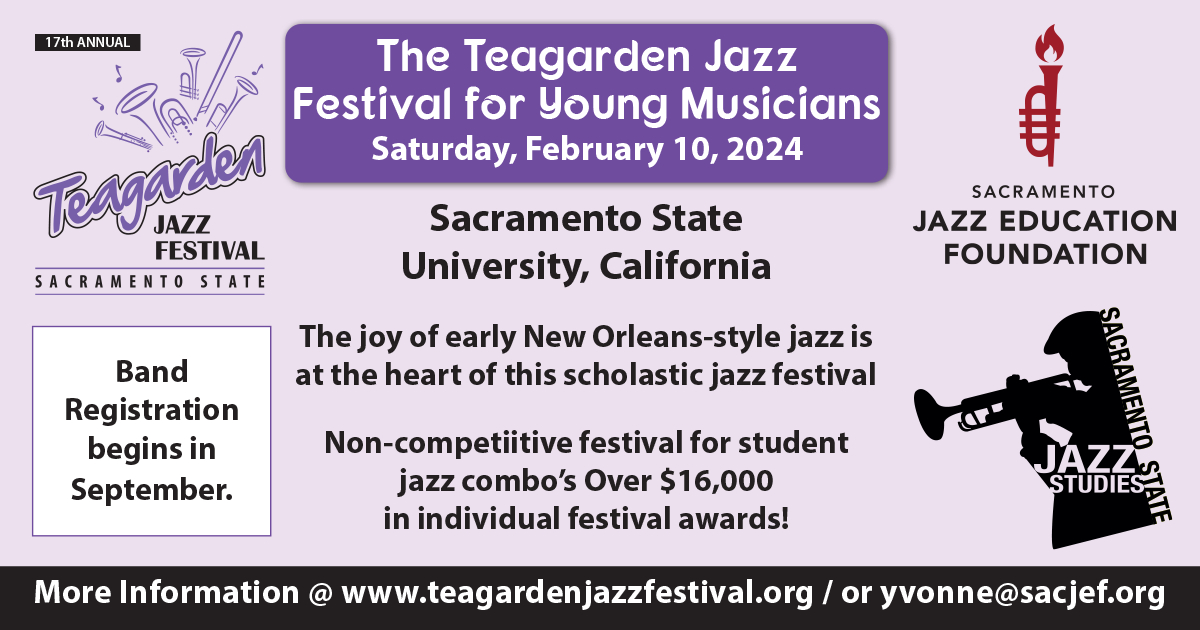 The Sheffield venue is a second home to the veteran jazzman. It was founded as a recreation center for a now-defunct steelworks, where he worked during the 1950s. Now it serves the general public, hosting clubs and events—including monthly concerts by the Colin Yates Big Band. "I've played in both brass and jazz bands," said Colin, now 83. "That's quite unusual—most people get involved in one or the other. It was a great musical education, though."
Colin first joined a brass band in 1947, soon after first picking up a trumpet—but his tastes were already leaning towards jazz, which he first heard on American Forces Network, through his father's radio. Stan Kenton and Woody Herman were particular favorites. "Kenton's band was bigger than normal," he said, "with five trumpets and trombones instead of four, so they made a really big noise. Then the English big bands got going, the likes of Ted Heath."
The steelworker performed National Service from 1954 to 1957, when he played with the Band of The Royal Regiment of Fusiliers. "When I demobbed, I went back into brass bands," said Colin. "But at the weekends I'd play for dances with whatever band wanted me." At that time, British dance bands were still playing music for foxtrot and waltz. "Yorkshire is always about 20 years behind the latest trends," said Colin. "Compared with brass bands, jazz just sounded so joyful and different."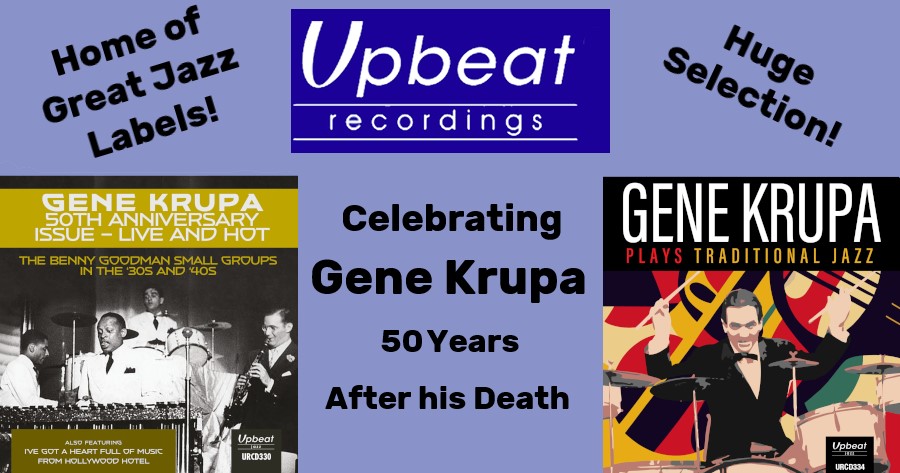 Colin aspired to full-time work as a jazz musician like Heath, who sold over 20 million copies of over 100 albums during a 50-year career. He finally left the steelworks in the mid-1960s, after winning a place in the pit orchestra at Sheffield's Lyceum Theatre. He also started a small group, The Colin Yates Band, which played jazz at dance events around South Yorkshire. These were often held at swimming baths—then thriving hubs of popular British music. "They would roll out a sprung dance floor over the pool," said Colin. "There would be dances at least four nights a week and we'd play all the swing hits."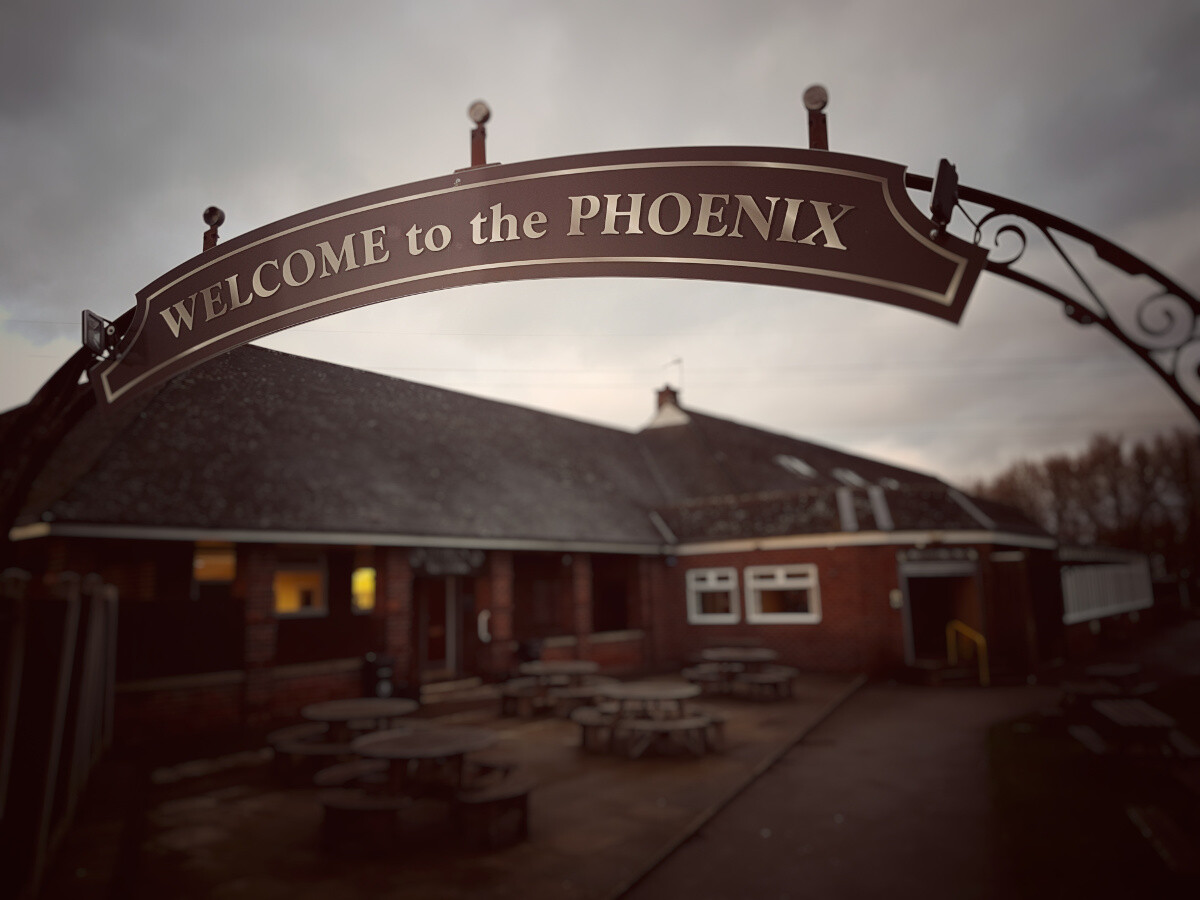 Besides public dances, Colin's band played private functions at local hotels. Still, British dancers mostly shied away from swing. "People mostly danced foxtrot and quickstep," said Colin. "Jitterbug was banned at the baths—they were worried that the floor would give way and everyone would end up doing breaststroke in the deep end." He added: "It was very conservative, too. There was no swapping partners. You would dance with your wife, and perhaps with your mate's wife if he would let you."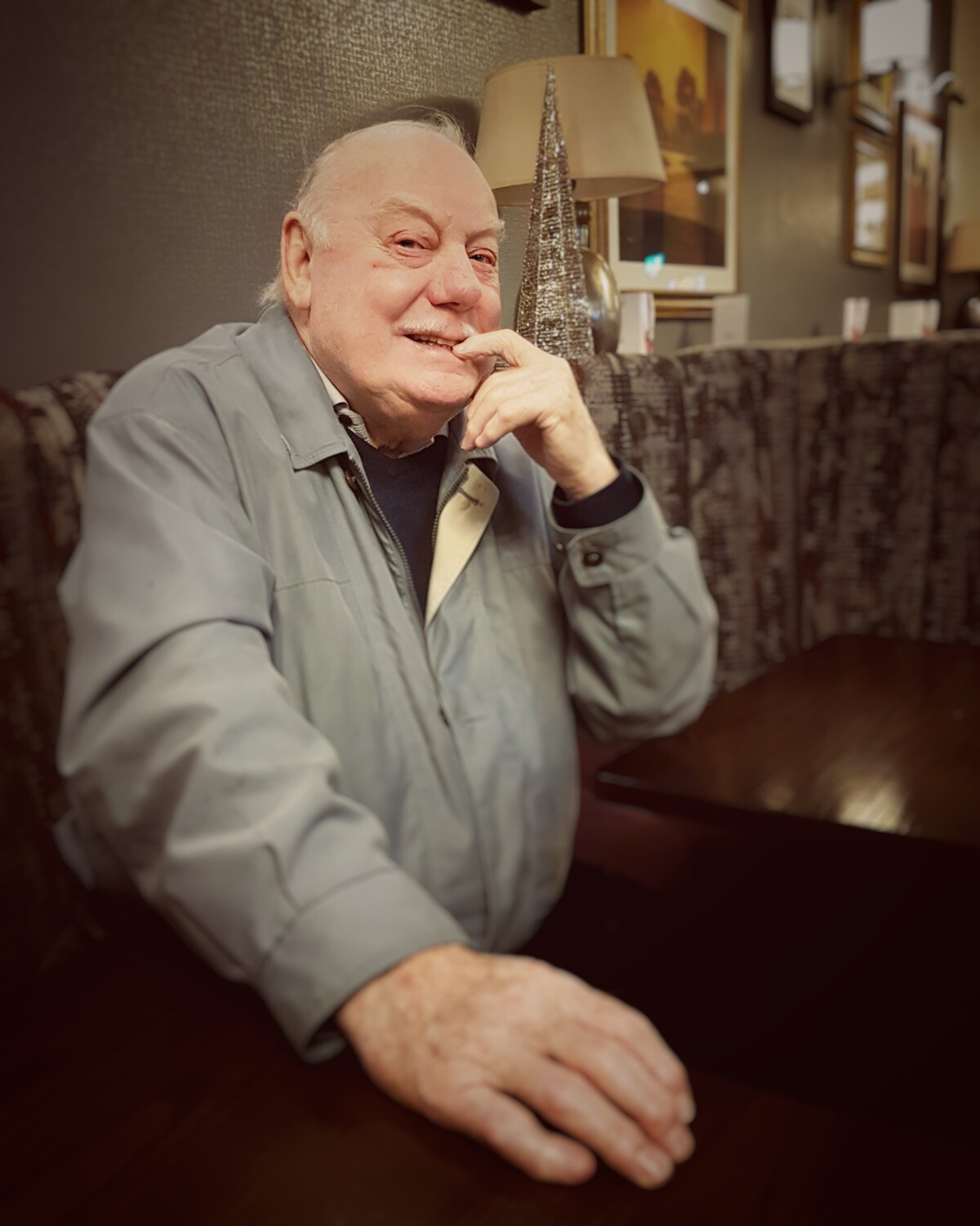 In his 1948 autobiography, Wingy Manone describes Tommy gun-toting mobsters chasing their rivals through one of his Chicago gigs. In Yorkshire too, the nightlife came with shady dealings and occasional violence. "We got in all sorts of scrapes," said Colin. "We were once booked to play a Doncaster pub. Just before 10:30 pm it started to fill up with all the bloody dropouts of the world, prostitutes and God knows what. The landlord told us: 'Last tune—I'm not having that lot in here.' So we played one more and packed up—but the crowd wouldn't let us out. They'd paid to get in and wanted to hear music. I had to force my way out onto the pavement."
Colin recalled another hair-raising scene at a hotel in a former pit mining village. "This bloke had just got out of prison," he said. "Suddenly he climbed up on stage. I said: 'Where are you going?' He said: 'I'm gonna sing.' I said: 'No, you're not.' He said: 'I'm goin' to shoot thee,' and walked away." Next time they played there, the band waited nervously for the karaoke fan to come back. When he did, he approached the stage—with two beers in hand. "He handed me one and apologized," said Colin. "I said: 'You're still not singing.'" Colin laughed, sipping his drink, before adding: "It didn't do the band's playing any favours, I tell you. When the guy walked in the second time, the bassist ducked behind the piano!"
A third encounter got physical, when crooks got in the way of their pay. "I'd sent one guy to collect the money," said Colin. "He came back saying there were two guys giving the owner a hard time, who told him to eff off." Grabbing a heavy music stand, Colin headed for the office. "One bloke was leaning across it and the other one was lying on the settee," he said. "The first guy said: 'I told him to eff off.' Well, I brought this music stand down right across his knuckles—he couldn't give me any trouble with two smashed hands. I imagine he couldn't write for a while, either. I said to the other one: 'If you give me any trouble, you're getting this up your nose.'" The band got paid, but never played there again.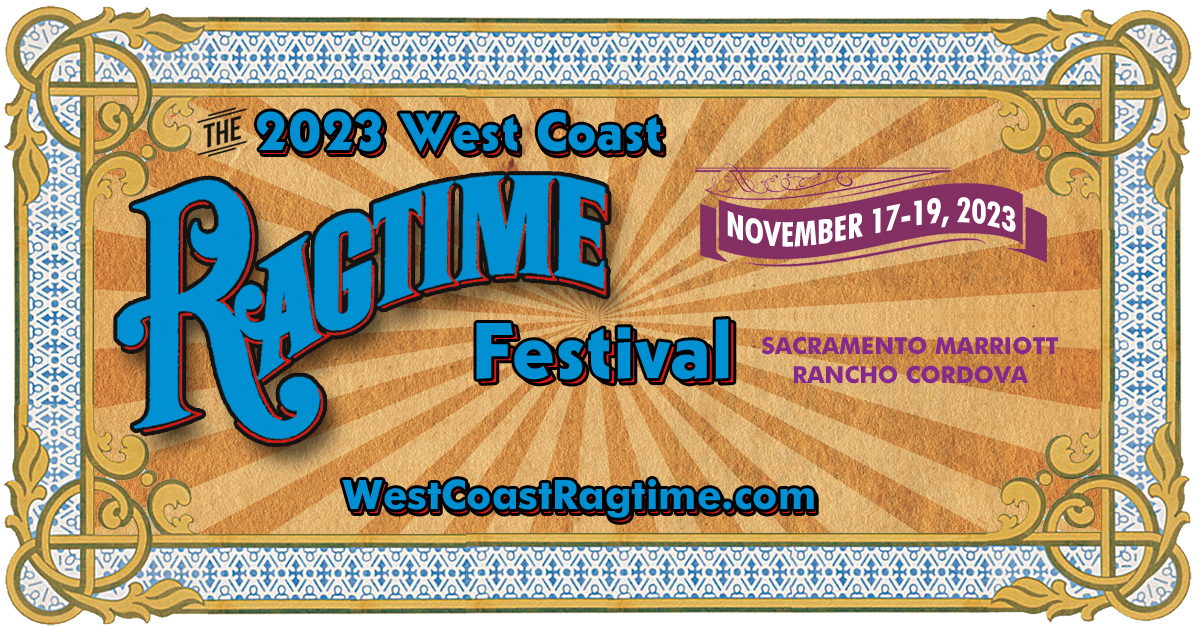 As British pop invaded the US charts, Yorkshire lost its love for swing. "The bottom fell out in the late-1960s," said Colin. Still, British nostalgia for the War years has created just enough demand for Colin to keep working, catering largely for private parties and dance schools. In 1972 he formed the Colin Yates Big Band, leading it almost continuously ever since. It was a chance for him to keep playing the music he loved, the way he wanted. "Most British bands wrote their own arrangements, to get a particular sound," he explained. "Some were good, but most weren't. I'd imported the originals and kept them, so that I could play them the same way once I had a big band."
The CYBB disbanded briefly In the 1970s, while Colin worked at Batley Variety Club—a 1960s superclub seating 1,700 and known as the "Las Vegas of the North"—where he supported the likes of Gene Pitney and Shirley Bassey. "I remember when we played for Pitney," he said, "I brought the brass section in four bars early. We just carried on as if nothing had happened. He had something to say about that, afterwards."
In 1978 Colin went to sea, playing for one year with a cruise ship band. Returning to shore he reformed the CYBB, which took up residence in Rotherham Arts Centre. It was a chance for Colin to meet some musical heroes. "They funded guest artists to come from the US, which was really exciting," he said. "It was a real challenge too. They'd bring their music and we'd have one rehearsal to learn it, then we'd be supporting them on stage." Buddy Childers, Harry "Sweets" Edison and Bobby Shew—with whom Colin became good friends—all joined the CYBB onstage. "Playing with those big stars would have to be the highlight of my career," he said.
By the 1970s, audiences were a tenth of what they were a decade before. "The capacity of Rotherham Arts Centre was 120," said Colin. "If we got 50 or 60, that would be a good night." He added: "The audiences got older and didn't dance so much either. Generally, they were teenagers during the War and come for nostalgic reasons."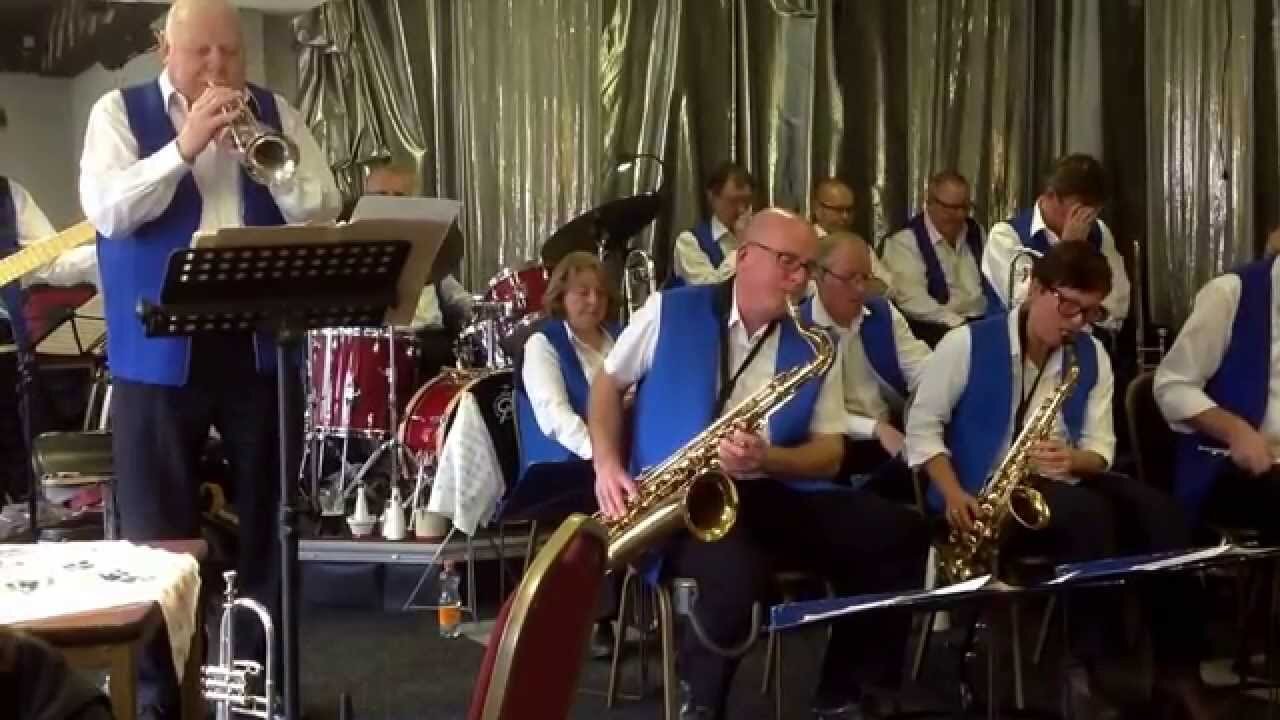 Colin doesn't mind dancers, but isn't keen to jump on the swing dance revival bandwagon. Lindy hop is booming around Britain, but he finds the demands of the dance style too restrictive for his repertoire. "We're not really a dance band these days," he explained. "I'm more interested in the smooth stuff than the jumping stuff people want to dance to." He added: "I was never much of a dancer, myself. I'd perhaps do a waltz, just to pick up a girl. Then I'd be out of there."
Colin's love of swing has never waned, but he pines for a time when he could take a bigger part. "I used to play lead trumpet, but I don't have the energy nowadays," he said, "so I have to be satisfied with playing little bits." Still, as he gets up to leave the 83-year-old hands me a flyer for his next six months of concerts, each of which might attract two dozen listeners and a handful of dancers. No plans to retire, then? "It's just such wonderful, happy music," he said. "Why would I ever stop?"